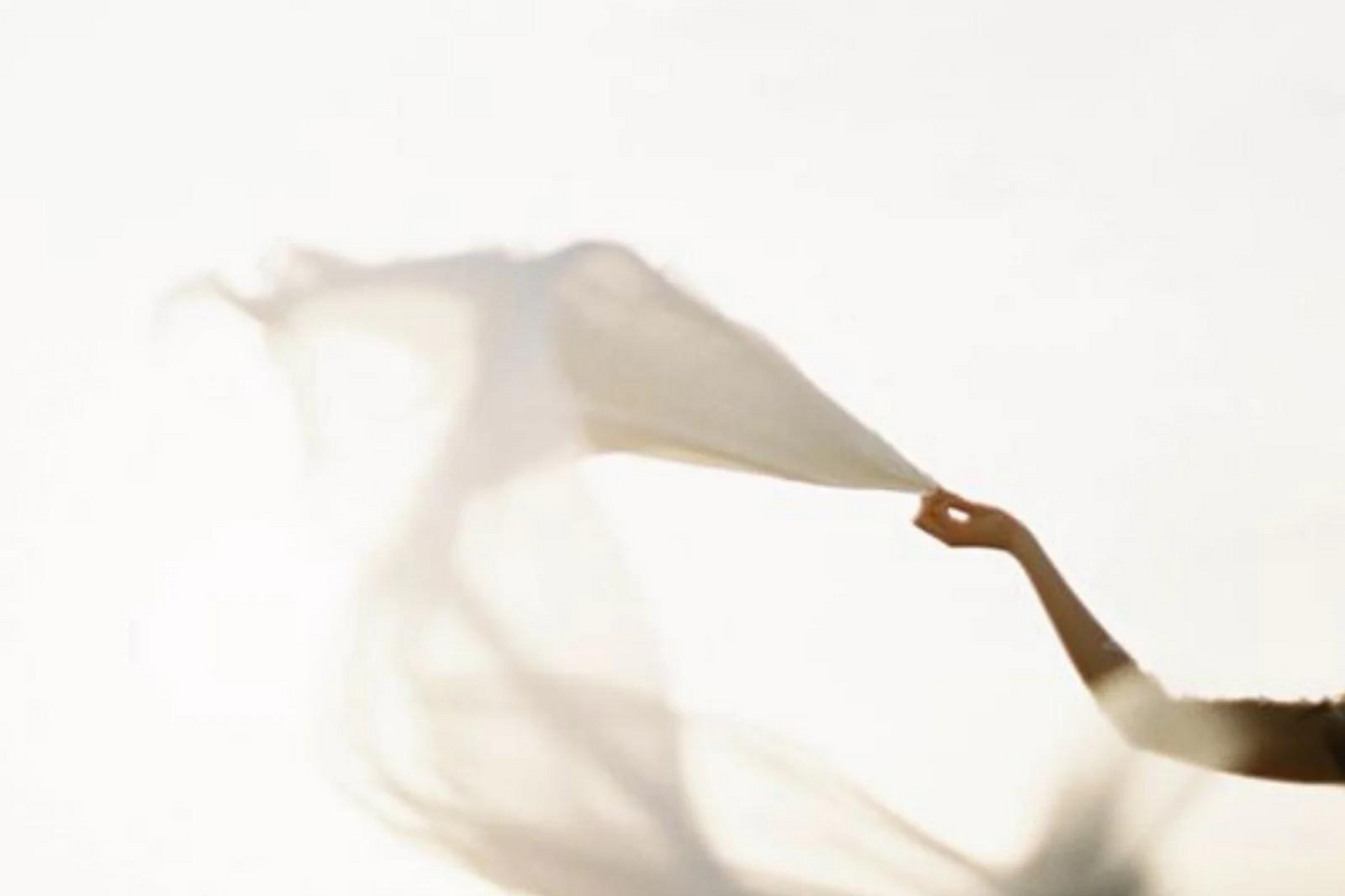 We, here at Nollapelli, have immense love for Mother Earth, and we show it. Here are three ways we are working together with the environment to bring you the ideal sleep experience. 
Nollapelli is the smart choice for sustainable bedding. 
If you are not
enjoying our sheets
yet, you most likely have 100% cotton sheets. Here is how Nollapelli linens compare to 100% cotton- 
more durable (so they last longer!)

two times more breathable (

say bye to night sweats!

)

dry 20% faster (

less time in the dryer!)

and wrinkle less

smoother and cooler (wake looking and feeling refreshed!)
This adds up to savings in time, energy, money, and better care for you and our environment. Nollapelli sheets aren't just the best choice for an elevated sleep experience, they are the best choice for the environment. 
Nollapelli linens are safe for all parties. 
Nollapelli linens are STANDARD 100 by OEKO Tex® certified. This means that every aspect of the fabric meets strict limit values for hundreds of harmful substances. 
So, what are Nollapelli linens made from? Our soft bedsheets and pillowcases are made from 65% naturally-derived yarns (TENCEL™ and cotton) and 35% synthetic yarns (nylon). Of these three ingredients, TENCEL™ accounts for the highest percentage at 45% and is the ultimate sustainable resource.
Developed by Lenzing, TENCEL™ is fueled from an environmentally responsible closed-loop process. This means during production, it has virtually no environmental impact. TENCEL™ is unified with nature's cycle. It has earned the United States Department of Agriculture (USDA) BioPreferred® designation. As clarified by TENCEL™, lyocell is one of two fibers that originate from the renewable raw material wood, created by photosynthesis. The certified biobased fibers are manufactured using an environmentally responsible production process. The fibers are certified as compostable and biodegradable, and thus can fully revert back to nature." 
Nollapelli chose TENCEL™ not only for its benefits in moisture management and enhanced breathability, but also for its botanic origin and its environmentally responsible manufacturing process.
Nollapelli is continuously innovating for planet + product. 
Nollapelli brings together the best of nature and science in products that support healthier sleep, skin, and hair. Our fabric contains 45% Tencel, a yarn that uses far less water and energy plus has a 10x higher yield than cotton and is never grown using pesticides. While our fabric currently contains 35% nylon from virgin sources, we are committed to exploring nylon from recycled sources and from bio-based sources.
Let's show some love for our environment, our skin and our sleep, shall we?! 
You can rest well knowing our soft sheets and pillowcases are safe for your skin and safe for the environment.