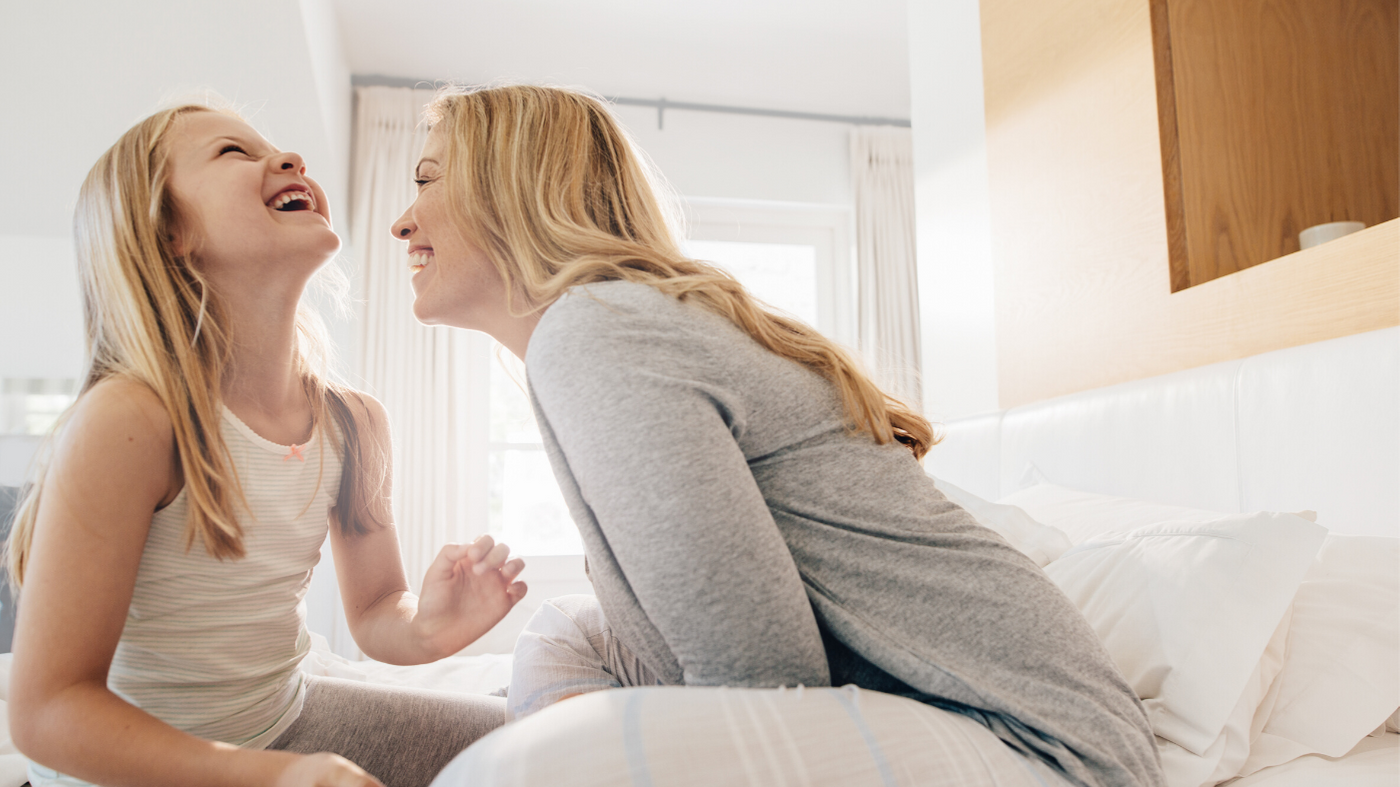 With new routines around shelter in place and Zoom calls being housed in our kitchens, Mother's Day, which falls on Sunday, May 10th this year, may have slipped your mind. Don't worry, we are here to help. Read on for the ideal mother's day gift to keep the mom in your life happy, healthy, and looking and feeling her best. 
Give your mother the gift of optimal sleep. 
You may not think a set of soft bedsheets is a thoughtful or personal gift, but what is more thoughtful than providing a sanctuary of sleep? Sleep, especially for mothers, is the foundation of wellness. Mood, physical activity, skin health, hair, and gut health are all impacted by sleep. 
Nollapelli signature sheet set is designed with your mother in mind. 
There is a lot on your mother's plate. She shouldn't have to worry about what her 100% cotton sheets are doing to her skin and hair. (Hint, they are creating friction with both her hair and skin, which night after night, creates permanent wrinkles and skin damage. No thank you!). Our innovative fabric regulates moisture, friction, and temperature to support healthier hair, skin, and, most importantly, sleep. 
An investment in Nollapelli's signature sheet set is an investment for your mother today, tomorrow and a year from now. Other than your love, what is better than a perfect night's sleep?
Happy Mother's Day to all the mamas who bear the title!
Also, you have until tonight, April 30th at 11:59 a.m. ET to enter our Mother's Day Giveaway! Win amazing goodies by women, for women worth over $900! Click here and enter your email on the giveaway page. 
One winner will be selected on May 1st for all five brands' prizes and notified via email. 
Good Luck!