photo credit: Park Hyatt New York
Nollapelli Linens Can Be Found at These Fine Properties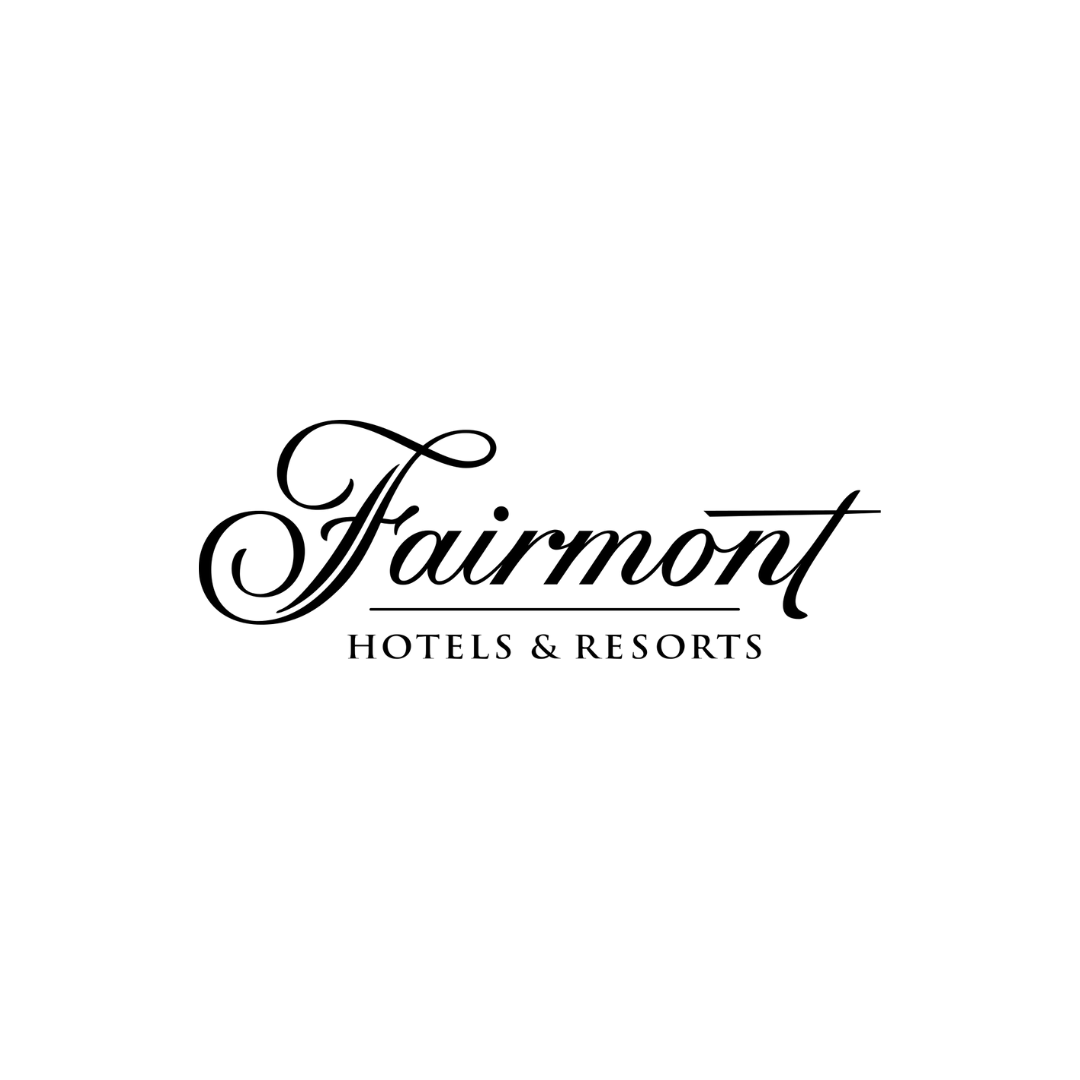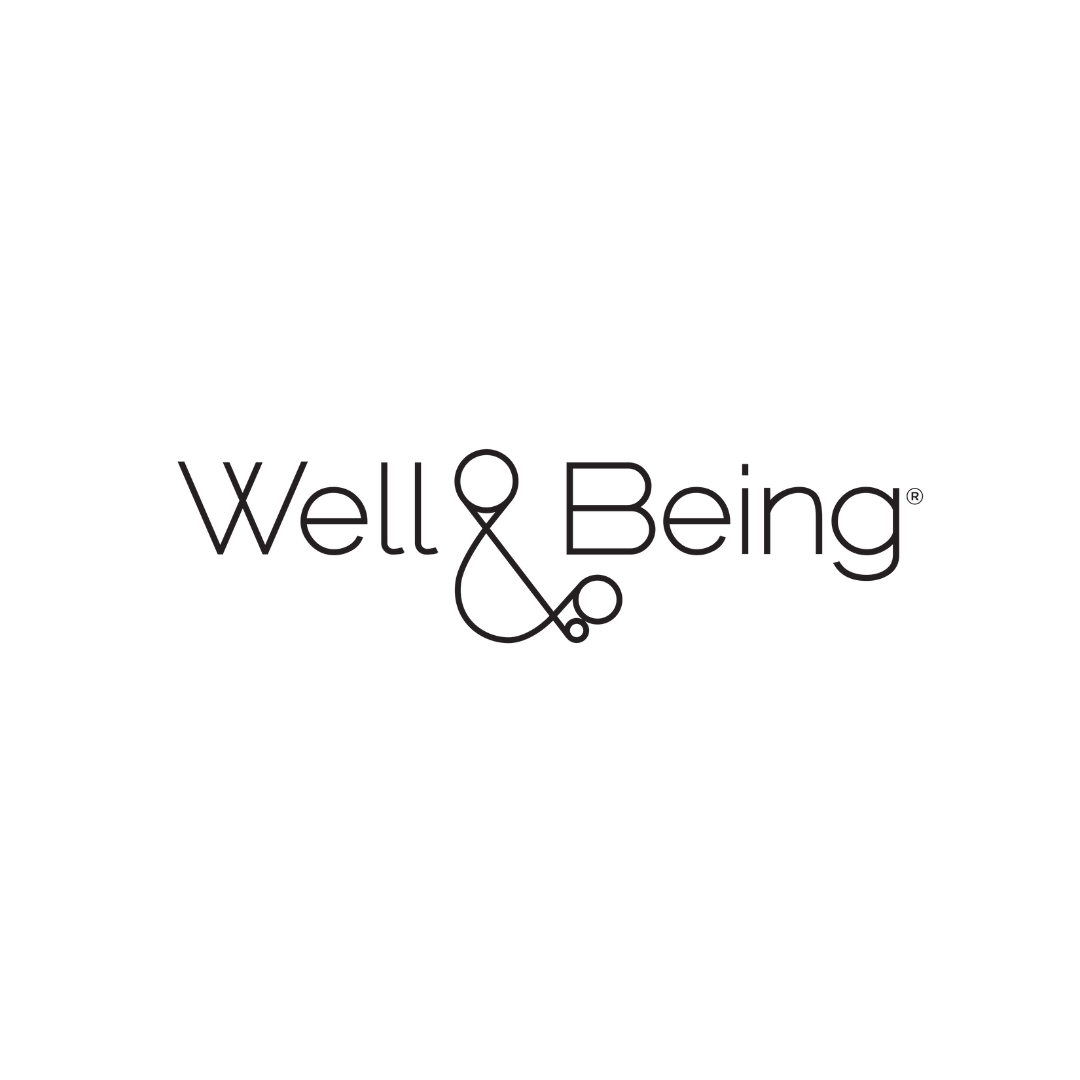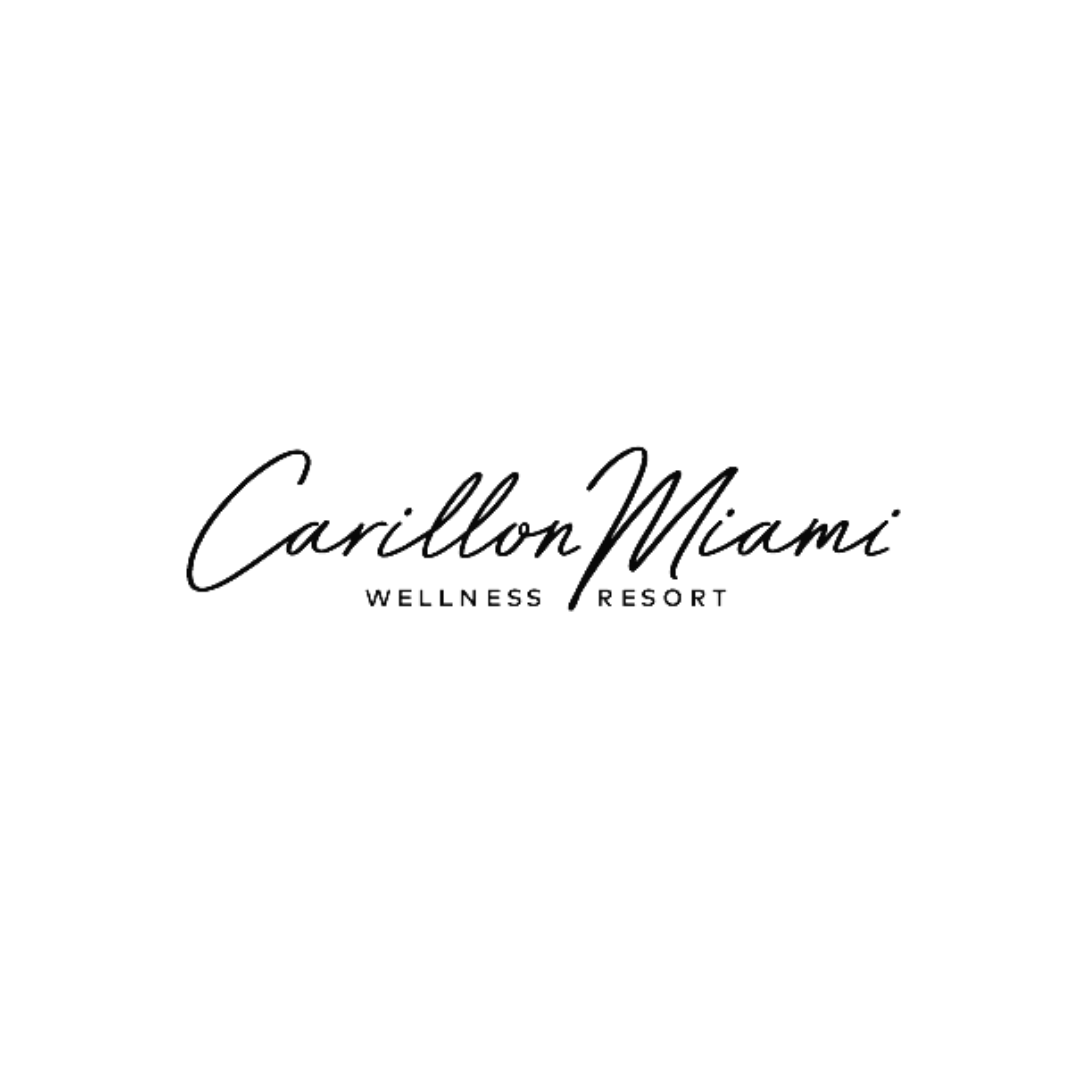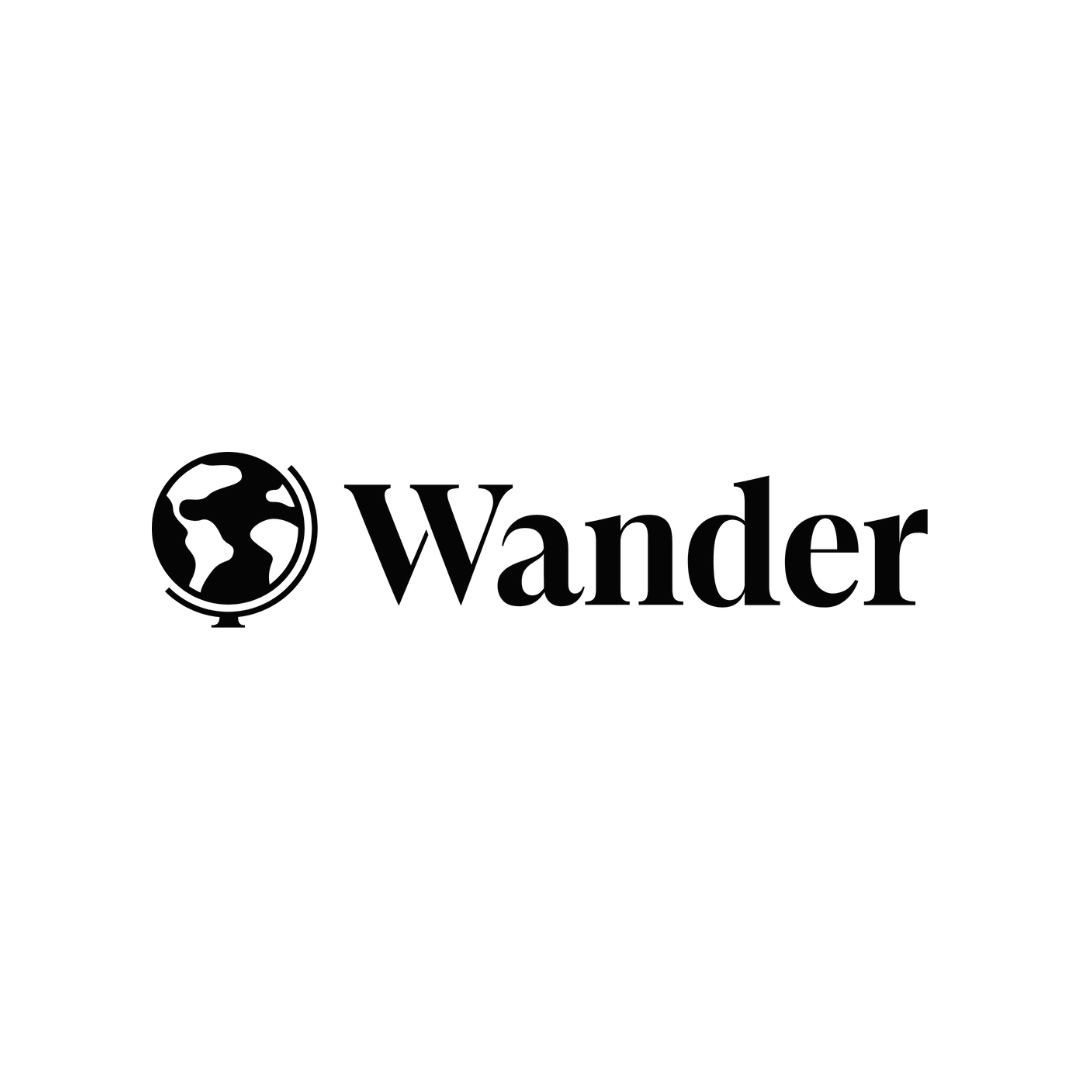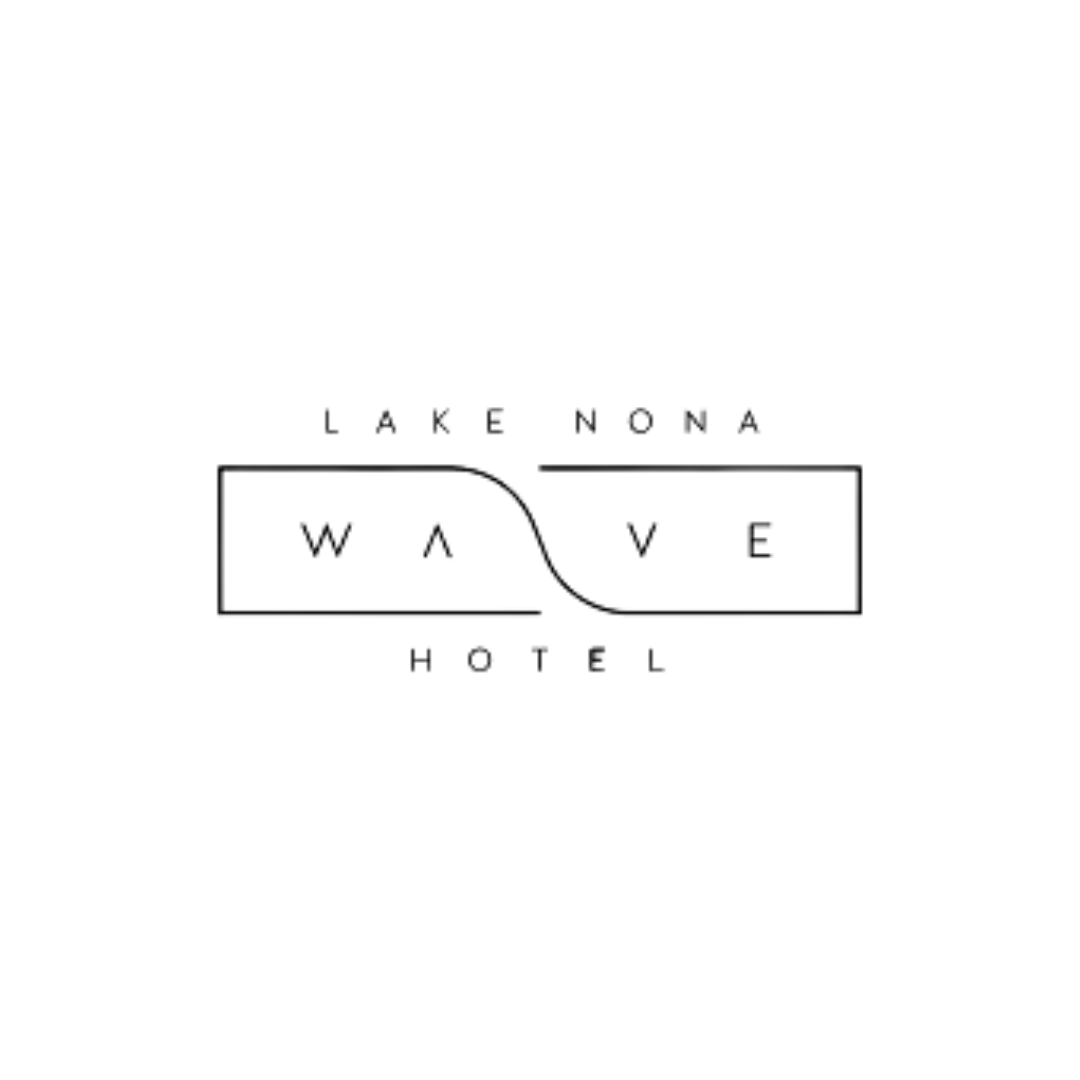 Hotel Wholesale
Guests sleep so well, it's worth the late checkout fee.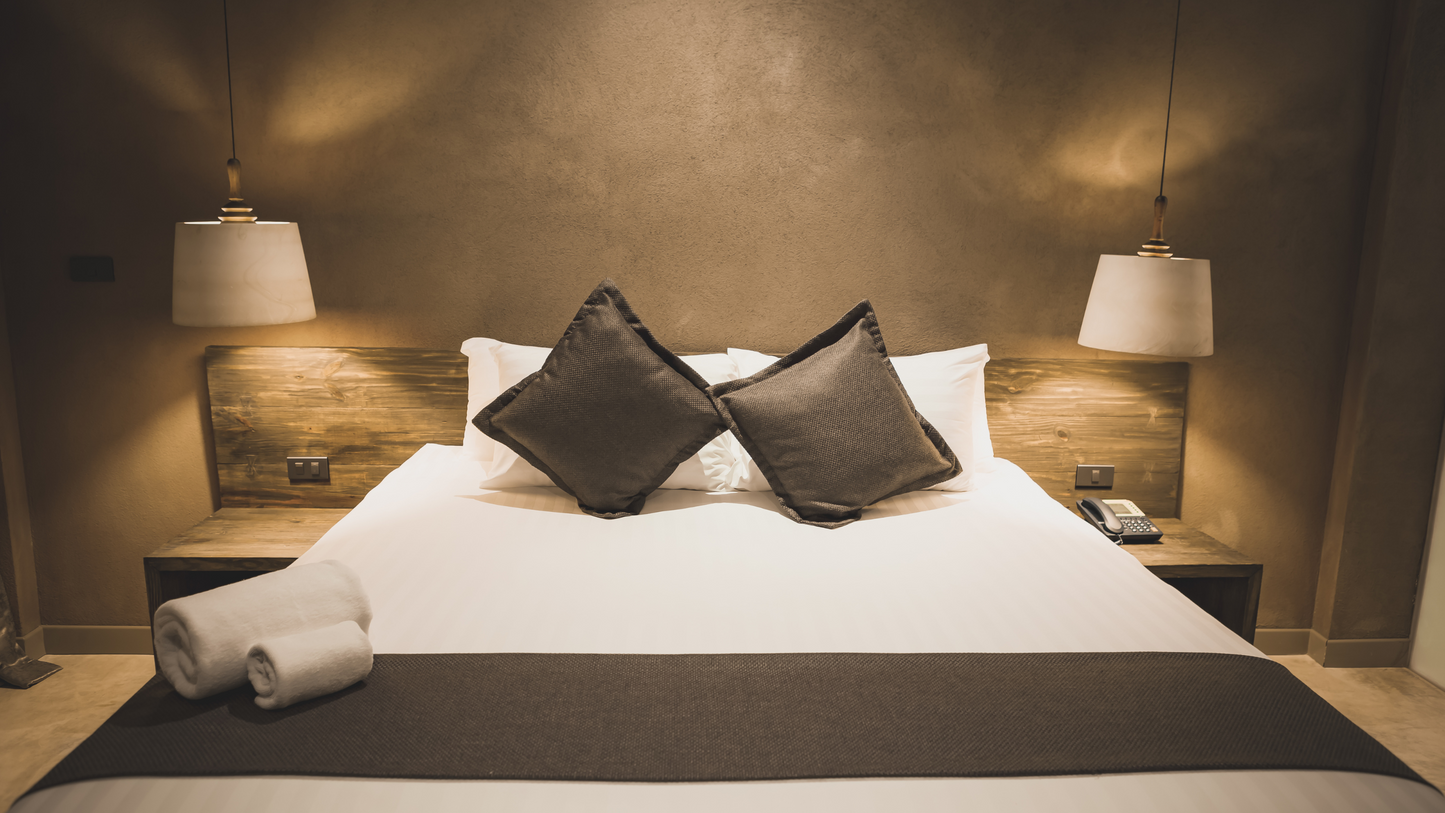 The quality of your guest's day - and the impression of their stay - is directly impacted by how well they sleep, look, and feel.
Nollapelli weaves together the best of nature and science in linens and other sleep-related products that promote wellness for use in the finest hotels, spas, and homes across the world.
To learn how Nollapelli can help you elevate your guest experience, please get in touch via the contact form below.
Nollapelli Benefits Guests and Properties
Guests fall asleep faster, stay asleep, and wake up refreshed with our patent-pending fabric:
Cooler to the touch and 2x more breathable
2x faster movement of heat and moisture away from the body
Softer, smoother, and drier to protect skin and hair
Properties save time, energy and money with our USA-made linens proven to withstand 100+ washes:
Stronger and more durable
Dries 25% faster and shrinks less
Fast and flexible fulfillment
"Nollapelli sheets feel both comforting and comfortable. They are soft and stay cool throughout the night. The blend of fibers feels natural and pleasant on the skin. They have elevated the quality of my sleep."
- wellness industry expert
"I don't have any lines on my face after getting up from my massage!
That is a home run outcome - our guests are going to love that."
- owner of several Woodhouse Day Spas
These sheets are absolutely a game changer! Nollapelli is the perfect combination of smooth and cooling to the skin.
My pick for our exclusive linen partner!
- procurement lead, luxury home rental company
Spa Wholesale
Linens that are a spa treatment on their own.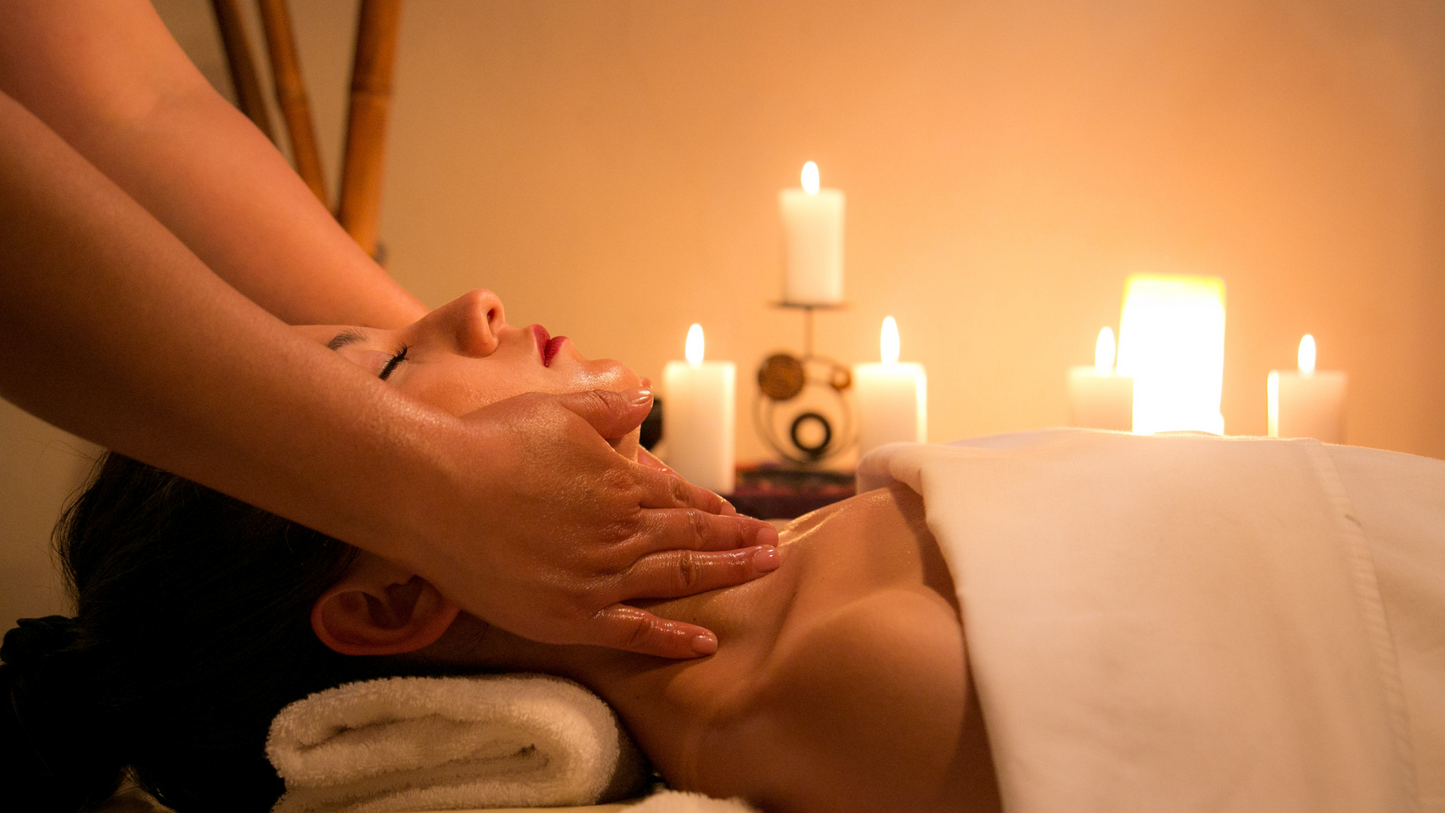 Nollapelli linens are made from a unique union of natural and synthetic yarns, ideally intertwined to reduce skin damage and increase comfort when face-down on a sheet or face cradle.
Our face cradle covers are also specially sewn to mitigate those pesky post-massage facial lines. 
To learn how Nollapelli can help you elevate your guest experience, please get in touch via the contact form below.
Retail
Sell the best in beauty rest.
Concern for People and Planet
Invented by a female engineer with two decades of material science experience and a passion for simple self care, Nollapelli fabrics are intentionally created with utmost concern for the well-being of our world.
We also proudly support our community through service and donations.