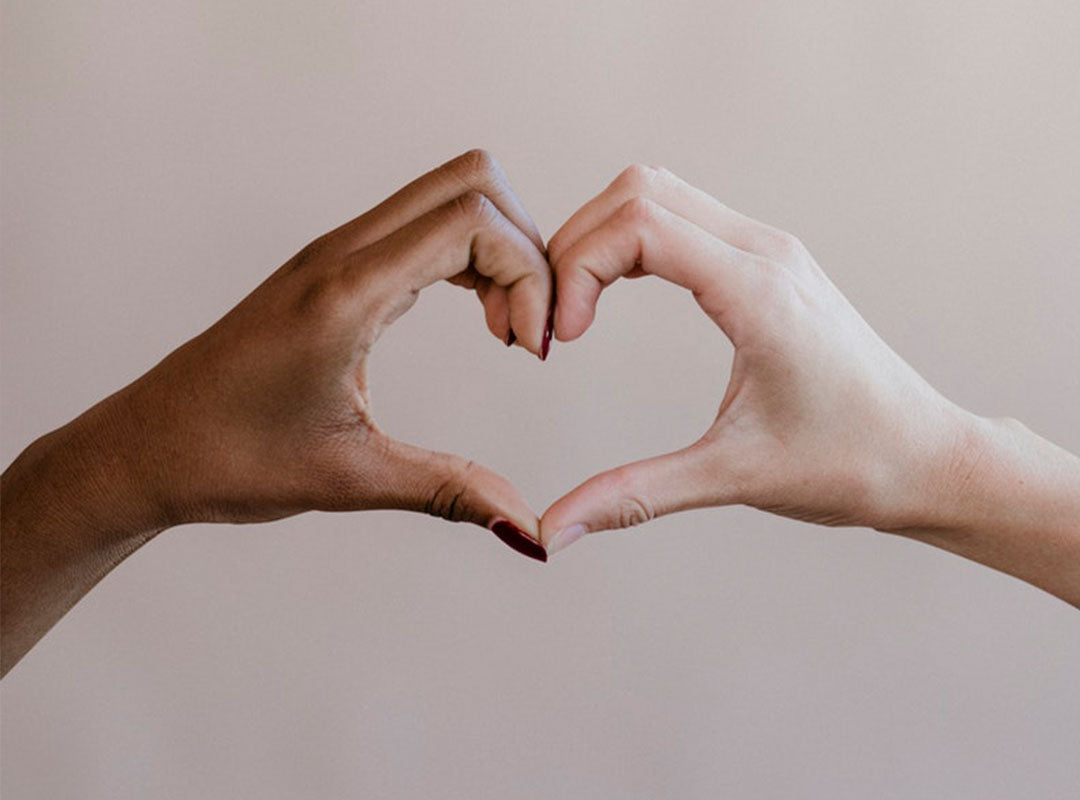 We love our skin. We spend every day with it. Our skin knows us and we take precious care of it. We love skin so much, we named ourselves after it. 
We didn't pick our name nonchalantly. As with our soft sheets, there is purpose behind our brand. Nollapelli is derived from the Finnish word for "love" and pellis is the Latin word for "skin." 
From our founder and visionary, Allison, to the all-female team behind her, Nollapelli is built on the pillars of love. We believe in self-love. That can mean so many things, right? For us, it means getting the proper sleep, physical activity every day, keeping our gut healthy by eating properly and caring for our skin, even while we sleep. 
When we love ourselves, our love for others knows no bounds!
The second half of our name gives due credit to the largest organ in our body, our skin. It deserves daily and nightly, intentional care. This is where our soft sheets and pillowcases come in. Our revolutionary textile composition, developed by Allison, is the only bedding engineered to balance moisture, temperature, and friction while you sleep. This creates an optimal and loving environment for our skin to thrive. 
So, do you love your skin as much as we do?! Join us and invest in your skin daily and nightly! Start with our soft pillowcase, and let us know what you think! 
A little love for your skin can go a long way.