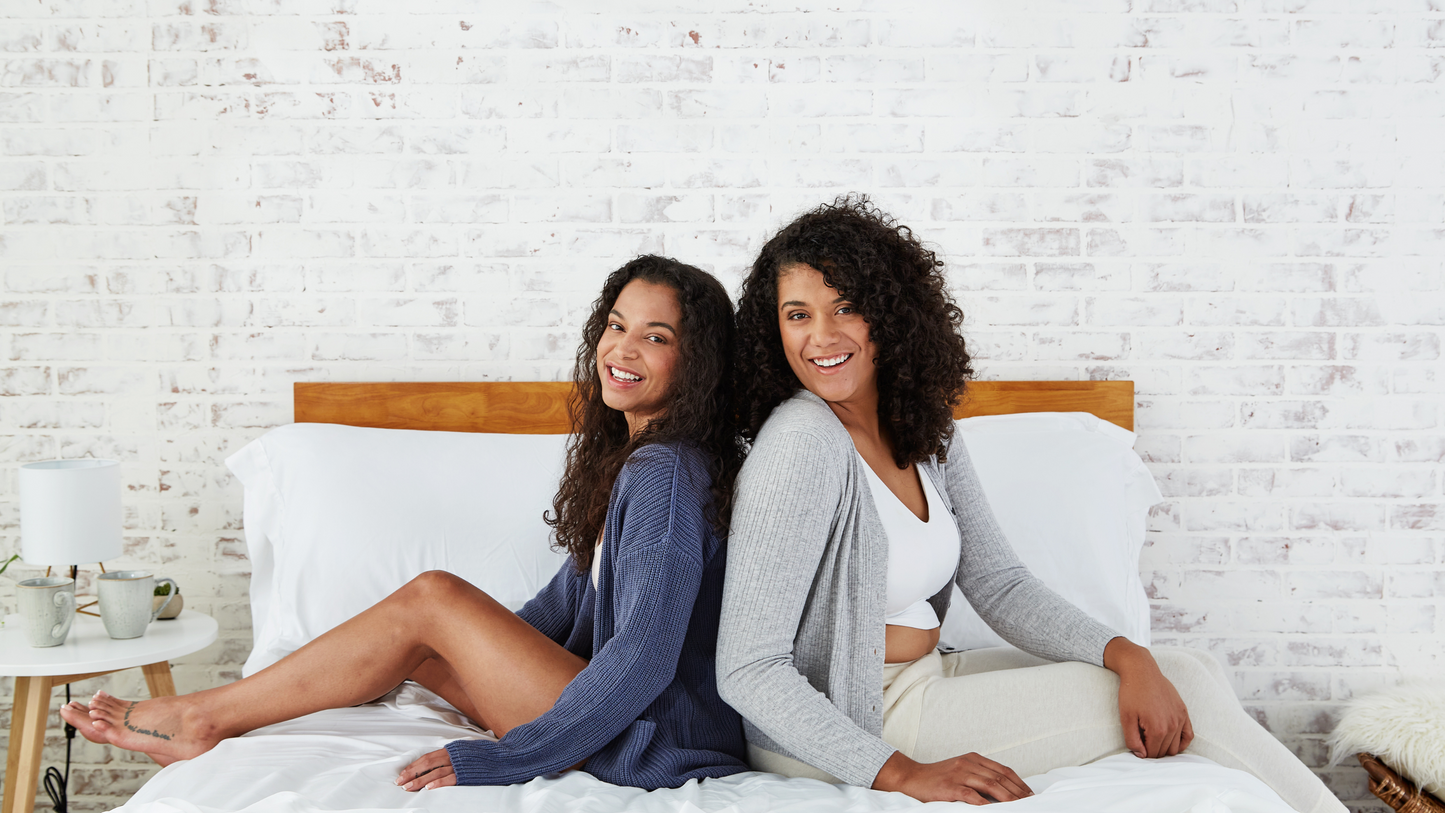 Help Close the Sleep Gap
In July 2020 we learned Black Americans get significantly less rest and sleep than white Americans -  or what has come to be known asThe Racial Sleep Gap. This rude awakening to the racial divide in rest and sleep spurred us to activate in the most meaningful way we could as a bedding company - to support leaders advocating for BIPOC rest by gifting them a set of Nollapelli sheets.
Black Power Naps Artists Navild Acosta & Fannie Sosa
International Black Latinx artists Navild Acosta and Fannie Sosa envisioned the art installation / activism exhibition of Black Power Naps beginning in 2015 (source: If You're Black, Rest is Power, published in Paper Magazine by Michael Love Michael) addressing the racial sleep gap by creating the liberated, enhanced, intelligent, decadent, delightful, sensational and powerful Black rest experiences of the future.
Nollapelli reached out to Navild and Sosa to be our first sheet set recipients as part of the Help Close the Sleep Gap Initiative. We are grateful for the opportunity to support both the artists and the art in our small way.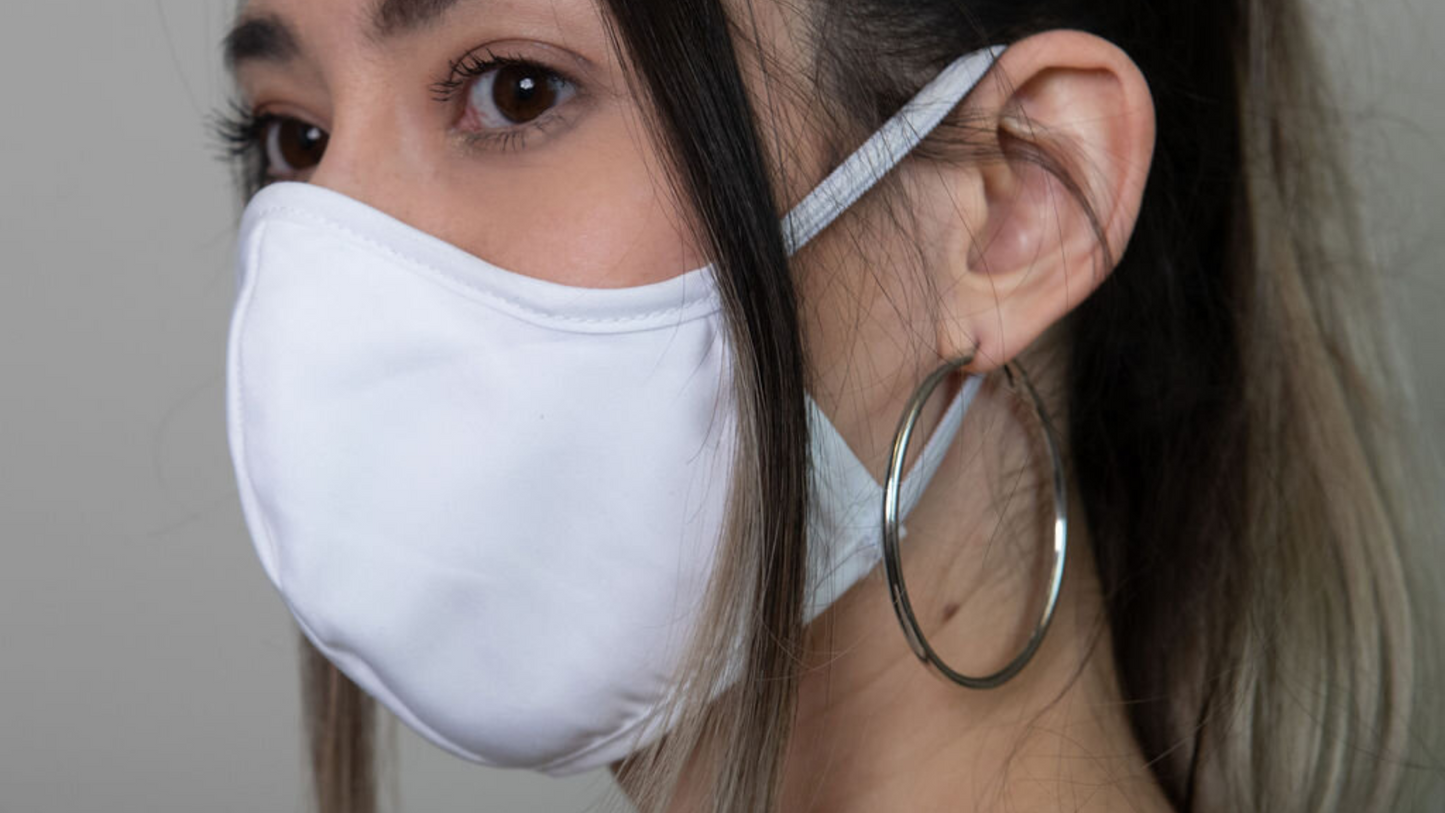 412PPE x Nollapelli Help Protect Pittsburgh During Covid
412PPE's mission is to provide a mask for every face in our hometown of Pittsburgh, PA to help stop the spread of Covid-19. Nollapelli joined forces with 412PPE and donated one face mask for every Nollapelli Face Mask Duo purchased. We are proud to have helped 412PPE reach their goal of 1,000 face masks distributed to women, teens, children, veterans, and more across the Pittsburgh area through the Women's Center & Shelter of Greater Pittsburgh as well as at Sojourner House.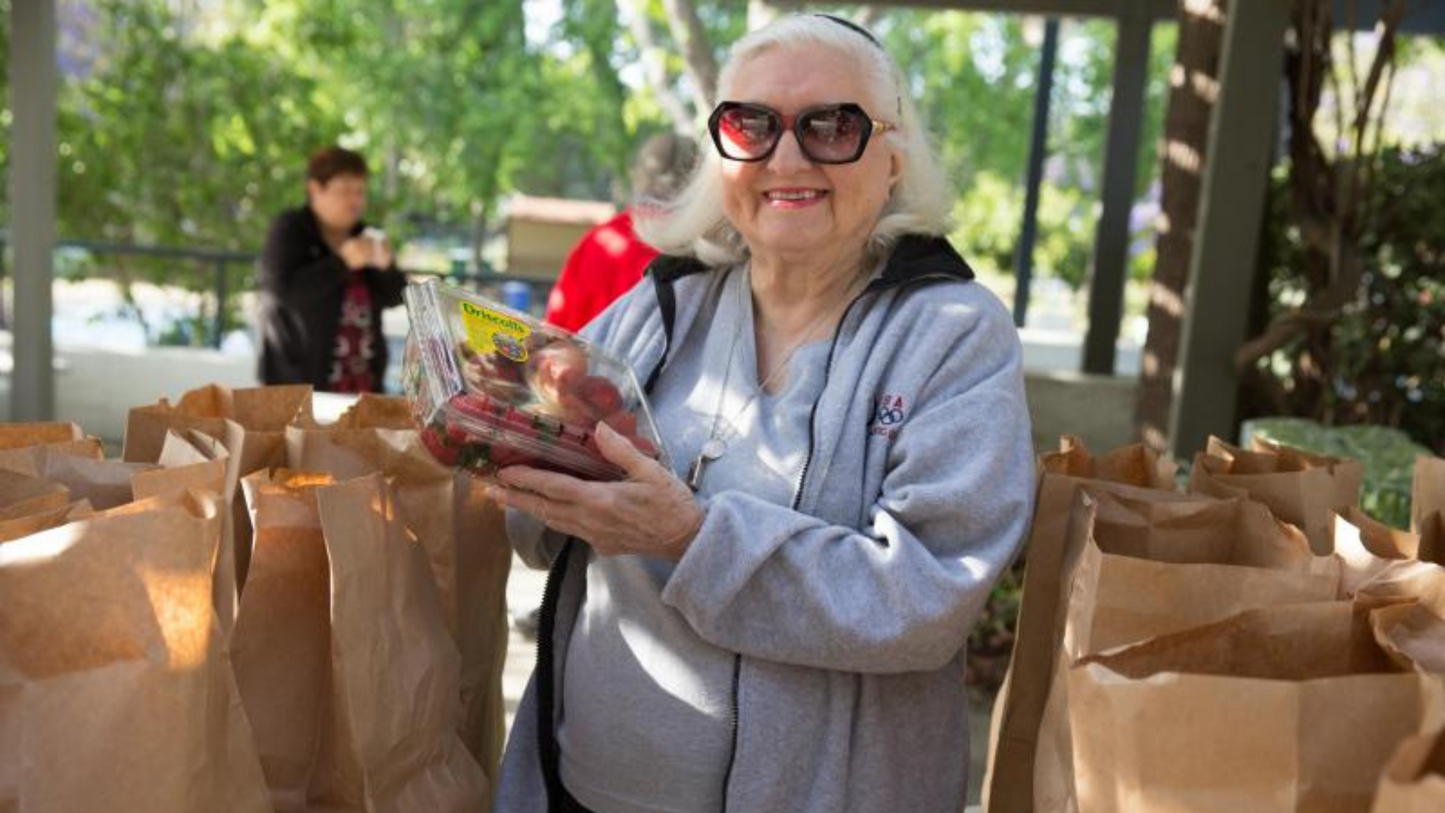 Nollapelli Provides over 1,500 Meals with Brands x Better
Nollapelli participated in BRANDS x BETTER, a coalition of like-minded brands uniting in an effort to give back to those affected by COVID-19. We donated 10% of our spring 2020 proceeds to the Greater Pittsburgh Community Food Bank, an organization in our hometown that has seen a 543% increase of people in need of food. With the donated proceeds, we were able to provide over 1,500 meals to those without sufficient food during this time of crisis. Nollapelli is proud to stand hand in hand with other upstanding brands dedicated to more than just the business at hand. We are better together.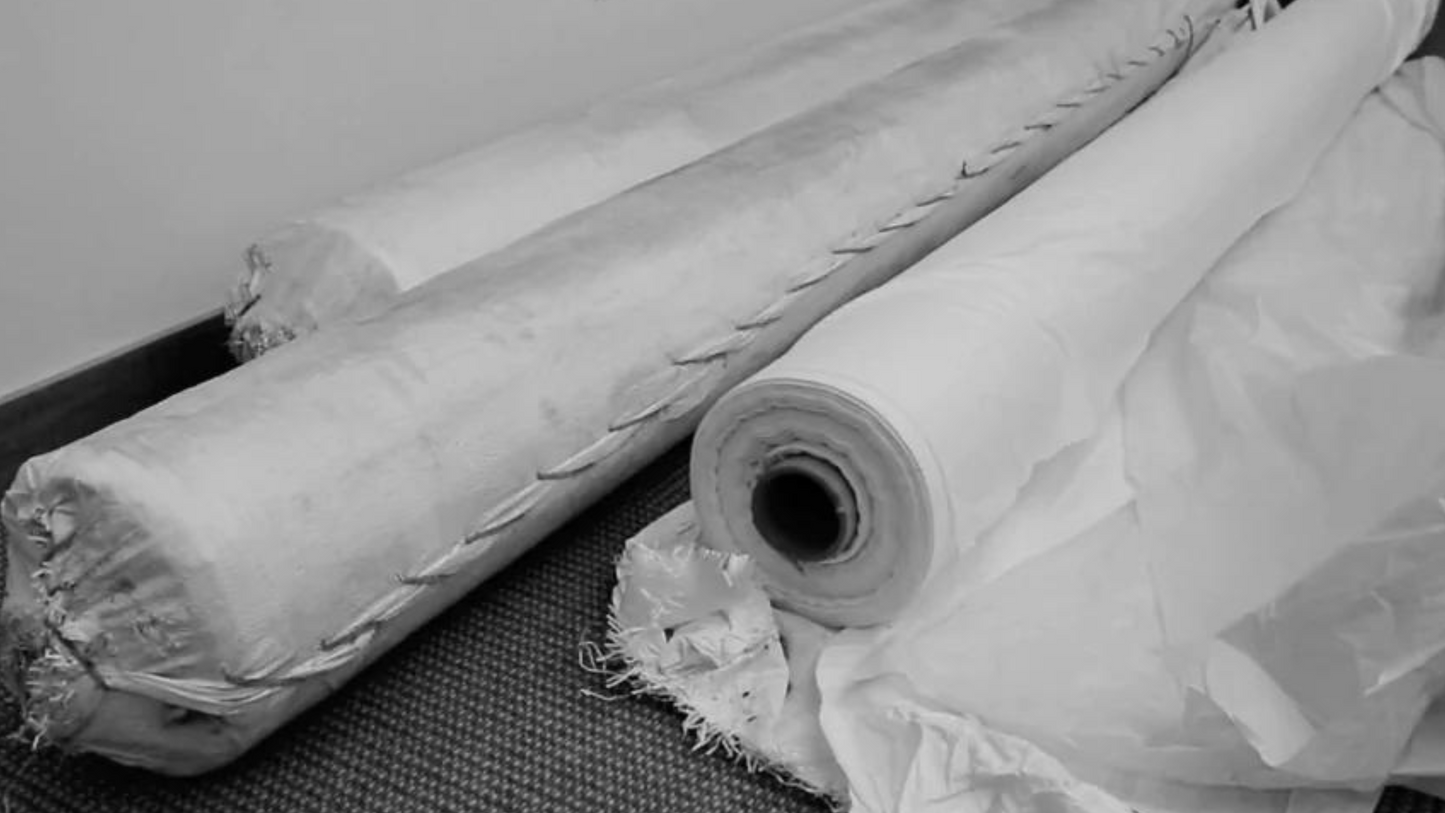 Nollapelli Donates Fabric for Job Training & Shelter Linens
Our name is inspired by the Finnish word for love, and we want to spread love by empowering our Pittsburgh community through both quality sleep and quality job skills and training. Our donation of 300 yards of bedding fabric to East End Cooperative Ministry afforded us the opportunity to do both. EECM utilized the donated fabric in their sewing apprenticeship program where participants learned how to sew bedsheets and pillowcases that would line the pillows and mattresses for EECM's shelter residents. To both build job skills and support others through our bedding designed to restore the body is an alignment we are utterly grateful to EECM for.
30 Days Risk Free
Not in love? Return it. But you will be.
Free Shipping
Thank Amazon ;0
30 Days Risk Free
Not in love? Return it. But you will be.
Free Shipping
Thank Amazon ;0