Tags:

beautysleep, bed sheets, innovation, luxury, mindfulness, nollapelli, sheets, skin, skin care, spa, travel, wellness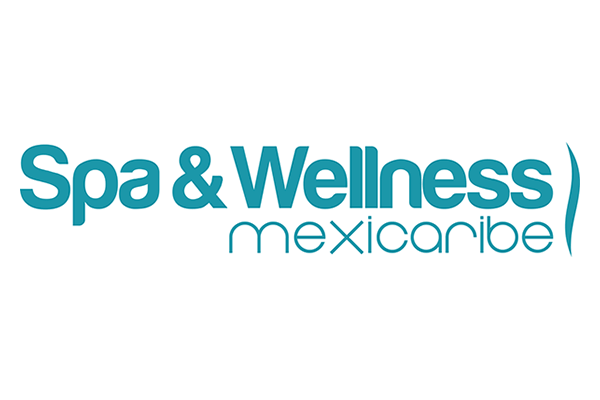 Great sleep is a great investment no matter what continent you're on. We are tickled our innovative bedding is making waves to our neighbors in Mexico and the Caribbean.
---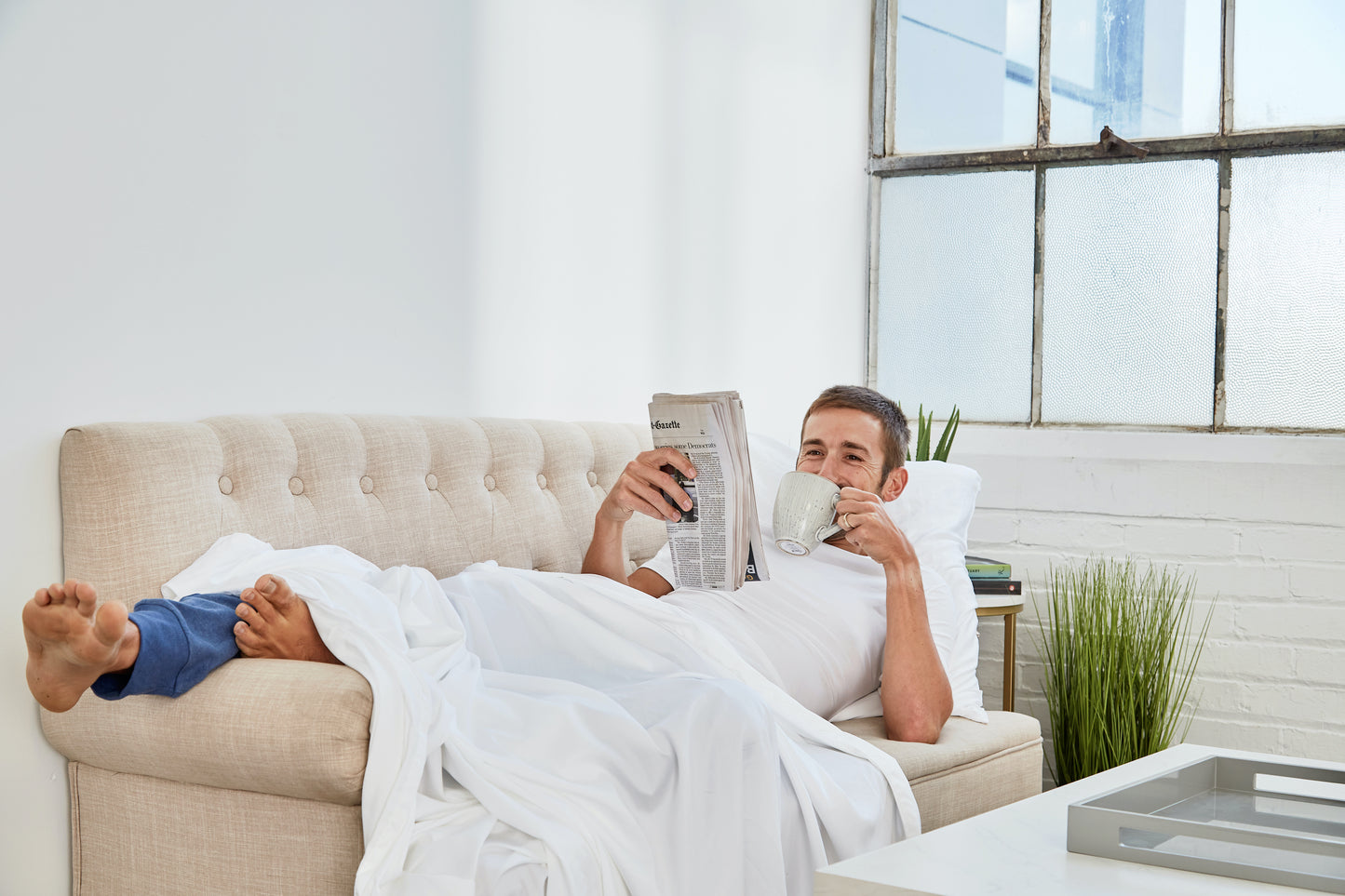 Howard explained: "With a unique union of natural and synthetic yarns, Nollapelli fabrics give bodies what they need to sleep well and wake up looking and feeling even better. "With Nollapelli, comfort, peace of mind and a great night's rest are combined with healthy skin and hair."
---
Tags:

beauty, fabric, health, innovation, news, nollapelli, press, self care, skin, skin care, skin health, spa, wellness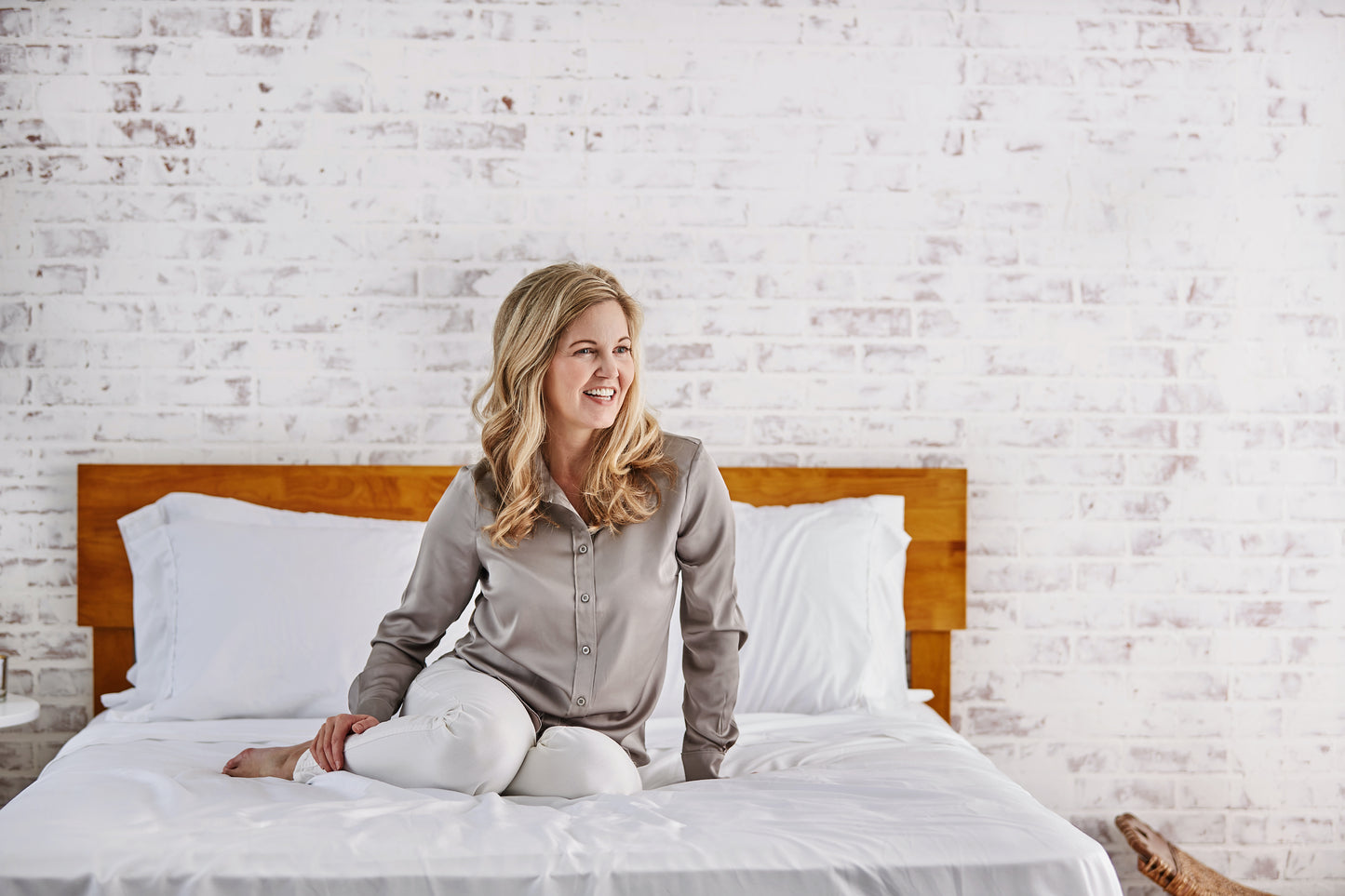 ISPA (International Spa Association) invited our Founder & CEO Allison Howard to appear on Product Pros Virtual Chat, a video series exploring innovative new products, adaptations and reopening ideas shared by ISPA's resource partner community.  In this edition, Allison shares how and why Nollapelli bedding products made from our skin-loving fabric is ideal for high-end spas and spa retail. 
Recent articles
Categories