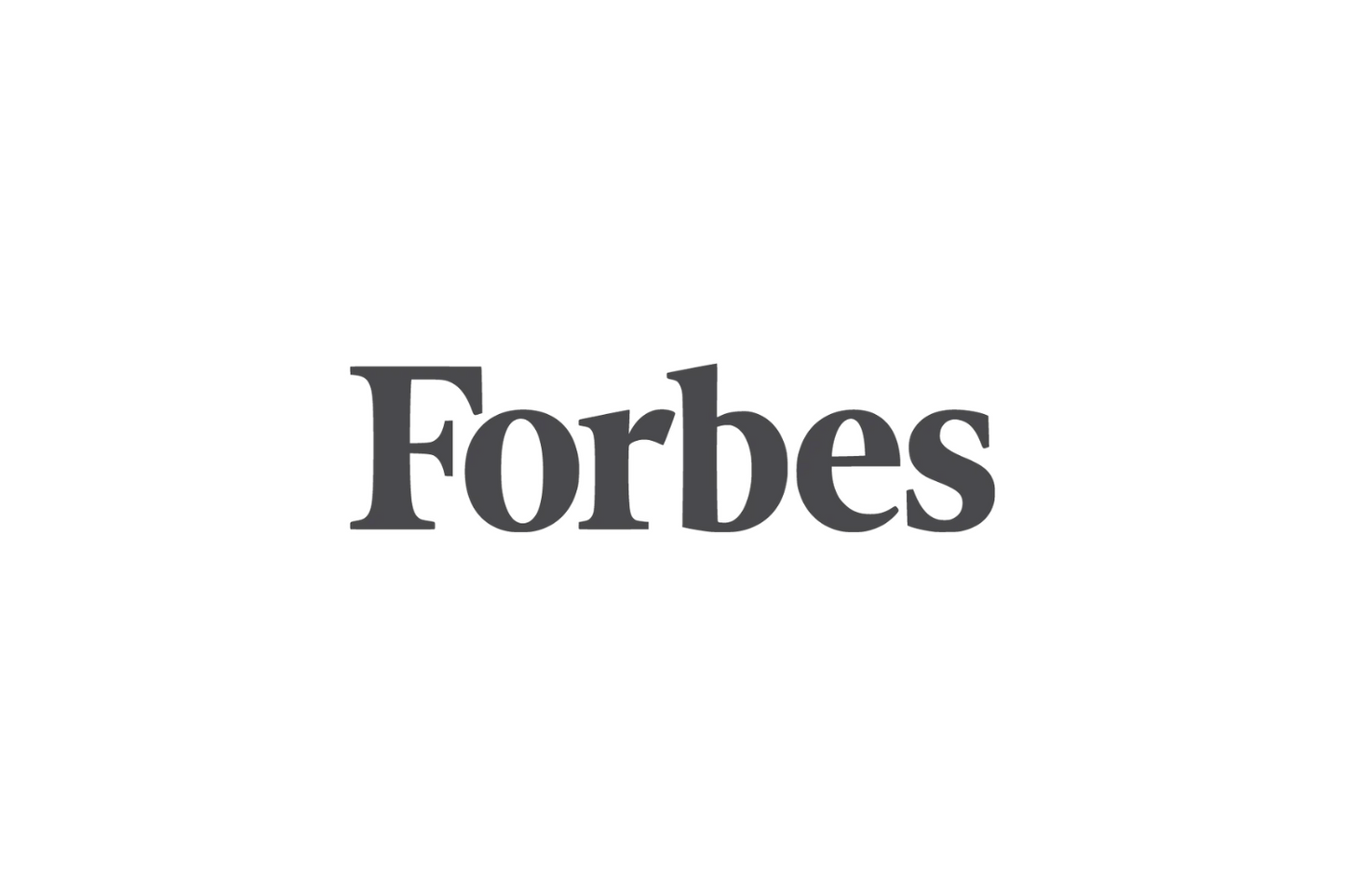 Mom deserves the very best, doesn't she? This Mother's Day why not gift Mom the, "best sheets on the market," according the Forbes Contributor Wendy Altschuler. 

"Using a balance of natural, eco-friendly fibers, silk polymers and only 20% cotton, Nollapelli is all about creating sheet sets that actually help you get your beauty sleep. And, because these sheets are made with only a small percentage of cotton, skin and hair retain moisture, helping you look and feel your best when you wake up in the morning. Bed head and dehydrated skin are a thing of the past. Start with the Signature Sheet Set, $275, and you'll be on your way for a better night's sleep."
Our Mother's Day Sale is 25% off Pillowcase Duos and our Signature Sheet Sets. Use code MOM25 at checkout.