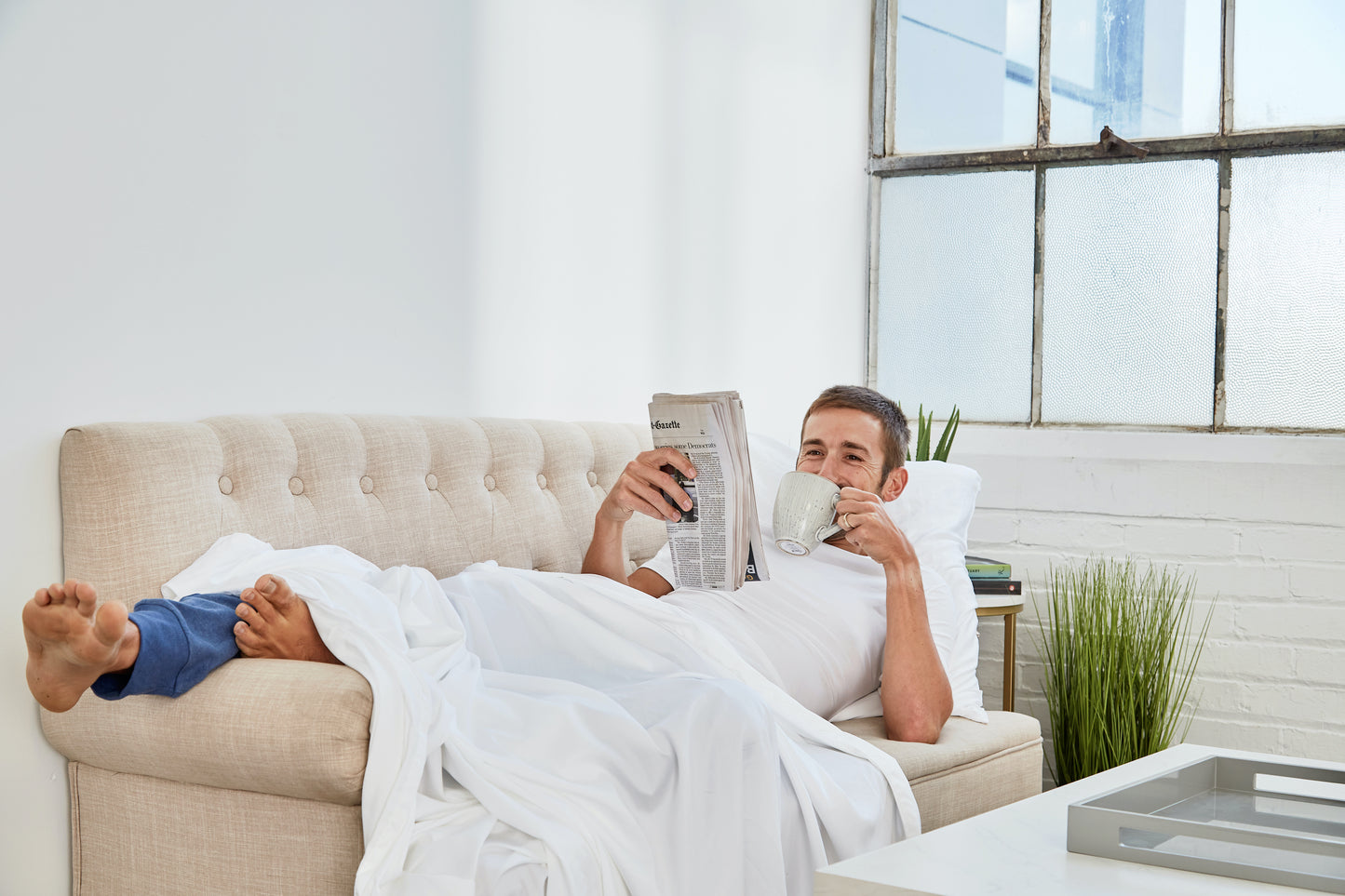 Typically, most bedding choices increase friction, stick and pull against skin, damage and dehydrate hair and ultimately disrupt sleep.
But, Nollapelli hits the sweet spot with a fabric made from 65 per cent naturally-derived yarns – TENCEL and cotton – and 35 per cent nylon, in a unique, dual-face construction.

Read the full article here.