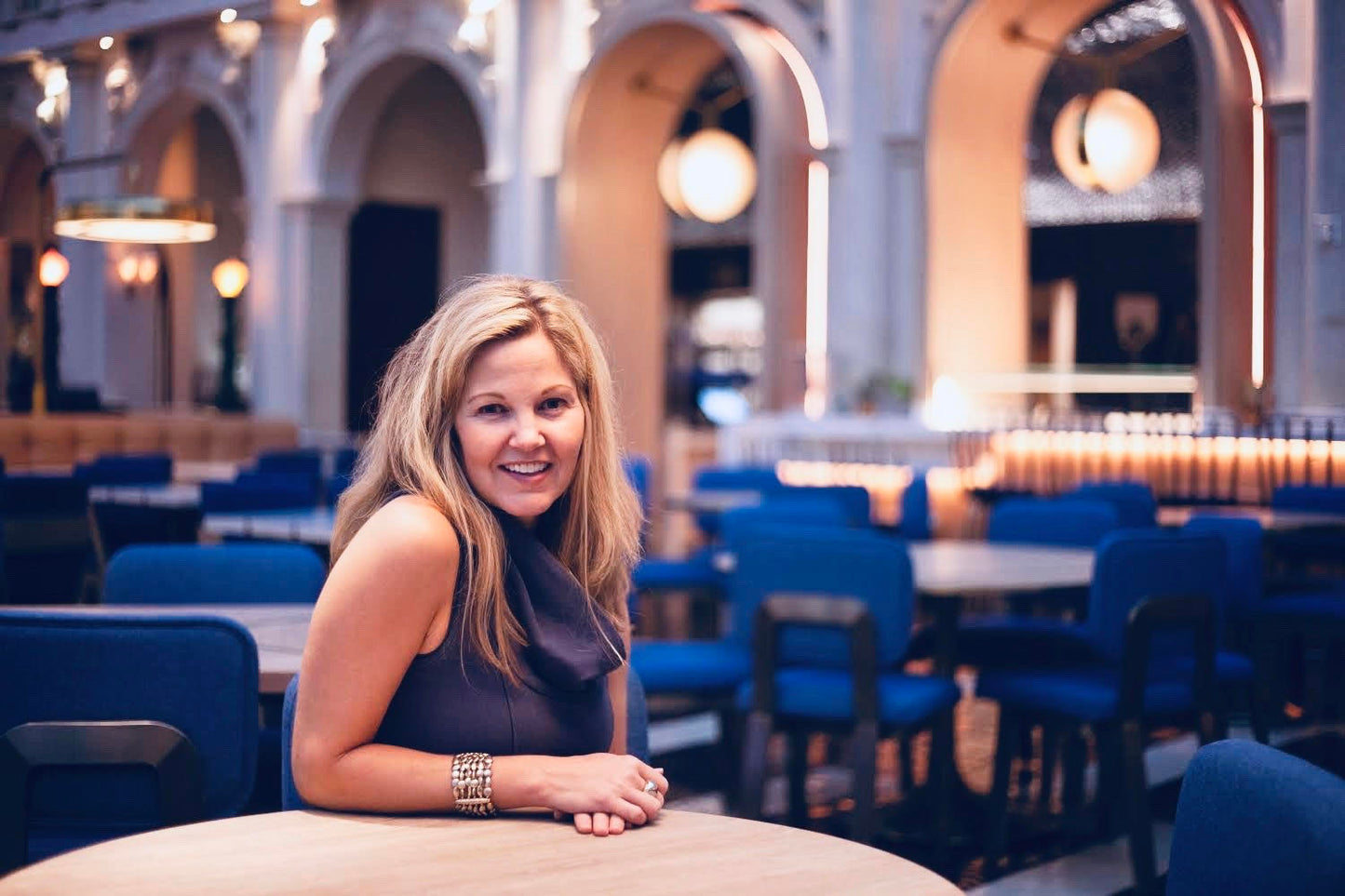 Just as sleep is the foundation of wellness, Allison Howard, our founder, is the foundation of Nollapelli.
In honor of International Women's Day, we thought it appropriate to circle back to the beginning of Nollapelli. Our story starts with our founder and CEO, Allison Howard. 
Allison earned degrees in engineering and built a successful career in the chemical industry. You guessed it; she was surrounded by men her entire career. At the time, she did not notice the lack of equal gender representation in her industry. Her focus was on learning and sharpening her skills as a businessperson. When she became a mother, that changed. 
Allison became keenly aware of the additional challenges women face in the workforce once she stepped into motherhood. When she summoned the courage to leave a familiar industry for a new one, she sought out female mentors and a network of other female business owners, particularly those in the start-up world. They did not let her down. 
Allison always had a passion for healthy skin and quality sleep, which is why she designed our soft bedding. She can remember growing up watching the care her grandmother put into her skin, hair, and her overall health on a daily basis. Part of her beauty routine was a satin pillowcase. Allison's grandmother swore by that satin pillowcase to keep her hair and skin ready for the next day. That satin pillowcase and what it meant to her grandmother's sleepcare routine never left Allison's mind. 
Allison increasingly noticed the creases on her skin, the frizzy hair and the sweat on her sheets after a night's sleep. She didn't look or feel well-rested as often as she wanted. She put her chemical engineering skills to work and found out what actually happened while we sleep. 
 Allison learned our bodies release moisture while we sleep. And, while a little moisture between the sheets is a good thing, too much can be bad. Common bedding fabric absorbs this moisture, creating a surface that rubs against our skin and hair. This is what leads to that tired, slept-on skin look and the dreaded bedhead. But the most alarming thing Allison discovered was that this repetitive damage can actually create permanent wrinkles.

So, Allison put her chemical engineering skills to work and, not only left her corporate job to become her own boss, she developed an innovative fabric, unlike anything the bedding and wellness industry has seen. A fabric designed with our bodies in mind. A fabric that balances the moisture our body naturally releases at night and is 200% more breathable than cotton. Superior and soft sheets and pillowcases that work with your body for quality sleep, skin, hair, and overall health.

Allison has encountered her fair share of challenges. Her ability to put one foot in front of the other; moving forward even when she is not exactly sure where it will lead, has been her superpower. Allison carves her own path and pulls inspiration from fellow visionaries. She is a businessperson, a wellness industry disrupter, a mother, an inventor, a daughter, a sister, a friend, and our leader.