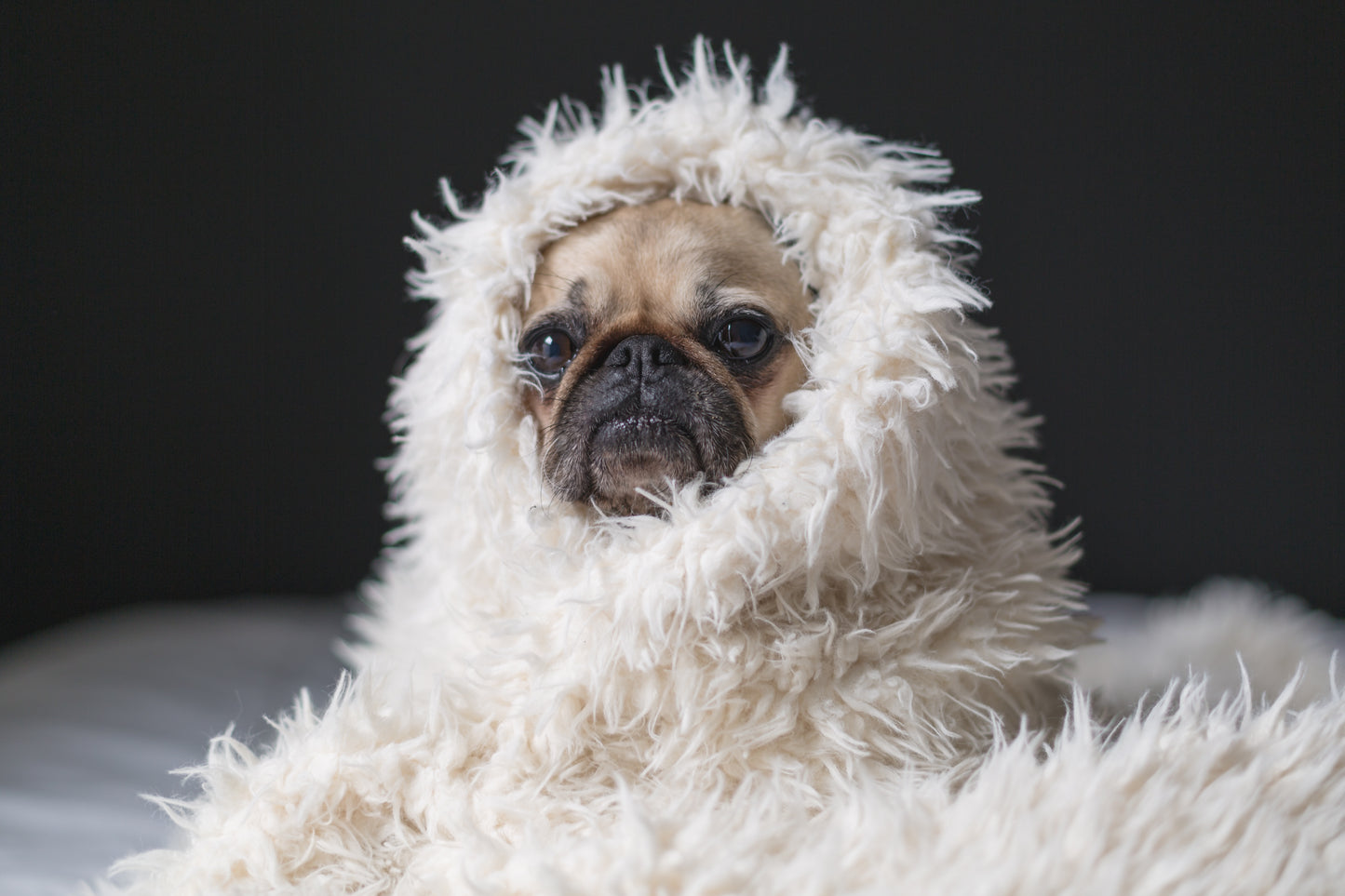 Remember a couple of years ago, when hygge was all the rave in the wellness world? Well, we aren't over it.

Hygge, pronounced /ˈh(j)uːɡə/ or simply "hoo-guh," is a Danish term which really has no direct translation in the English language, though type it into Google translation and they will say hygge translates to "fun."

Hygge is defined as "a quality of cosiness and comfortable conviviality that engenders a feeling of contentment or well-being." Basically, it is finding the small, you-will-miss-them-if-you-don't-look-closely joys in everyday life.

Winter is the perfect setting for hygge. Hygge is creating your haven, nestling by the fire and staring into the flames with no agenda. It is the smooth touch of our Nollapelli sheets and the peace of mind it brings knowing your skin can breathe. It is a paperback book finding home in your hands. It is the smell of the lavender peppermint candle by your bed, the ghost of the flames dancing on the walls. It is the familiarity of your sleepcare routine. Hygge finds the soul in moments, in routines.

"Hygge is about an atmosphere and an experience," explains Meik Wiking, CEO of the Happiness Research Institute in Copenhagen and author of The Little Book of Hygge: Danish Secrets to Happy Living. "It is about being with the people we love. A feeling of home. A feeling that we are safe."
Hygge may seem silly, too simple. But, practicing hygge has benefits. Hygge is an act of mindfulness and balance. It promotes anti-anxiety practices in a world in overdrive. It brings down our stress, helps us to pause and absorb the world around us. Hygge notices the small acts of wellness that build on one another to shape a healthy outlook, body mind, and soul.

We can't help but feel the synergy with hygge. Our soft sheets balance moisture, temperature, and friction – three elements necessary for an optimal sleep environment. A good night's sleep is the foundation for wellness. No oil or pills or powder can replace quality sleep. It is a simple pleasure to treat your skin to a breathable night's sleep, it is hygge at its finest.

We live hygge. We sleep hygge. We are hygge.