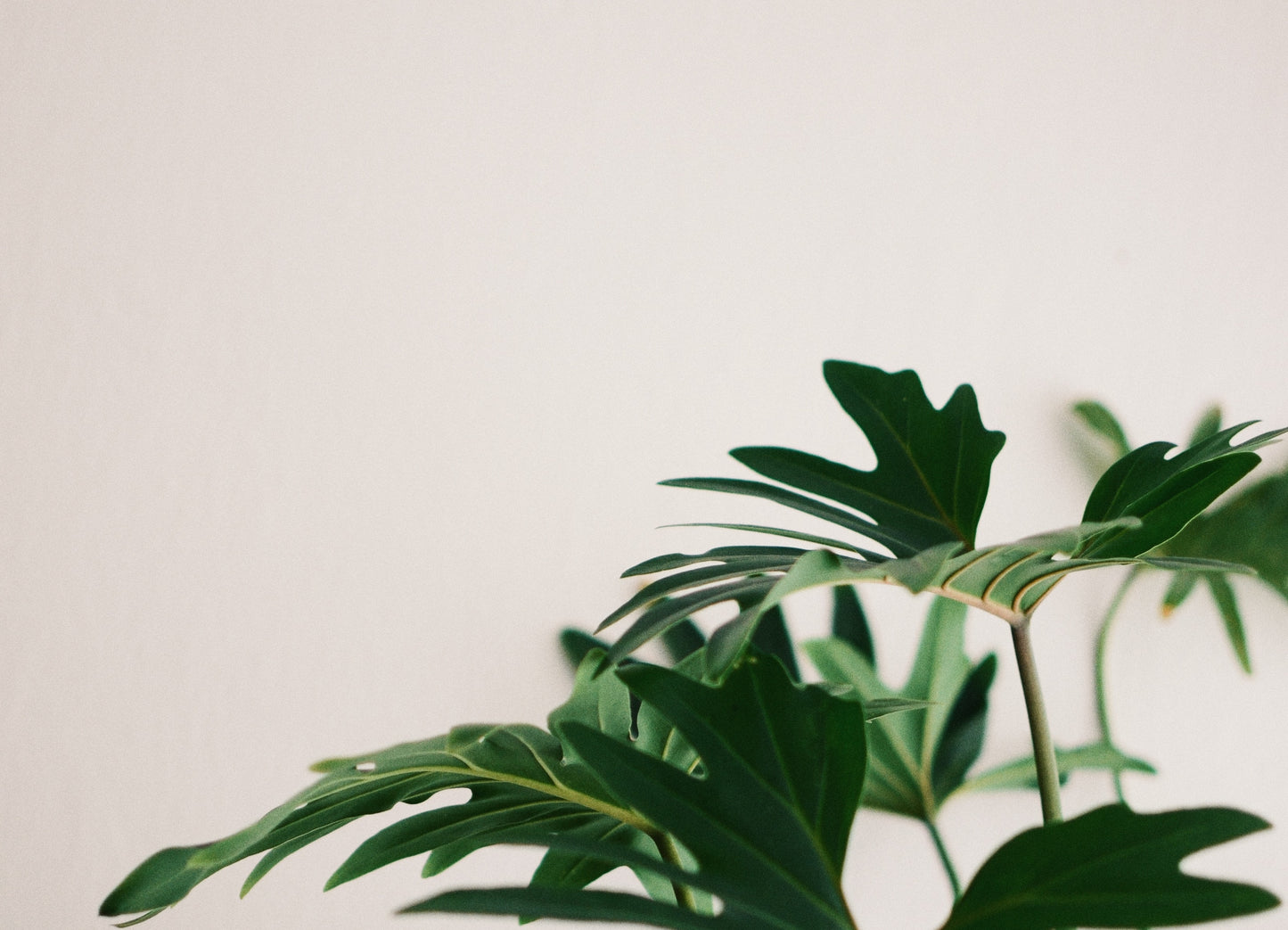 Cannabidiol, or CBD, is rising in popularity as a natural support for sleep. Unlike THC (delta-9-tetrahydrocannabinol), CBD is a non-psychoactive ingredient found in cannabis. Simply, CBD does not get you "high." It is a natural relaxant believed to help with conditions that can disrupt sleep, such as anxiety and chronic pain.  
"The science behind it [CBD] is that it binds to your endocannabinoid system to help balance whatever your body has out of whack," explained Lindsay French, an advocate of CBD and founder of Hippie and French, an inclusive CBD boutique dedicated to offering high-quality, affordable CBD products. "The plant molecules in the cannabis plant mimic our own." This is what allows CBD to offer such a variety of wellness benefits.
The CBD industry is currently not regulated by the U.S. Food and Drug Administration; therefore, there is inconsistent information surrounding this natural self-care method. This is why we sought French's expertise. If you are looking to experiment with CBD as a natural approach to help with sleep, here is what you should know.  
Seek Whole Plant-Derived Products
When selecting a CBD oil, ensure it is derived from the whole pant with no herbicides, pesticides, or solvents added. As French explains, "It [whole plant-derived CBD] contains the whole cannabinoid and terpene profile. To get the therapeutic effects that you're looking for, you definitely want a product that contains the whole plant profile." A CBD isolate, on the other hand, is typically extracted from stalks and stems, lower quality parts of the plant. "There may be less CBD in a full spectrum product than a CBD isolate product, but don't let that fool you," said French. "You are far better off buying the full spectrum, whole-plant product."
Start with a CBD Oil
CBD oil for sleep is recommended over other methods, such as vape. It is an overall more health-conscious choice, easy to use and the concentration and application of the oil allows for longer-lasting effects. Place the CBD oil underneath your tongue about an hour before you go to bed.
"There is a misconception out there that you put it in coffee or tea," said French. "The best way to take it for maximum therapeutic value is to put it underneath your tongue. Allow it to sit there for 20 – 30 seconds and then swallow. You have large glands underneath your tongue which allow it to access your bloodstream a lot faster."
Pay Attention to the Quantity
Dosage is important when taking CBD for sleep. The product should clearly mark the number of milligrams contained in the bottle. In French's experience, a single dose of CBD oil is one to three milligrams per ten lbs. of body weight. For sleep, French recommends the higher end of that spectrum to receive the most sedating effects of CBD. Dosage around CBD for sleep is not a one-size-fits-all model, however. Be sure to listen to your body and modify the dosage as needed.  
Be Patient
Patience pays off when introducing CBD oil to your new sleep regimen. "When people come in with sleep problems, we want to supplement CBD to their current regimen. Then, slightly decrease their sleeping medications over a period of a couple weeks until they are just taking CBD," explained French. "It has been life-changing for people. They are not drowsy during the day, and CBD does not do harm to the liver like Tylenol and Aspirin."Again, it is important to note, dosages and timing of the benefits will vary slightly among each person. When experimenting with CBD oil for sleep, take note of your body's response, not only in the quality of sleep you are receiving but in the alertness of your day.
Here at Nollapelli, we are always excited to hear about new and innovative sleep products like CBD. The world of sleep is constantly evolving which is why we designed our innovative fabric blend that makes up our soft sheets and pillowcases. Try them out today and further heighten your sleep experience!