Sorry, there are no products in this collection
Let customers speak for us
Sleepcare Stories
Ready to Sleep, Look, Feel, and Think Better? In today's fast-paced world, a good night's sleep is sometimes hard to...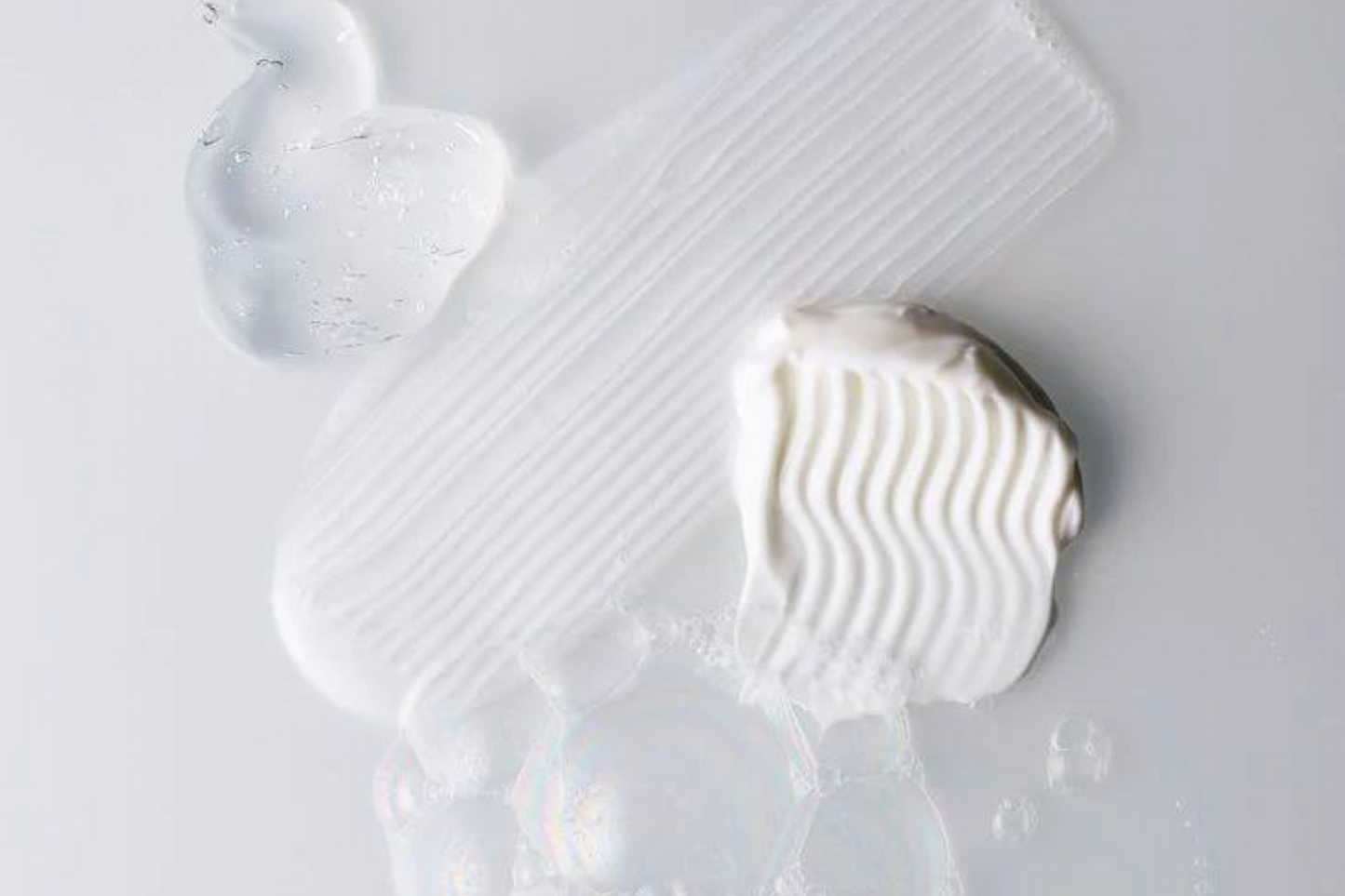 Is your skincare routine simply rubbing off as soon as your head hits the pillow? The answer might be yes. Read on to discover why your products are going to waste and how to fix it (Hint: it involves our patent-pending pillowcases designed for healthy skin!)
Cotton is one of the most absorbent materials on the market. You can witness the absorbent qualities first hand when you use a cotton ball to soak up whatever liquid it contacts. It almost magically draws the liquid up into its fibers, trapping it there. It's not magic, however, but simple science.