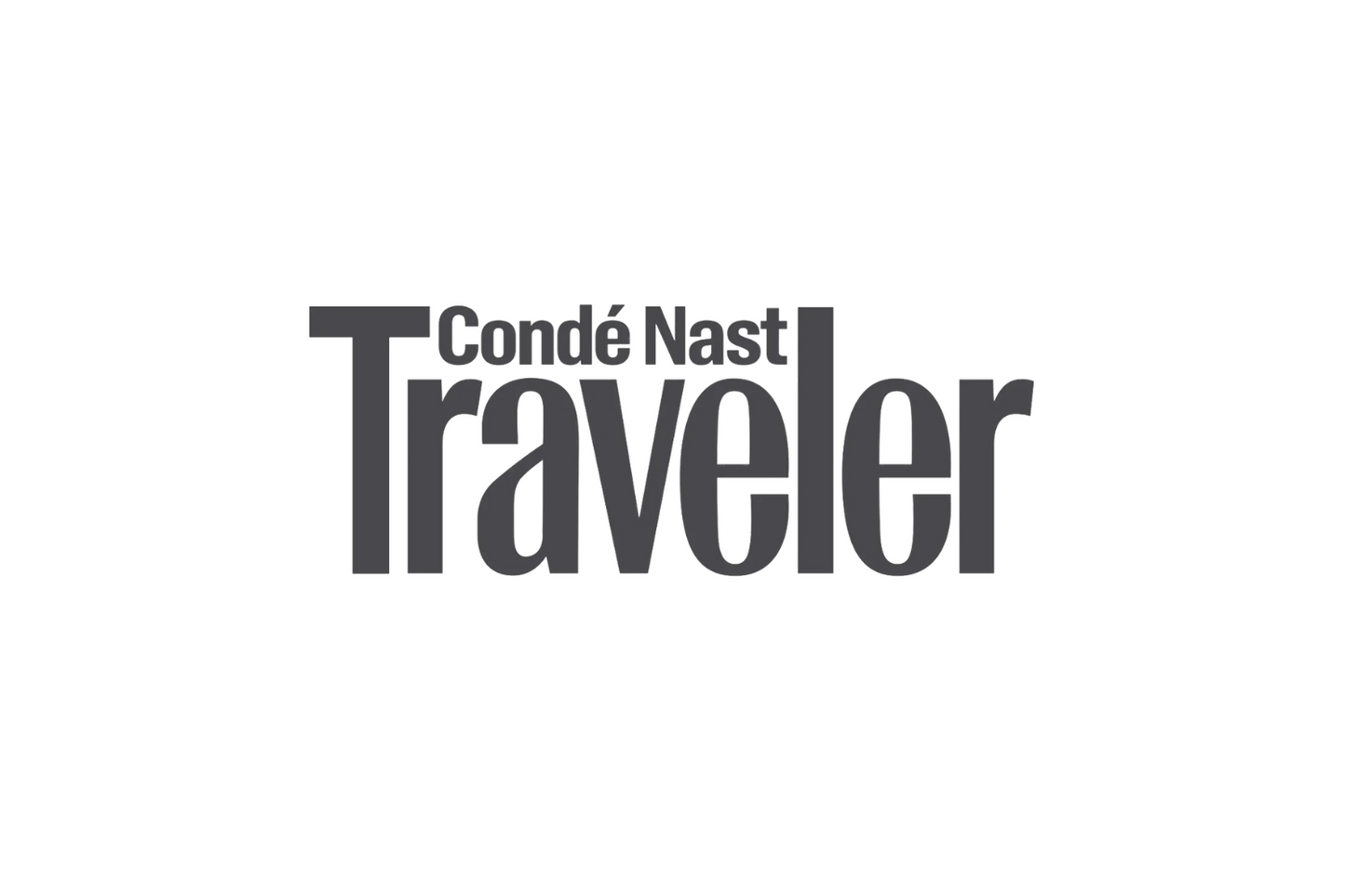 Conde Nast Traveler Senior Lifestyle Editor Lale Arikoglu started to experience "acute insomnia" as a result of 2020's relentless stressors. She describes having trouble falling asleep and barely pushing through the day always on the brink of exhaustion. 

We can relate. 

Luckily, the culture of sleep care is developing new ways and means to get us all a better night's sleep, and Lale curated her stand-out sleep products for her Everything You Need for a Good Night's Sleep article.  And one of those innovative products is our skin-loving, hair-restoring, sleep-improving signature bedding fabric! For today's state of needing better sleep, Lale's loves our Nollapelli Pillowcase Duo, 
"Just like finding the right pair of lightweight pajamas, seeking out a set of breathable bed sheets or pillow cases is essential to achieving a solid night's sleep. Traveler's Lara Kramer loves these pillowcases from Nollapelli: "If you're looking to calm your unruly bed hair and get rid of those unforgiving skin creases in the morning, these pillowcases from Nollapelli are perfect for preventing skin and hair damage while you sleep. Made from a patent-pending combination of natural and synthetic yarns, they regulate moisture, friction, and temperature, allowing for the ultimate boost to both body and sleep."
Thank you Lale for including us and we hope you are on way to better, restful, beauty sleep!

If you can relate, and 2020 has wrecked havoc on your restful, beauty sleep, sign-up now for our emails in the footer (where is says 'Sleep with us'), and get 10% off your first order. Shop now and be on your way to a good (better) night's sleep.