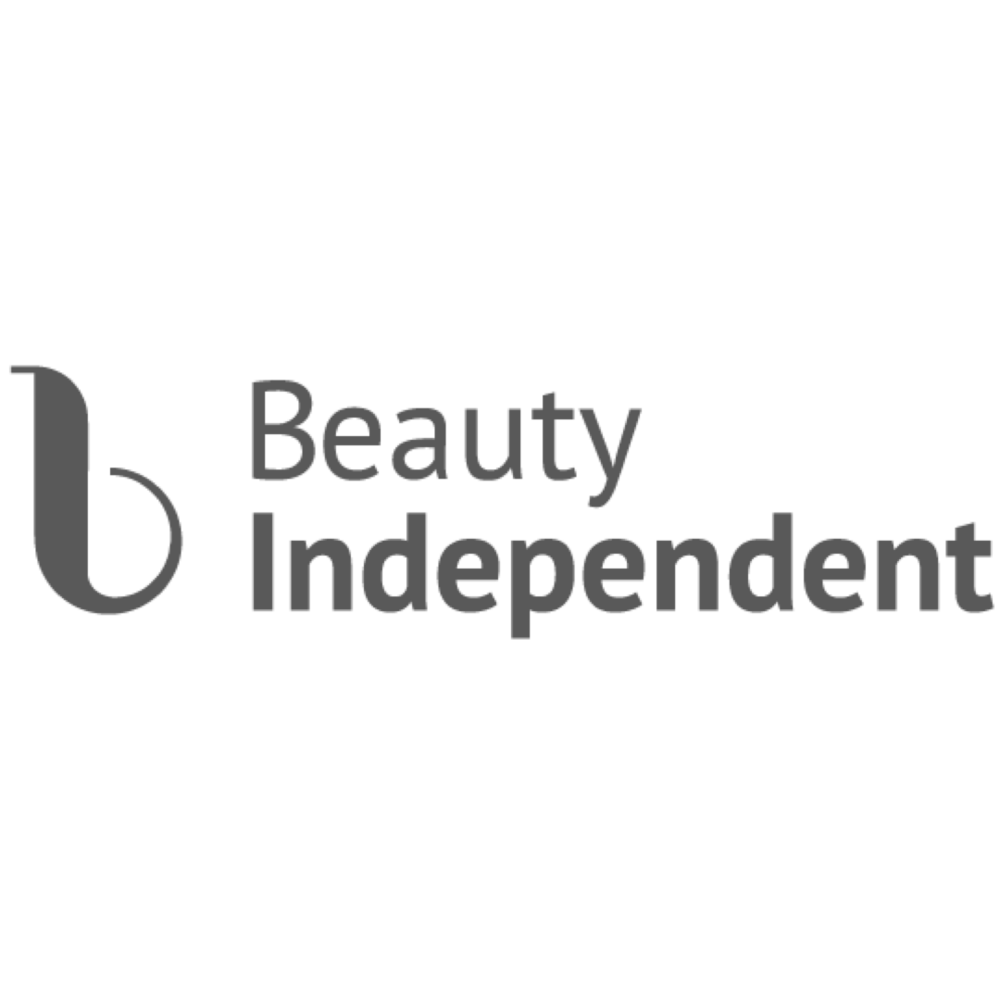 This past spring, our Founder & CEO, Allison Howard was handpicked to be featured in Beauty Independent's article, 
How Brand Founders' Beauty Routines Have Changed Due To COVID-19 Lockdowns. 
And of course, she spoke about her increased sleep as the major change to her routine. Click the link above to read Allison's routine update as well as other founders for some ongoing positive pandemic inspiration.