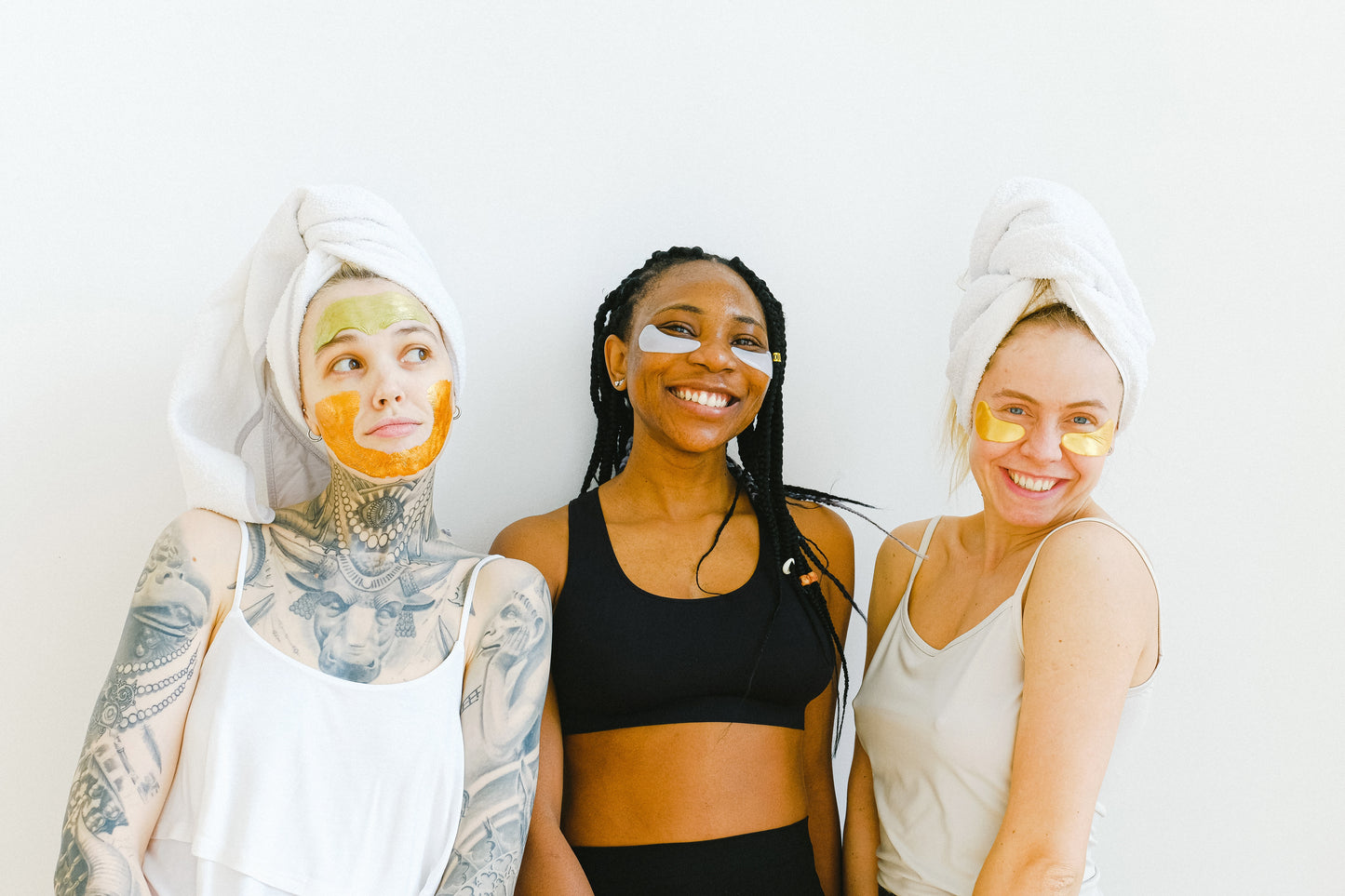 Need another legitimate reason to carve out more schedule space to relax? We're here to help! Did you know National Relaxation Day falls on Saturday, August 15th? Of course at Nollapelli, we believe every day should include intentional relaxation, but on this national holiday, we want to pass the mic and celebrate how YOU embrace the art of relaxation!
National Relaxation Day was founded 35 years ago by fourth-grader Sam Moeller. Yes, you read that right, a fourth-grader! Moeller had the power to look into our future. It's like he knew our workdays would increasingly require more time and energy, family and friend activities would be scheduled back to back to back with no room for error, and that along with our electronic devices, our minds (and bodies) rarely fully power down. Now more than ever, National Relaxation Day comes at a pivotal time; a time when we all need to be reminded how important rest is to our overall wellness.
We want this National Relaxation Day to feel the best yet...
Show Us How You Rest on Instagram for a chance to win a free Nollapelli pillowcase!
The National Relaxation Day Show Us How You Rest Instagram Contest starts on Saturday, August 8th and runs through Wednesday, August 12th at 11:59pm EST. Enter to win a free
Nollapelli pillowcase
by showing us
your
favorite relax mode. To enter, complete the following three steps:
Share an image or video post on

both

your Instagram feed and Instagram stories about your favorite relax mode 

Tag us

@nollapelli 

Follow us on Instagram 
We will re-share submissions on our Stories from Instagrammers who follow the contest rules, so although just one lucky winner will receive a free Nollapelli pillowcase, we will all win at relaxing.
It is as simple as that! Submissions close Wednesday, August 12, 2020 at 11:59pm EST. The winner will be announced on Instagram on National Relaxation Day, Saturday August 15th. 
We are excited to see how you relax and restore and pick up some calming tips along the way!

Photo Credit: Anna Shvets from Pexels