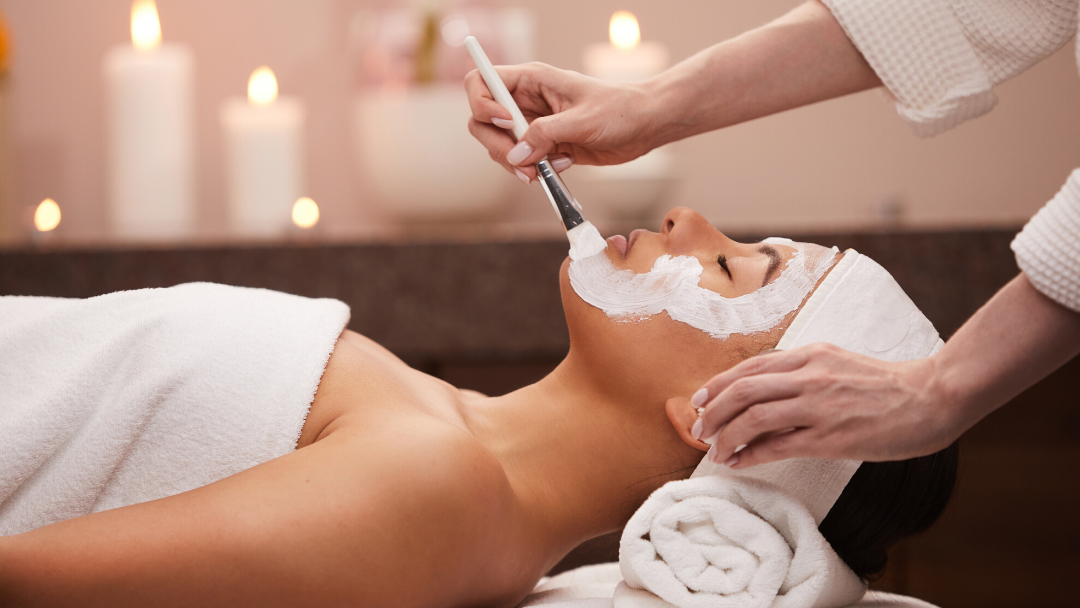 Merriam-Webster defines "essential" as "of the utmost importance." When something is essential it is a basic need, it is necessary. It is indispensable. 
Skin is the human body's largest organ and is essential to our protection and wellbeing.The care of that skin is essential too. 
Since the pandemic began, we have been bombarded with the terms essential business and nonessential business. Unfortunately, there is no one national definition. The definitions of what makes a business "essential" vary from state-to-state and, sometimes, even city-to-city. On the most basic level, think of an essential business as a need and a nonessential business as a want. 
Based on the description that essential business is a need, we believe skin care services are essential and should be allowed to operate, following local state and city guidelines, during the pandemic. 
One of our earliest Nollapelli mottos was when your skin looks good (from quality sleep and skin care) you feel good, and when you feel good, you do good for not only yourself, but others. This motto was reinforced after talking with last week's Beyond the Sheets guest, esthetician of 35 years, MaryRose Taglialatella. 
As MaryRose shared with us, stress and trauma ages us and our skin and can cause depression. Make no mistake, this pandemic has been traumatic, each of us weathering our own storms. With the skin being the largest organ in the body, "whatever's going on inside is going to show on the outside," said MaryRose. Our skin talks for us whether we like it or not. 
"I not only was talking to them [MaryRose's clients] about skincare [during the pandemic], but I was talking to them about tapping into old hobbies, whatever brings you joy in your life - do whatever you need to do to feel better…," said MaryRose. "I wanted them to know that I'm here. I'm more than their esthetician."
Time and time again, we see this with our local estheticians and other skin care and wellness professionals - they provide more than the superfluous definition of beauty. These small business owners invoke a sense of calm and confidence through their services. They equip our skin, and in the process also our mental health, with the necessary tools to handle environmental and psychological stressors. The feeling after a quality facial is similar to the feeling of a quality night's sleep - it is restorative and regenerative. It is necessary during this pandemic. 
Like dentistry, it's time skin care is recognized as essential health care, and therefore can be allowed to operate with proper protocol during the pandemic. Here's how you can join us in supporting your local estheticians and skin care professionals:
If your local esthetician or skin care professional cannot work due to state regulation, purchase skincare products

directly

from your local esthetician or skin care professional or schedule a virtual consultation to your at-home skin care routine does not regress.
If you are nervous about receiving a facial or other skin care services, call and talk to your local skin care professional and discuss the precautions they are taking to continue their business.

Skin care professionals are used to operating under strict health codes.

The conversation will undoubtedly calm your nerves. 
Tell us about your recent skin care experience and how it's helped you through the pandemic - tag us

@nollapelli

on Instagram and

Facebook

and use #skincareessentialcare!
Educate yourself on the guidelines for your local cosmetology salons. "Cosmetology Salons" is how the Centers for Disease Control and Prevention (CDC) categorizes most salons and skin care services. Google search "cosmetology salons guidelines [insert your state.]"