Cotton Isn't Cute.
100% cotton is 100% not the best choice for your skin and hair—put sheets that sabotage your skin and hair to bed.
Cotton sheets are tough
on skin and hair
Let's do a quick rundown on the skin-and-hair pitfalls of 100% cotton bedding. Cotton attracts moisture from your skin and hair and clings desperately to it, simultaneously dehydrating your skin and hair while creating a sweaty, frictiony (stay with us) night's sleep. More friction means tugging on your skin and hair. Dehydration and friction—those irksome bedfellows—equal unruly hair, slept-on skin, fine lines, and wrinkles over time. That doesn't sound like beauty sleep to us!
Our Sheets are Cuter
Why are Nollapelli sheets better?
20% fine Pima Cotton = super cute
45% Tencel sustainable wood pulp fiber
35% Nylon, a silky polymer
Engineered with skin science to prevent damage
Wake with hydrated skin & hair
Proudly made in the USA
Free shipping and returns
Try risk-free for 30 days!
So are Our Pillowcases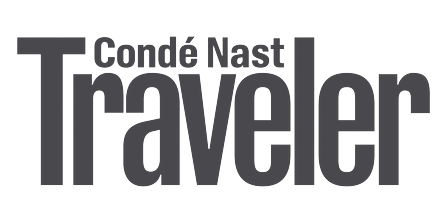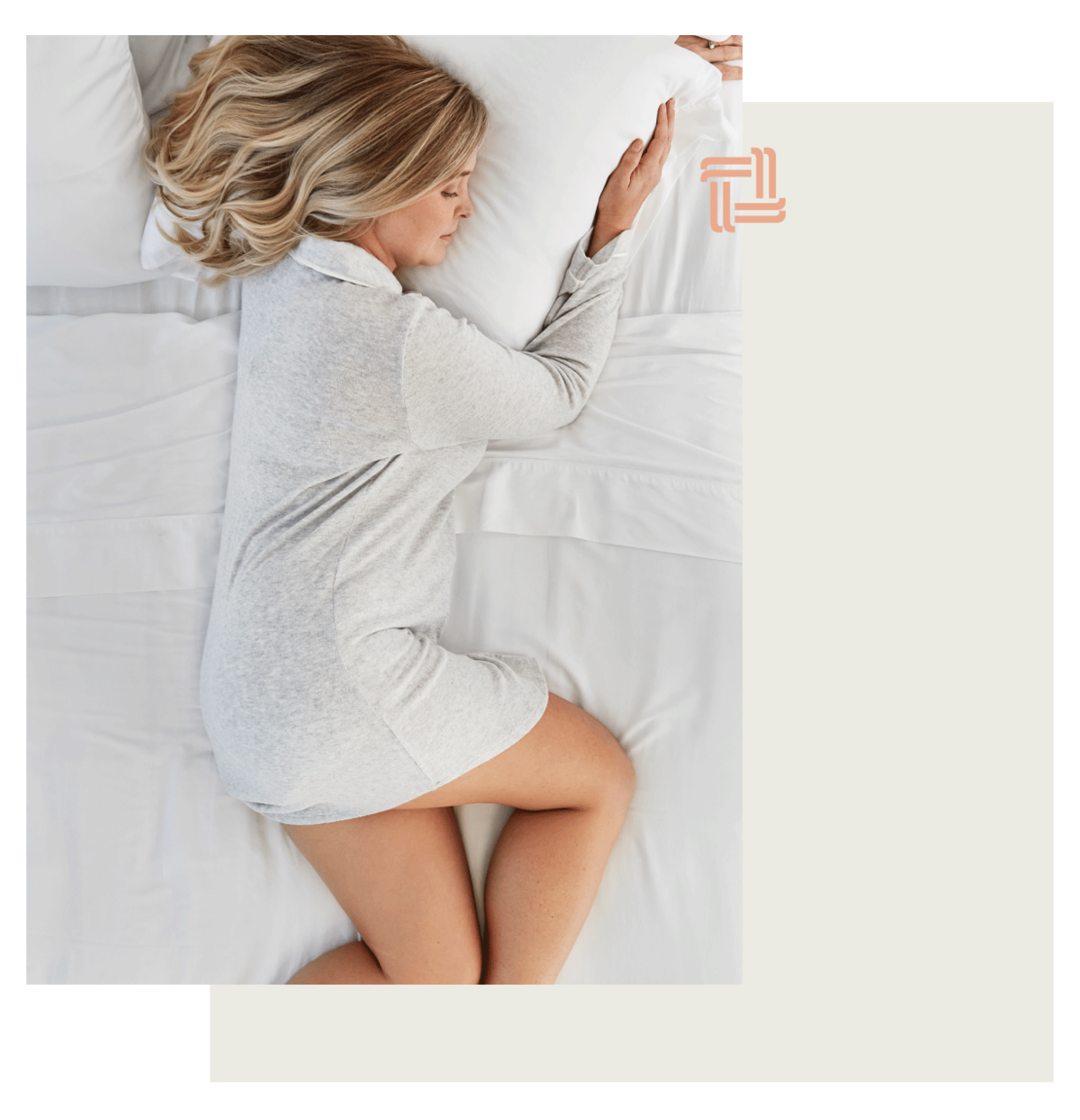 Sleep care is self care
Simply put, our
raison d'etre
is to enhance your sleep, making that fundamental of self care as holistically restorative as it can be. Our
signature skin-loving fabric
is designed to balance moisture, friction, and temperature for healthier hair and skin and better shut-eye overall. And since
our sheets
and
pillowcases
aren't 100% cotton (we've found a little goes a long way, so we use only 20% cotton along with 45% Tencel and 35% nylon), they don't share the skin- and hair-damaging properties of many other sheets on the market. In fact, we've engineered our fabric to retain the perfect amount of moisture to restore your skin while you sleep.
Absolutely LOVE these sheets!...
"Swear my skin feels better and more hydrated than ever! My la mer cream stays on my skin and is not sucked up into the pillow. Very important for me! Thanks Nollapelli!" - Colleen D.

These also don't make me wake up with crazy matted bed-head. YOU NEED THESE. — via Buzzfeed
Read More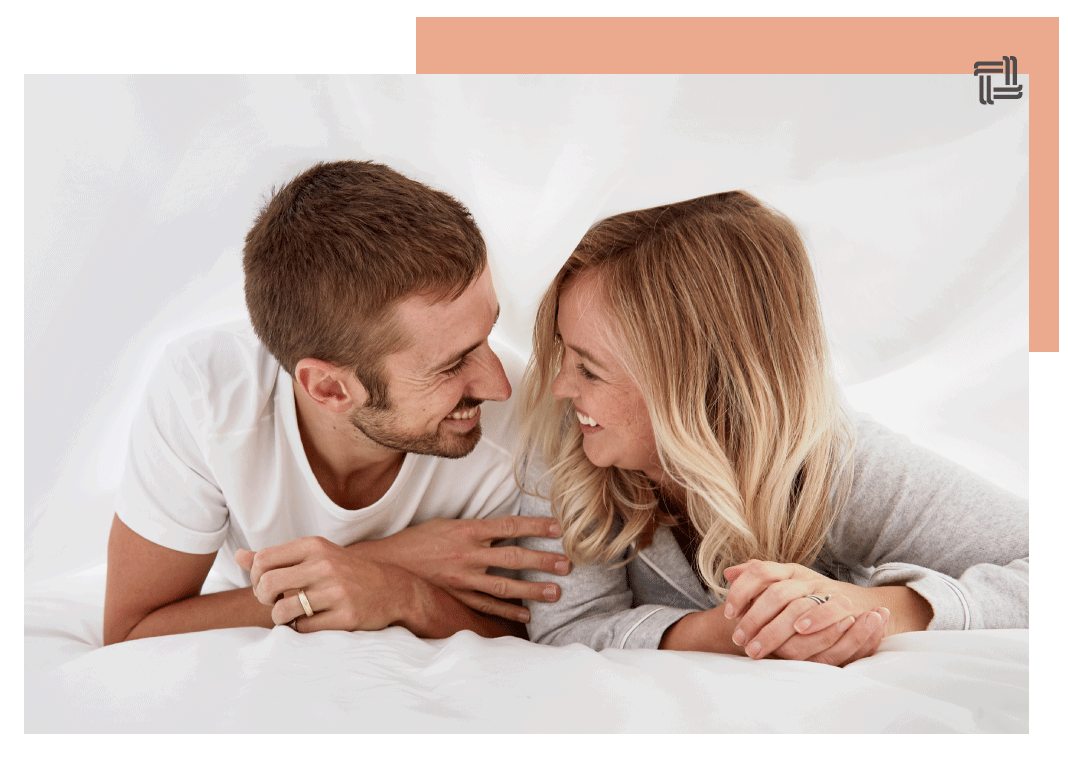 Invest in your sleep—and yourself
We know you could buy sheets for less at a department store or big box retailer and call it a night, but we have a feeling that if you're still with us this far down the page (
Hi!
), you're starting to understand
the benefits
of making an investment in your sleep. Think about it another way: You're spending hard-earned cash on products to make your skin and hair look amazing, but if your 100% cotton pillowcase and sheets are absorbing all of that goodness before your skin can, what's the point? We believe our bedding is the next generation of skin care, hair care, and self care—it's truly wellness while you sleep.
Invest in your beauty sleep
Spent my first night sleeping on the pillowcase this past week and wow!
"That dry feeling that I would experience on my face when I woke simply didn't happen. The fabric let me retain my natural moisture in my hair as well. I really struggle with my hair breaking now that I let it go natural, curly and wild, especially at night when I sleep, so for me that was huge!" — Chelsea A.
Read more from our customers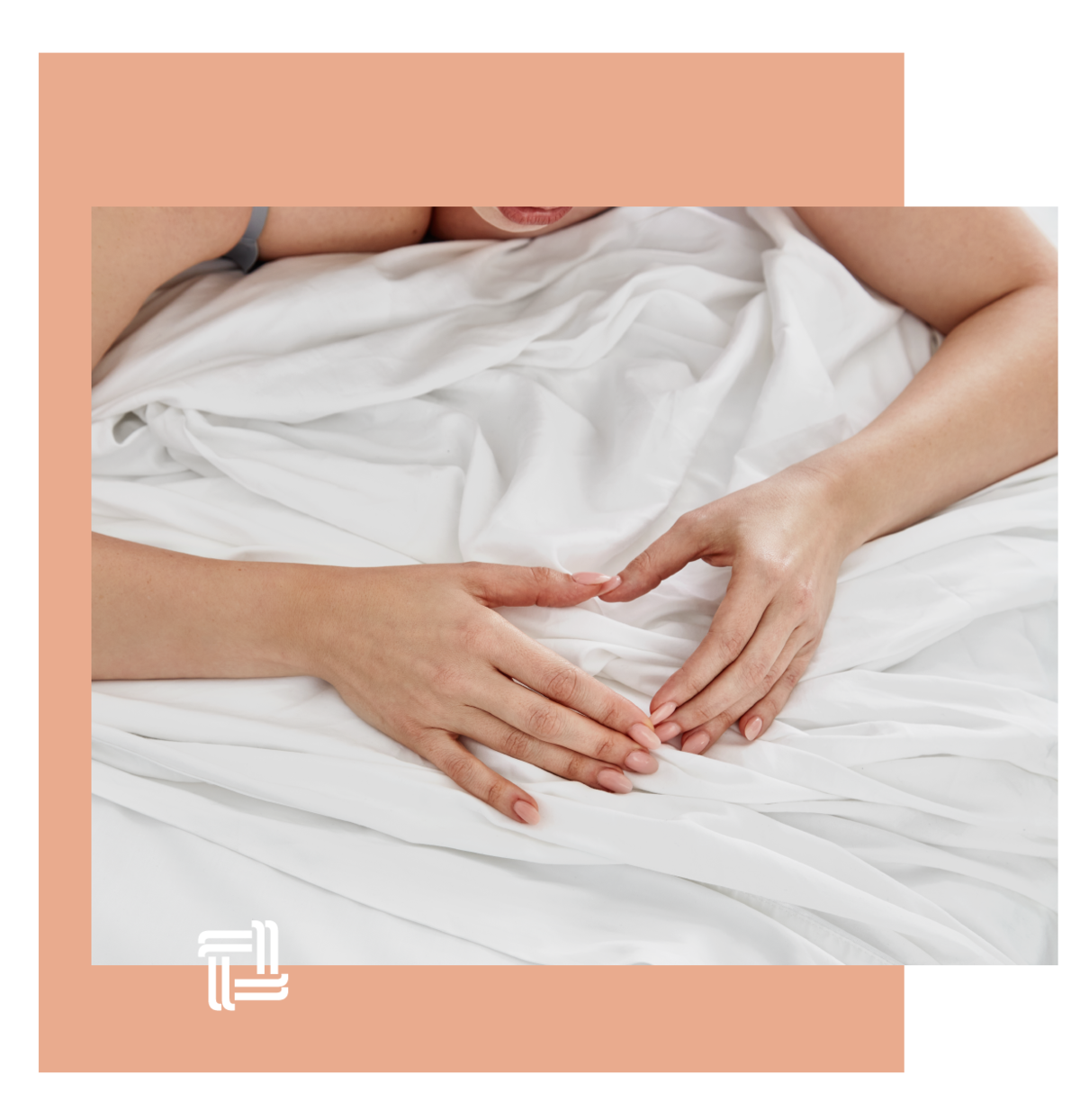 So if you've ever caught a glimpse of yourself in the mirror in the morning and thought, "Whoa, I slept hard," thanks to off-the-charts bedhead and deep face creases, ask yourself: What if your beauty sleep actually made you look more beautiful? We can honestly say our sheets do just that.
Look as good as you feel
Trade up your 100% cotton bedding for our patent-pending sheets—we're making skin- and hair care as easy as 1, 2, zzz
Shop Now