Summer sun is hard on skin.
Sleep shouldn't be.
Rest & restore
your skin on our
ultra cool & smooth pillowcases.
Your best sleep, skin, and hair is just a Pillowcase Duo Away
Free US ground shipping
Try risk-free for 30 days
Subscribe for 15% off
Shop
Nollapelli pillowcases are made from the best fabric for skin & hair
We exist to enhance your beauty sleep. There are significant beauty drawbacks to sleeping on 100% cotton pillowcases.
Cotton attracts moisture from your body and clings to it, simultaneously dehydrating your skin and hair while creating a sweaty, friction-y night's sleep.
Dehydration and friction equals unruly hair, slept-on skin, fine lines, and wrinkles over time.
We use 20% of the finest Pima cotton - just enough to retain cotton's best qualities without compromising waking up with a morning glow.
Why Cotton Sabotages Skin
Our new, patent-pending signature fabric vs. silk & satin
We've engineered our fabric to retain the perfect amount of moisture to restore your skin and hair nightly.
Our bedding is easy to care for and ultra durable.
Care for other materials like silk and satin are time-consuming and difficult.
And did you know satin pillowcases can create static when accidentally tossed in the dryer? Pretty sure that's not great for healthy skin and hair.
Why Pillowcase Fabric Matters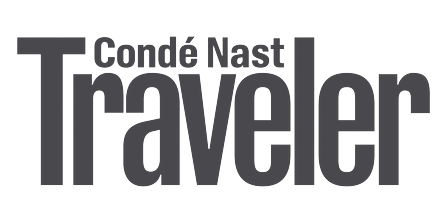 Nollapelli pillowcases
are perfect for preventing skin and hair damage while you sleep. — via
Conde Nast Traveler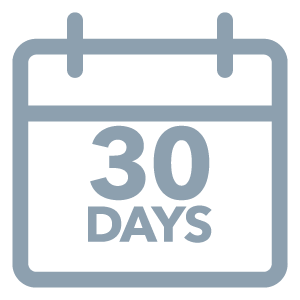 Try risk-free for 30 days!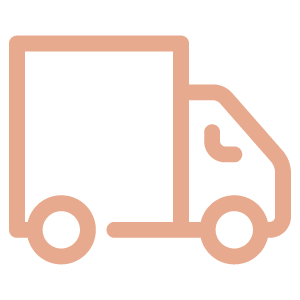 Free ground shipping in the US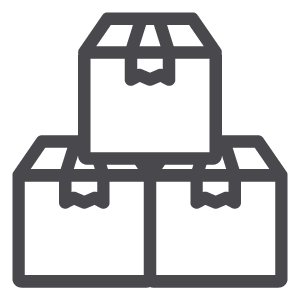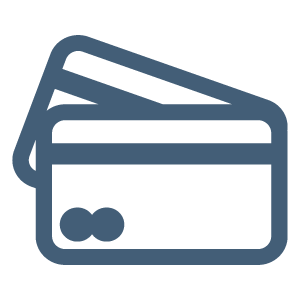 We accept multiple payment options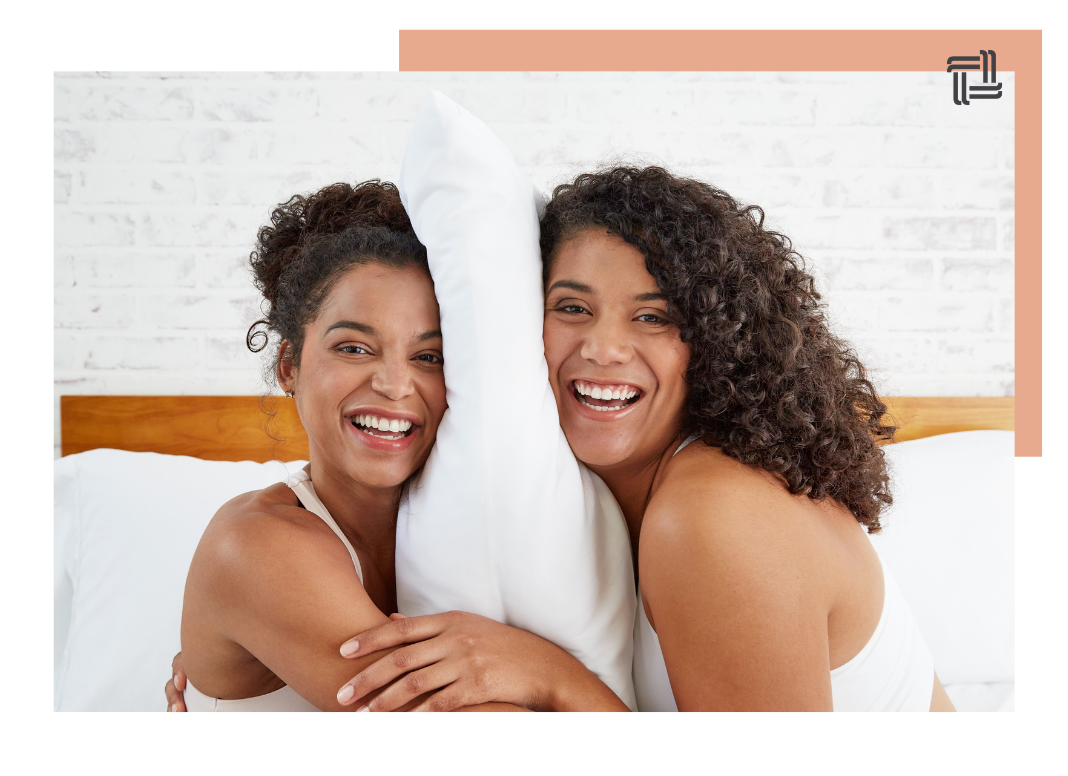 Why are Nollapelli pillowcases the best choice?
20% fine Pima Cotton
45% Tencel, a sustainable wood pulp fiber
35% Nylon, a super smooth silky yarn
Engineered with skin science to prevent nightly damage
Ultra breathable and always cool to the touch
Easy to care for & super durable
Wake with hydrated skin & hair
Proudly made in the USA
Free shipping and returns, try risk-free for 30 days!
AfterPay and many other payment methods accepted
Shop Pillowcases Now
Absolutely LOVE these!...
"Swear my skin feels better and more hydrated than ever! My la mer cream stays on my skin and is not sucked up into the pillow. Very important for me! Thanks Nollapelli!" - Colleen D.

These also don't make me wake up with crazy matted bed-head. YOU NEED THESE. — via Buzzfeed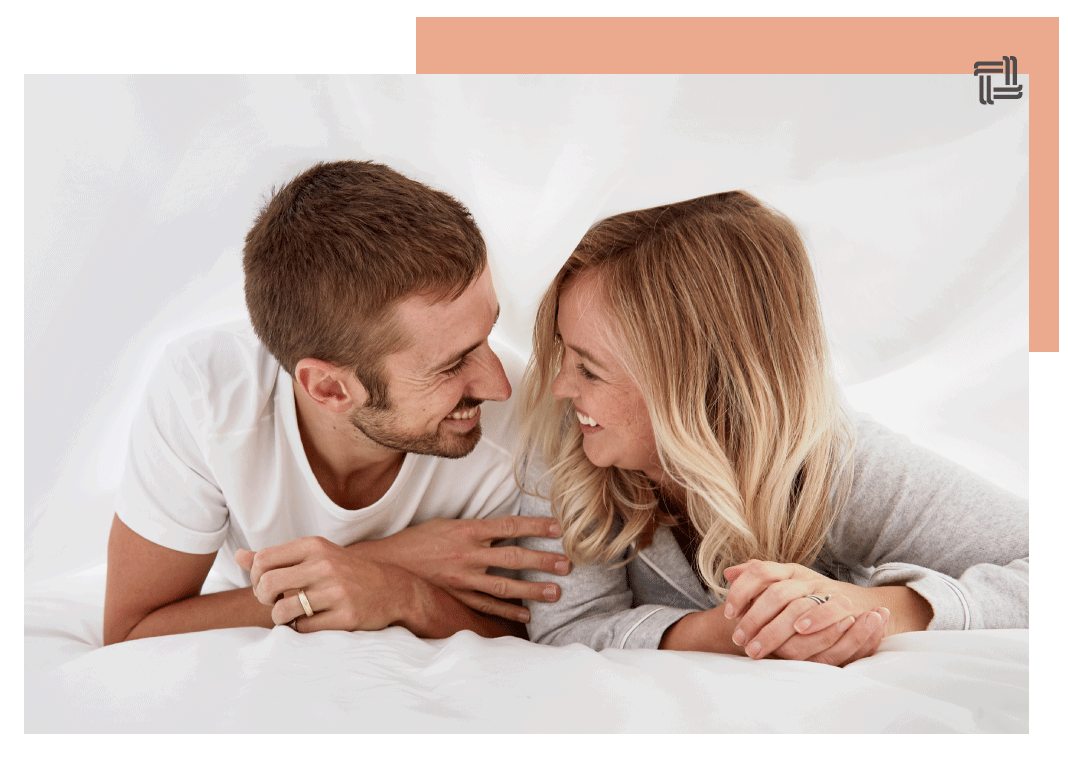 Our pillowcases cost less compared to
silk options
As skin care gurus, we know the best way to your best skin are the product routines done at home, diet and exercise habits, and most important, the kind of fabric you're facetiming with for 1/3 of your life. We LOVE our skin care products, but serums, oils, creams, face masks, and facials can really add up. Throw in a single silk pillowcase for $$$ and the skin care bank breaks.
Our Pillowcase Duo is $75 for two skin-loving, hair worshipping pillowcases.
Better beauty sleep for your buck
Best Bedding for Skin & Hair Care Media Features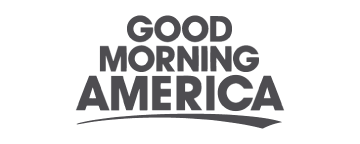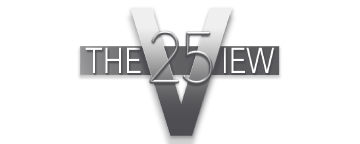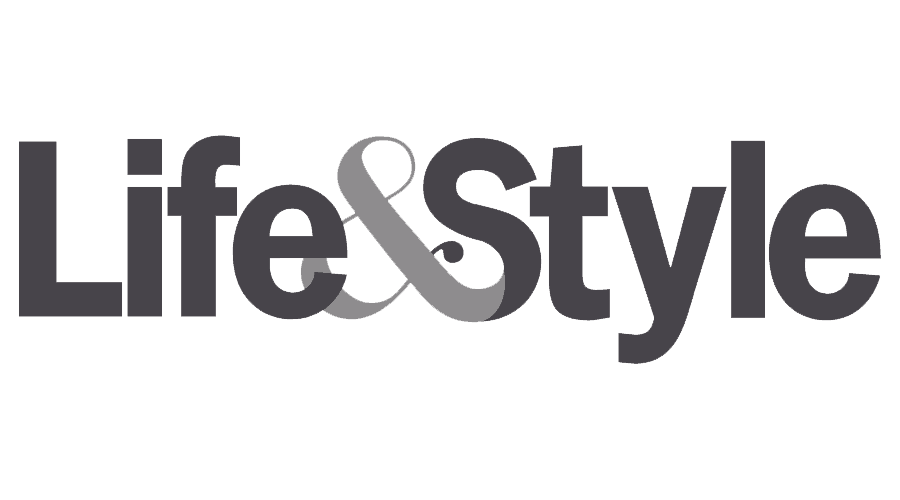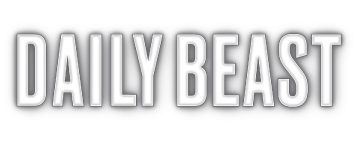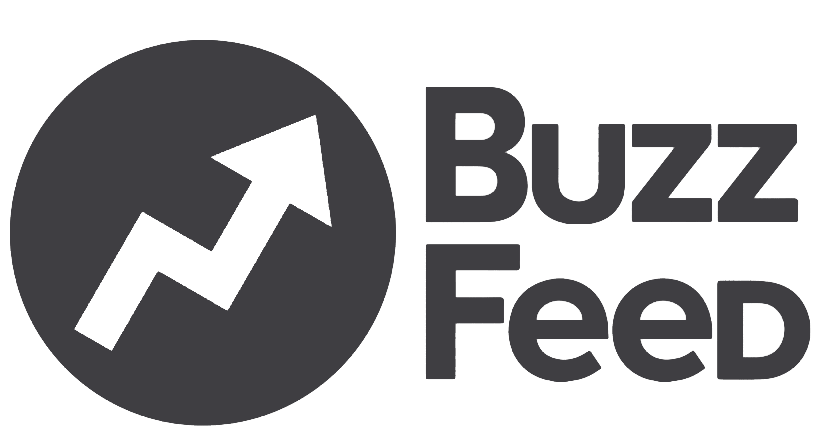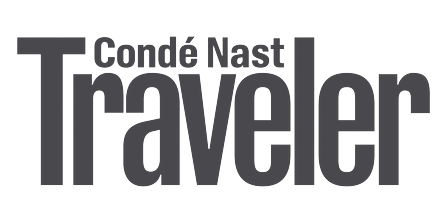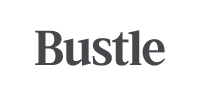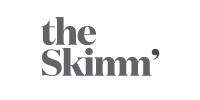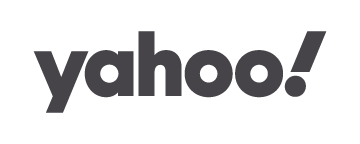 Spent my first night sleeping on the pillowcase this past week and wow!
"That dry feeling that I would experience on my face when I woke simply didn't happen. The fabric let me retain my natural moisture in my hair as well. I really struggle with my hair breaking now that I let it go natural, curly and wild, especially at night when I sleep, so for me that was huge!" — Chelsea A.
Read more from our customers