25% off the best cooling
sheets
"Best sheets on the market." - Forbes
A Top Pick for Best Cooling Sheets by the Sleep Foundation
200x more breathable than cotton
Always cool to the touch
Free shipping in the US
Try risk free for 30 days + Free Returns
Use Code COOL25
Nollapelli isn't your average sheet company.
Our bedding is made from a new, premium quality patent-pending material designed with skin science in mind for your softest, smoothest, and coolest rest yet. Here's how -
Superior fiber blend: sustainable and soft Tencel, smooth & silky nylon, and fine Pima cotton.
Unique combination of yarns balances moisture, temperature, and friction.
Dual-face construction absorbs and quickly dissipates excess moisture.
Solves for healthier skin and hair.
Read Our Story
Our signature fabric vs. other bedding
Our
signature skin-loving fabric
is designed for better sleep, healthier hair and skin. Other bedding fabrics fall short from price to care to sleep and beauty benefits.
All natural bedding absorbs and retains moisture, creating an environment that is damp and uncomfortable (ahem, hot sleepers) PLUS sticks and pulls on skin and hair (beauty sleepers).
Silk sheets slip too much, are finicky to care for and can cost 2x as much as Nollapelli.
Satin creates static when tossed in the dryer.
Bedding Material Matters
Slither into cool comfort
"Love the feel of the sheets. I have one of those mattresses that claims to regulate temperature. These sheets do a better job of keeping me cool and comfy than it does."
— C. C.
Be cool, shop our collection

"The best sheets on the market."
Mother's Day Gift Guide: The Best Gifts For A Good Night's Sleep by Forbes Contributor Wendy Altschuler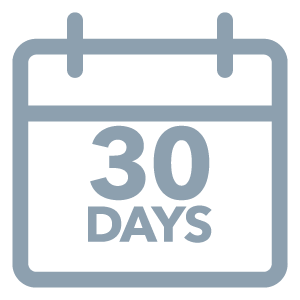 Try risk-free for 30 days!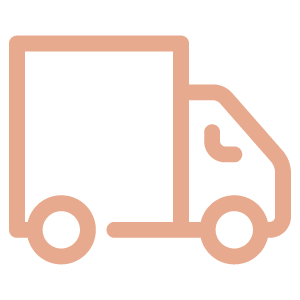 Free ground shipping in the US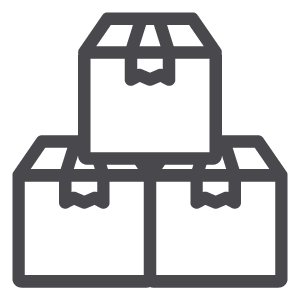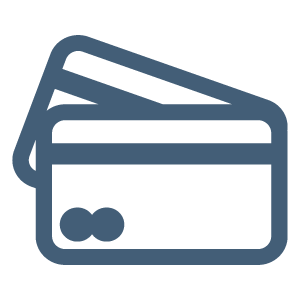 We accept multiple payment options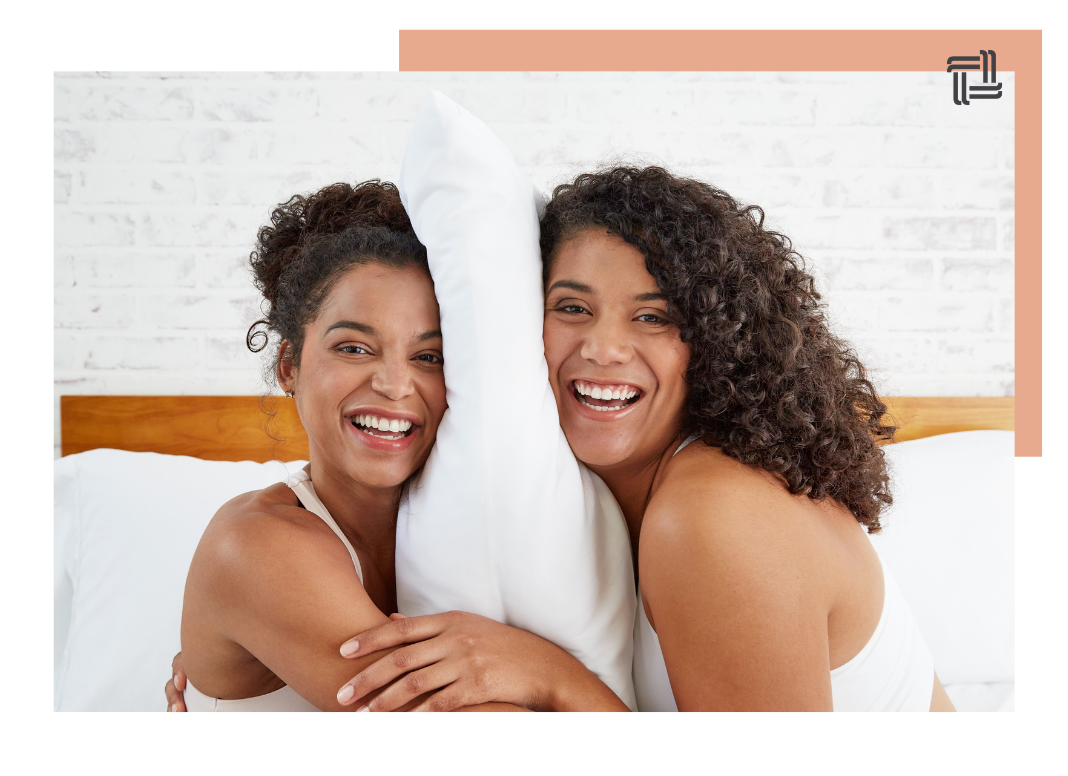 Our secret recipe for the best new comfortable, luxury sheets
45% Tencel, a sustainable wood pulp fiber
35% Nylon, a super smooth, silky, strong yarn
20% fine Pima Cotton
Engineered using skin science to prevent nightly damage
Ultra breathable and always cool to the touch
Easy to care for and super durable
Wake with hydrated skin & hair
Proudly made in the USA
Free shipping and returns, try risk-free for 30 days!
AfterPay and many other payment methods accepted
Shop Bedding Now
Glorious Sheets!
"These sheets are the most comfortable, soft and cooling sheets I have ever purchased. They are even better than Egyptian cotton sheet which can be thick and hot. I LOVE THESE SHEETS! - K. M.
Read More Reviews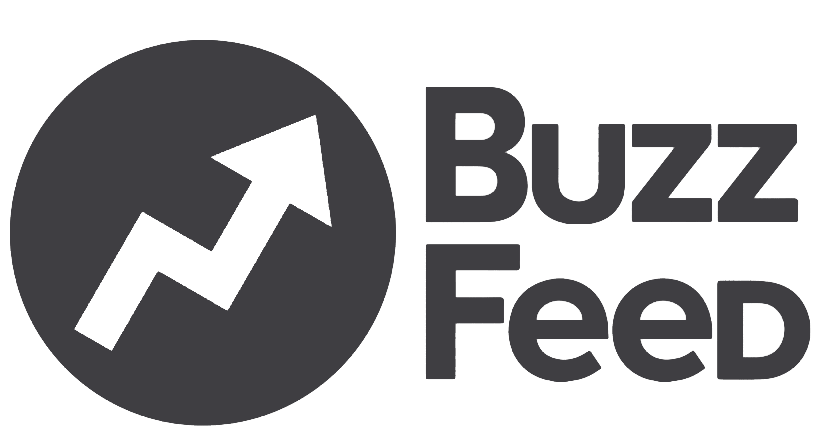 "I cannot think of a better set of sheets I have ever owned than these Nollapelli ones.
They are so luxurious it's ridiculous. They're softer than any cotton sheets I have and are so soft I truly never want to leave my bed. I sincerely look forward getting to slither into my bed each night because these sheets have changed my life. These also don't make me wake up with crazy matted bed-head.

YOU NEED THESE
." - via
Buzzfeed
Ah, balance.
Our better-for-you-bedding is functional science that works with your body so you sleep tighter and wake brighter!
PLUS our products are durable and easy to care for. Finally better, high-quality bedding without extra effort.
Shop Signature Sheets
Best New, Comfortable, Luxury Bedding in the Media