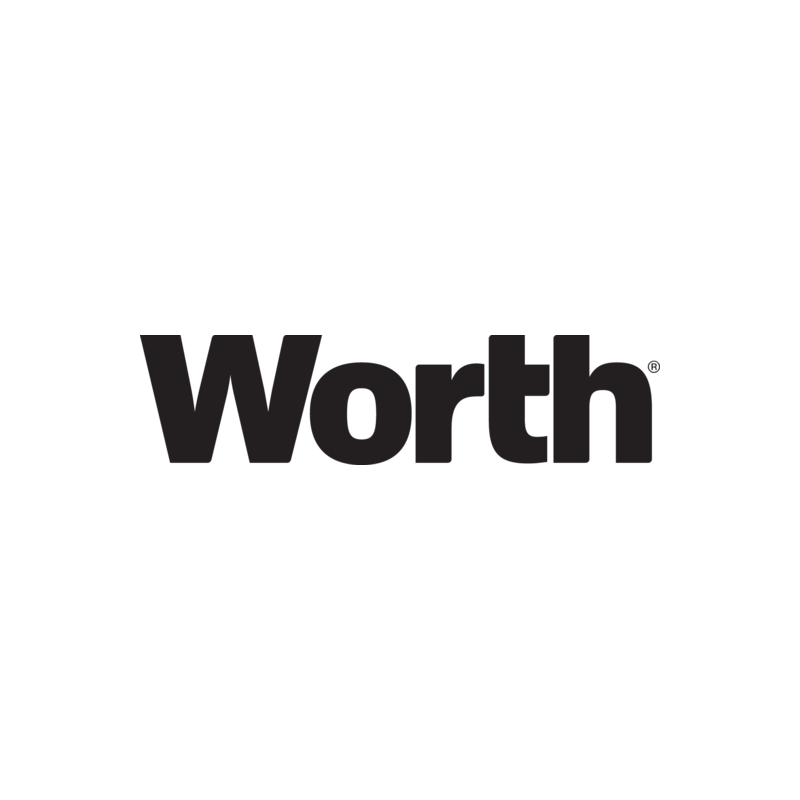 Raise your hand if you are SERIOUS about self-care!
Our feet are up over here at Nollapelli HQ too -
that's
how serious we are when it comes to self-care and sleep care. Sleep care is about intentional sleep hygiene and habits ensuring you get the best night's sleep because sleep is the foundation of health. Making mindful bedding choices that work for your body, skin, and hair for a more restful and restorative night sleep is kind of why we exist. So when Worth.com featured us in their 
9 Sleep & Wellness Gifts For Those Serious About Self-Care
gift guide, we felt s e e n.