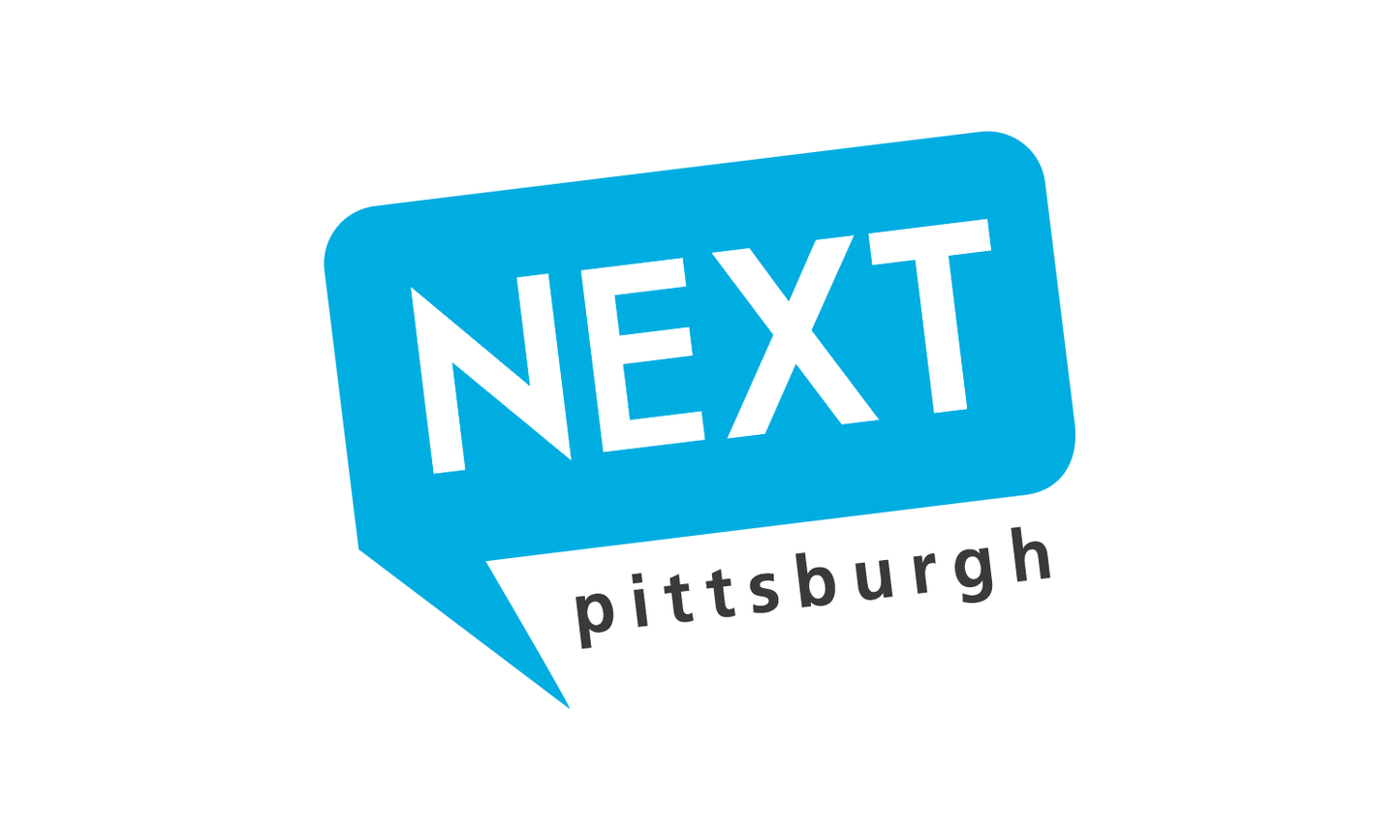 Better bedding, workforce training and mamaRoos in our weekly tech news roundup
In 2017, chemical engineer Allison Howard found a way to make bed sheets that would be kinder to a sleeper's skin than traditional products.
Her logic was simple but brilliant: Common bedding textiles like cotton absorb water from our skin. Night after night, our skin rubs and drags along the surface of those cotton sheets and pillowcases, losing moisture and quietly suffering from the friction. A former researcher at GE Advanced Materials and Bayer, Howard decided to create Auratek, a company that engineers new fabrics that integrate skin science principals.