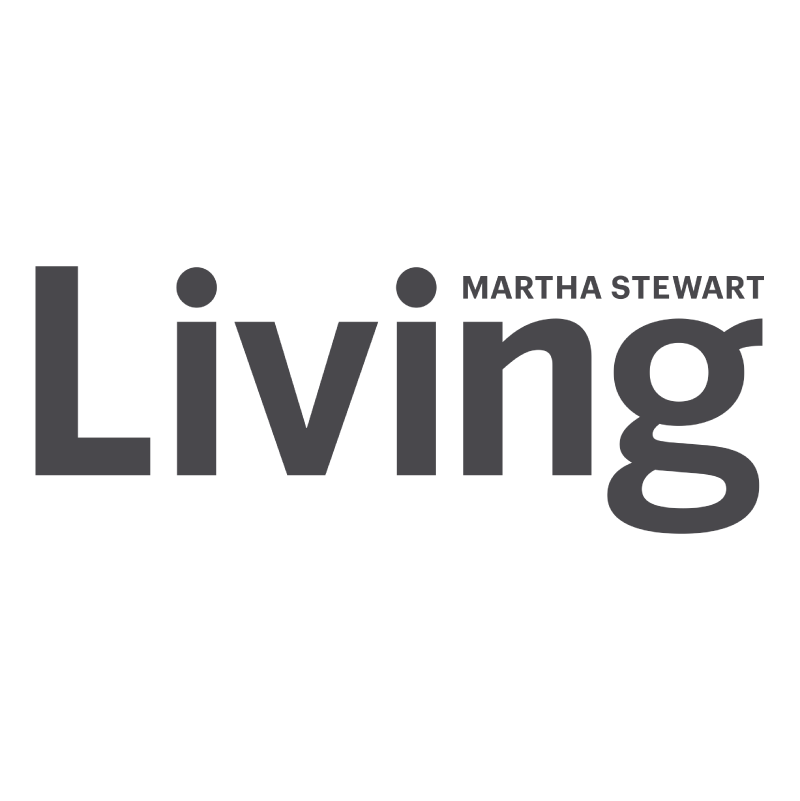 Our shoulders and hips are shaking as we dance with d e l i g h t for making one of Martha's lists! And what a list to make!
The Best Pillowcase for Every Type of Sleeper
. Our Pillowcase Duo is best for those looking to maintain skin and hair health every night we lay our precious heads down to sleep.