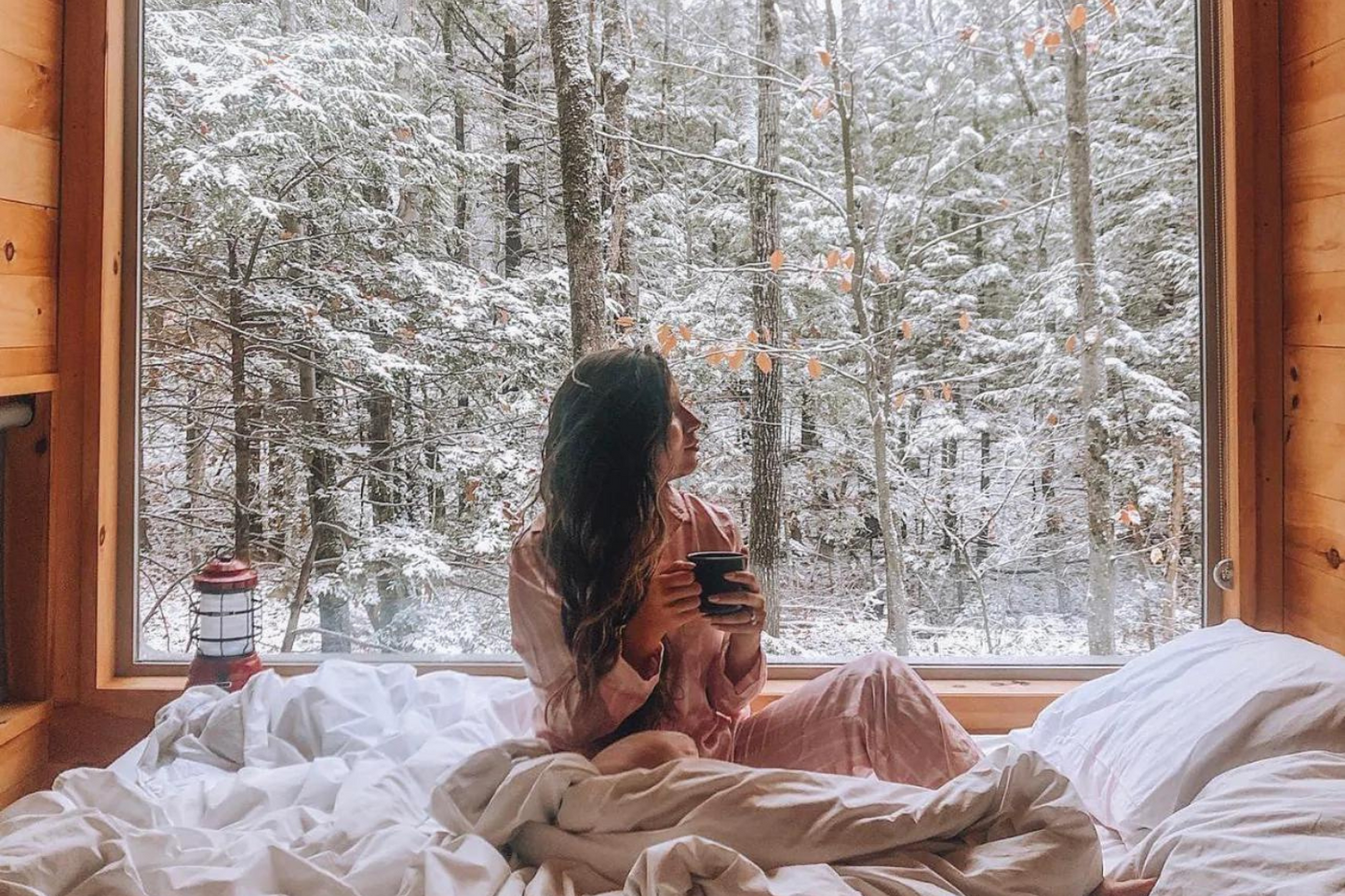 This year, while we'll miss the live music performances, activations and VIP gifting suites, we'd would like to place the virtual spotlight on the latest luxury items of 2021 that hopefully, we'll be able to enjoy during next year's trip to Park City. We can all create the ambiance in our own homes until that time…
Many of us love to sleep in style, even while on vacation, so oftentimes, high quality sheets are a must on our packing lists. Signature sheets by the new bedding company Nollapelli make the cut. The sheets are made with a patent-pending bedding fabric that restores you, your skin, and your hair while you sleep, with no more sleep lines or bedhead. Nollapelli also makes it easy to BYOB (bring your own bedding) with its sustainably crafted travel pouches for pillowcases.
Tickled to be included as the latest must-have luxury item at home! Read the full article here.