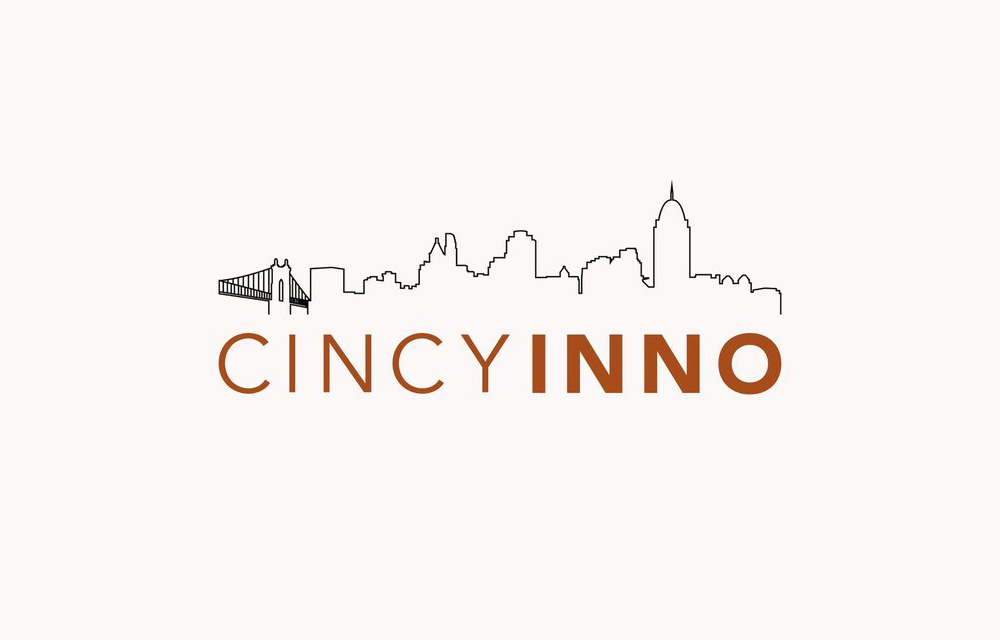 Want Better Skin? This Startup Wants You to Consider Your Bedsheets
When it comes to improving one's skin, most will consider trying new diets, juices, oils, lotions or creams. However, there is another thing that affects the quality of our skin that is often overlooked – our bedsheets.
Nollapelli Founder and CEO Allison Howard struck on an idea one day when she thought about how our skin spends one-third of our day in contact with these fabrics.
"A couple of years ago I started paying closer attention to my skin," Howard said. "[I put my] chemical engineering hat on [and wondered], 'what is going on with your skin while you sleep?'"
The Pittsburgh-based startup, which recently went through The Brandery Batch 9, is setting out to develop new textiles for bedding that will improve the quality of skin care.
Most traditional textiles, such as cotton, absorb a lot of moisture that causes your skin to stick to the fabric. Nollapelli's fabric reduces moisture and thus improves skin quality.
In developing the product, Howard learned that there are some highly valued fabrics on the market for comfort and skin, such as silk and satin. However, they're not an all-encompassing solution.
"I learned that moisture and temperature play an integral part together with friction" for healthy skin, she said.