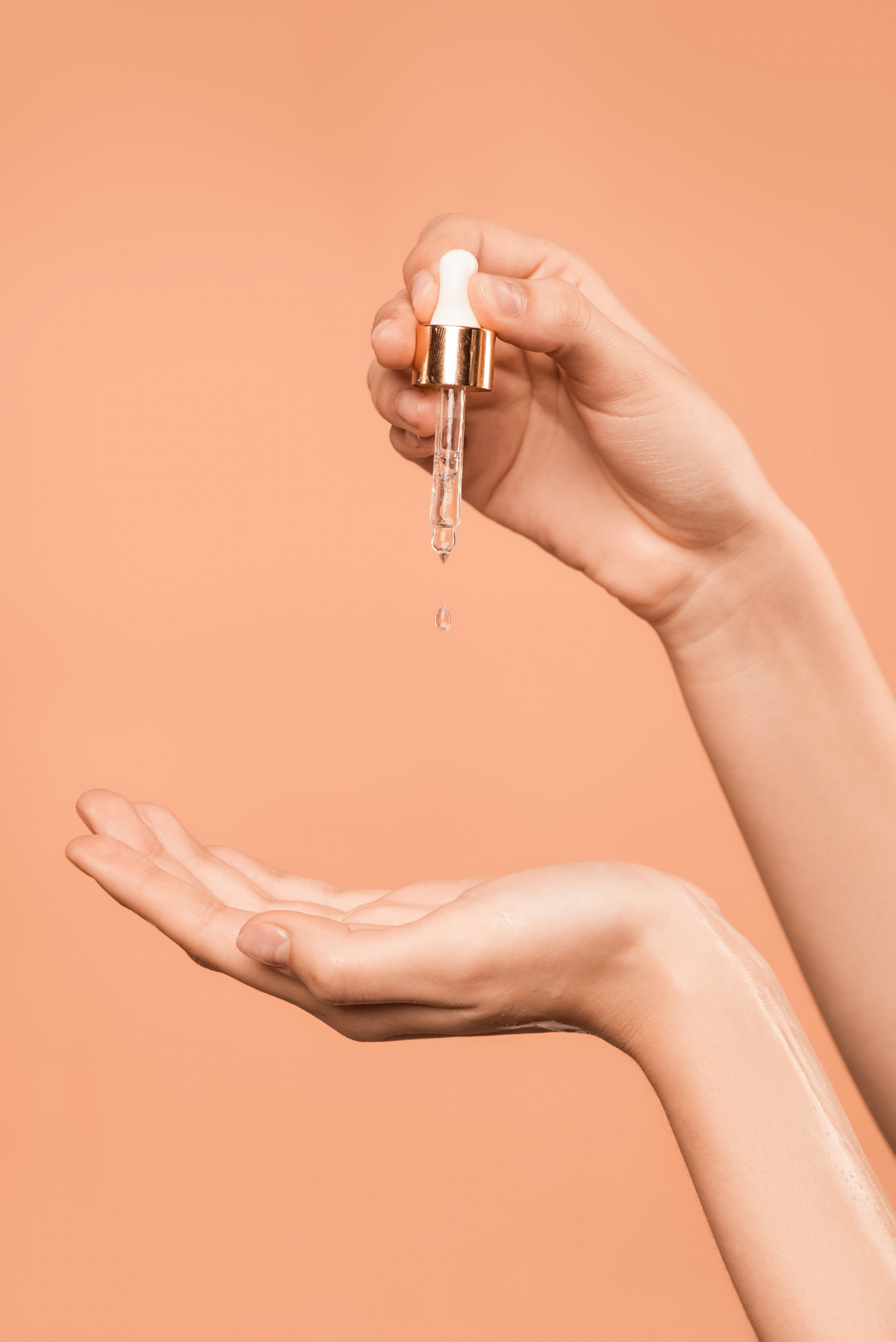 'Tis the season for pumpkin - pumpkin-scented candles, pumpkins flooding our homes for cozy decoration, pumpkin pie and, of course, the creme de la creme, pumpkin spiced lattes. 
But, pumpkin isn't just for taste and comfort, it is a powerhouse for our skin. 
"Pumpkin has been used for years," said MaryRose Taglialatella, expert Esthetician of 35 years and owner of Skincare by MaryRose. "You cannot believe the strength and the quality and the exfoliation [of pumpkin]." 
As the temperature and humidity drop outside, especially on the east coast, air becomes cool and dry. This leaves your skin dry and thirsty as the moisture within the skin evaporates more quickly. Pumpkin can swoop in and give our skin a boost of moisture and gentle exfoliation when it needs it most. 
"First of all, there are so many antioxidants in pumpkin," said MaryRose. "Also, we use enzymes, we take the enzymes from pumpkin for exfoliation. I do a great treatment with pumpkin enzymes, and I use steam, and you can't believe how smooth your skin feels."
The fruit enzymes found in pumpkin, as MaryRose noted, are known for "digesting" and gently removing dead skin cells making way for new skin cell generation. The key adjective here is gentle. For all our sensitive skin people, pumpkin is for you. 
"Enzymes are a really good alternative to alpha-hydroxy or some type of peel. An enzyme is a peel, but it is much gentler than an alpha-hydroxy. You can do them [pumpkin enzymes] under steam or not under steam," said MaryRose. "First of all, it smells amazing. Secondly, the enzymes break down the bonds of the dead skin on the epidermis and they make you very, very smooth. "   
Pumpkin, our skin salutes you. And, stay tuned for next week's Beyond the Sheets! MaryRose and Jessa, our Editorial Lead and host of Beyond the Sheets, chat all about the essentialism of skincare.  
Don't know where to start when it comes to pumpkin skincare? Our Nollapelli family is here to help! Here are some of our favorite pumpkin skin care products!
Pumpkin Enzyme Mask by Peter Thomas Roth
Melissa Quaiyoom, Social Media Manager
Pumpkin Enzyme Peel by A Natural Difference, *this peel was administered by our upcoming Beyond the Sheets guest, Esthetician MaryRose Taglialatella 
Rachel Joyce, Director of Marketing
Pumpkin Body by Simple Sugars
Jessa Gibboney,
Editorial Lead