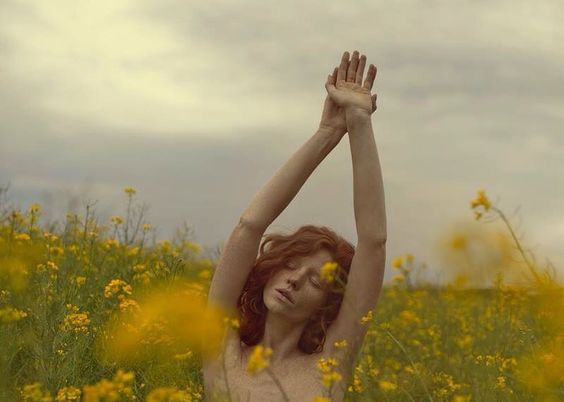 Dance with Us: Feel Good Playlist
Look toward the sun, take off your shoes, and play in the grass. Feel good about where you are today, in this moment. Our Feel Good playlist will set the mood.

We will be over here dancing with you!

Thunder Clatter, Wild Cub

Fool for Love, Lord Huron

Only the Wild Ones, Dispatch

Burning, Maggie Rogers

Into the Wild, LP

Sound & Color, Alabama Shakes

Boardwalks (Sonny Alven Remix), Little May & Sonny Alven

Mountain Song, Little Chief

Brighter Days, Saint Raymond

Seventeen, Sjowgren

Closer Than This, St. Lucia

Put a Light On, Generationals

Trojans, Atlas Genius

Cold Cold Man, Saint Motel

Sweet Disposition, The Temper Trap

Feel It All Around, Washed Out

Real Love Baby, Father John Misty

California, The Lagoons, 

Olalla, Blanco White

Fading, Vallis Alps
Go on, feel good by listening to all the tunes here.