Nollapelli's Better Bedding
is the Perfect Gift
From best friends, to super siblings, to in-laws of all kinds and everyone in between, bedding designed with bodies in mind is the perfect holiday gift!
20% off with code HOLIDAY20 now through 12/31.
Who on Your List Loves Soft, Cozy & Cool?
Nollapelli's signature bedding made the nice list this year. We invented a fabric made from eco-friendly fibers and silky polymers that is buttery soft, super smooth, comfortably cozy, and is always cool to the touch. Our unique fiber blend and dual-face fabric construction is perfect for all the hot sleepers and the all-cozy-everything'ers on your list. Gift the gift of better sleep from smarter fabric this year.
Shop the Nice List
Who Asked for Healthier Skin, Hair & Sleep?
Our founder Allison Howard has a mantra, "Plenty of things damage our skin, our bedding shouldn't be one of them!" Nollapelli bedding was designed with skin science in mind to create a better environment for healthier skin, hair, and sleep. Our patent-pending fabric is
pH balanced
and manages moisture, temperature, and friction so the skin is properly hydrated, restored, and rested. Give the gift of better beauty sleep to all the skin care gurus and holistic hair care fans on your list.
Shop the Beauty List
You are really onto something...
"Slept in them last two nights with two midnight child visitors. So comfortable. Cool. No sweats. Wife loves them. You are really onto something." - Justin M.
Shop the coolest bedding
Nollapelli is the perfect gift for -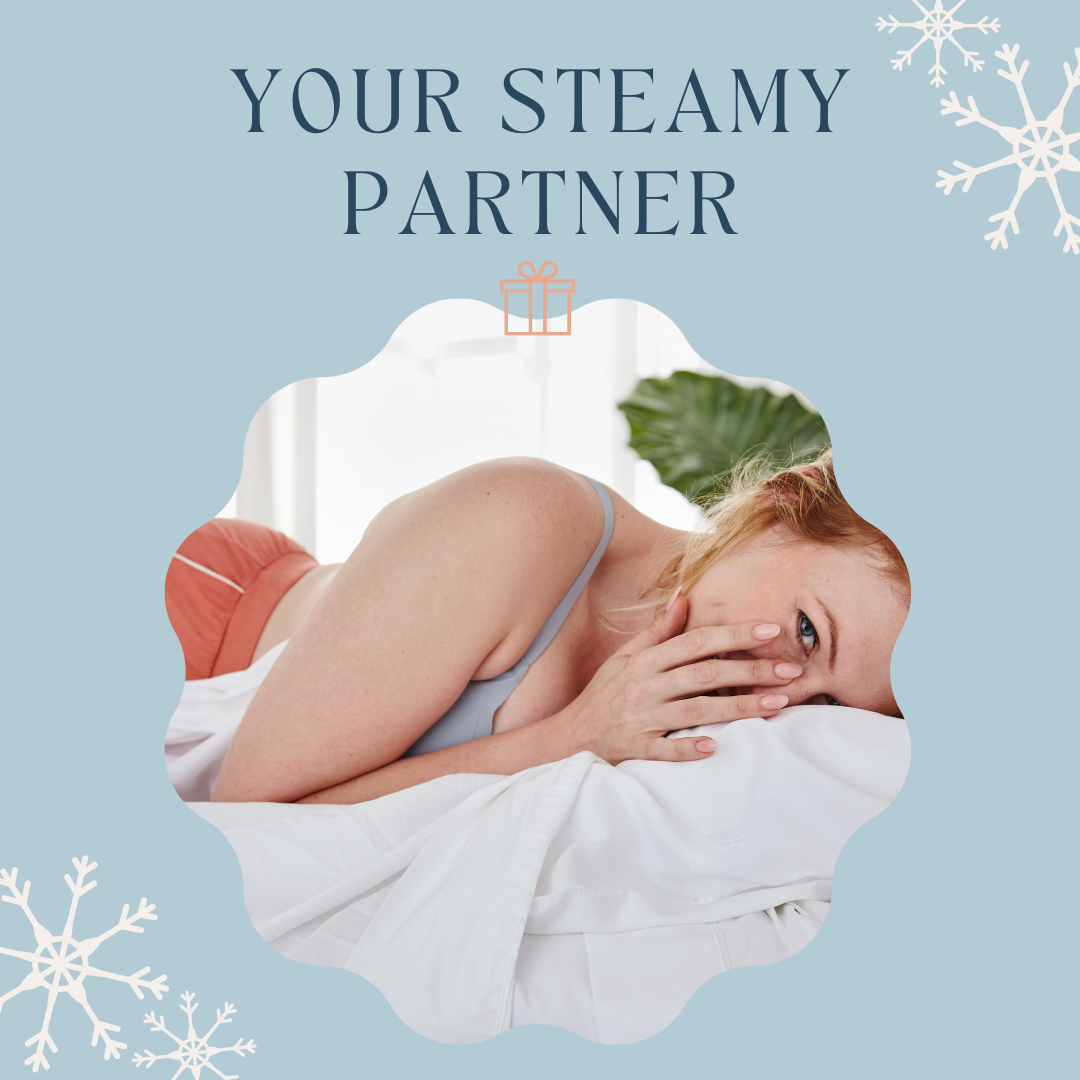 Help her hotness stay cozy and cool all night.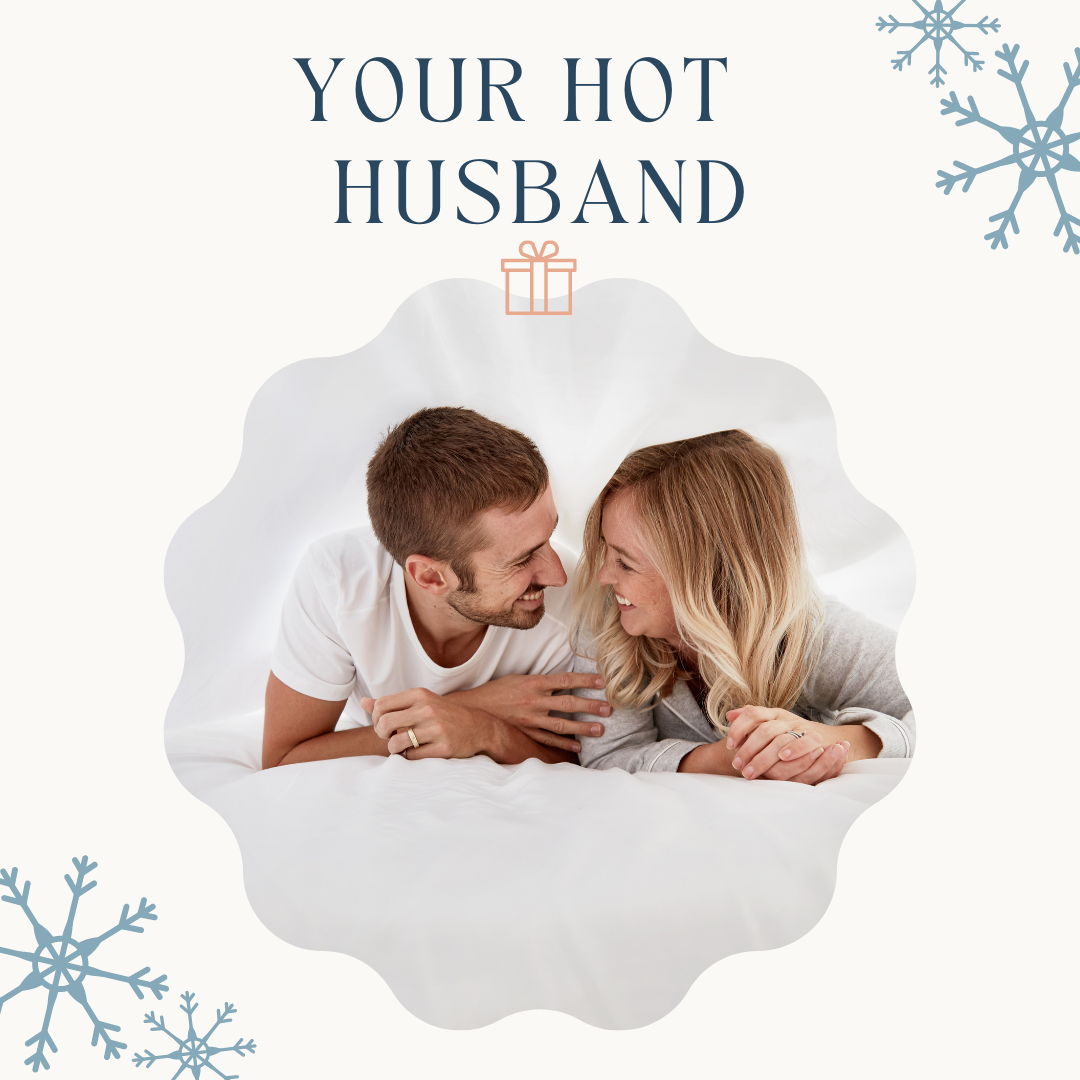 Deliver him from hot temps and sleepless nights.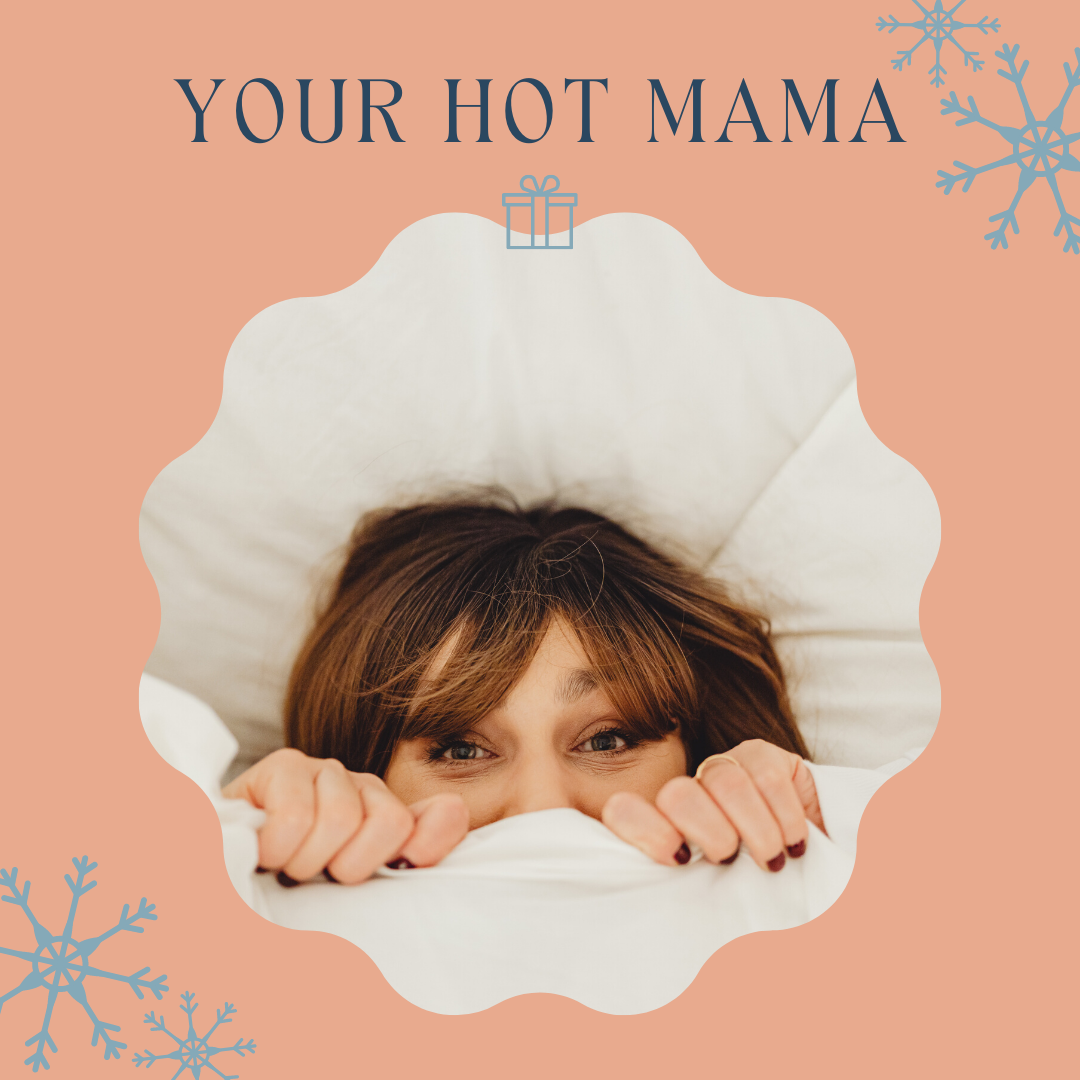 Sugar-and-spice-and-no-sweaty-nights for her highness.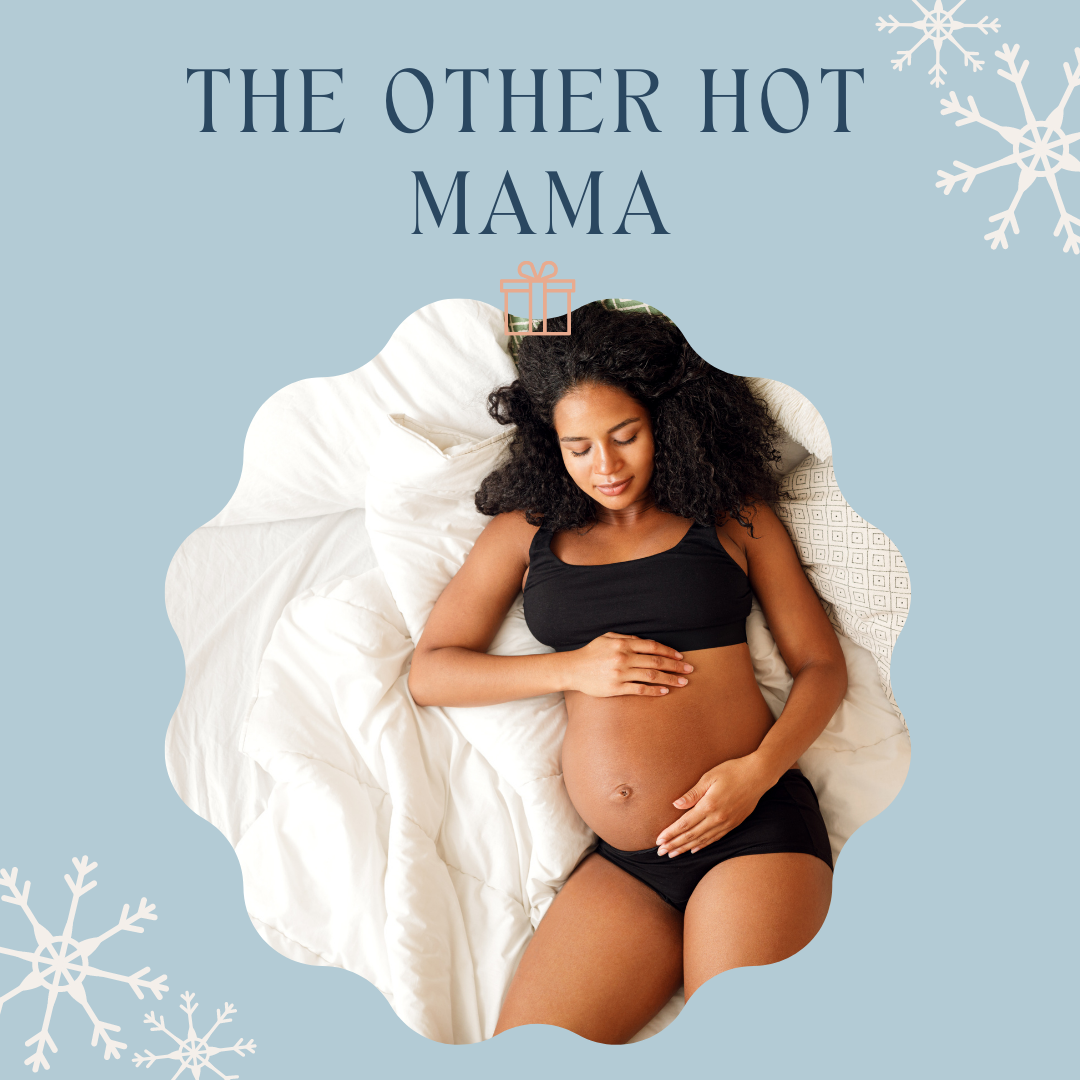 Soothe the growing family with the softest sleep.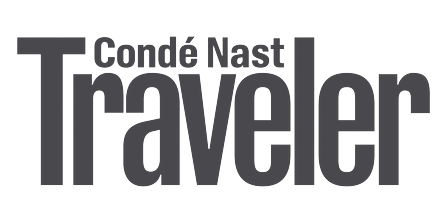 Absolutely LOVE these sheets!
"Swear my skin feels better and more hydrated than ever! My la mer cream stays on my skin and is not sucked up into the pillow. Very important for me! Thanks Nollapelli!" - Colleen D.
20% Off! Use code HOLIDAY20
Nollapelli bedding is the perfect gift for -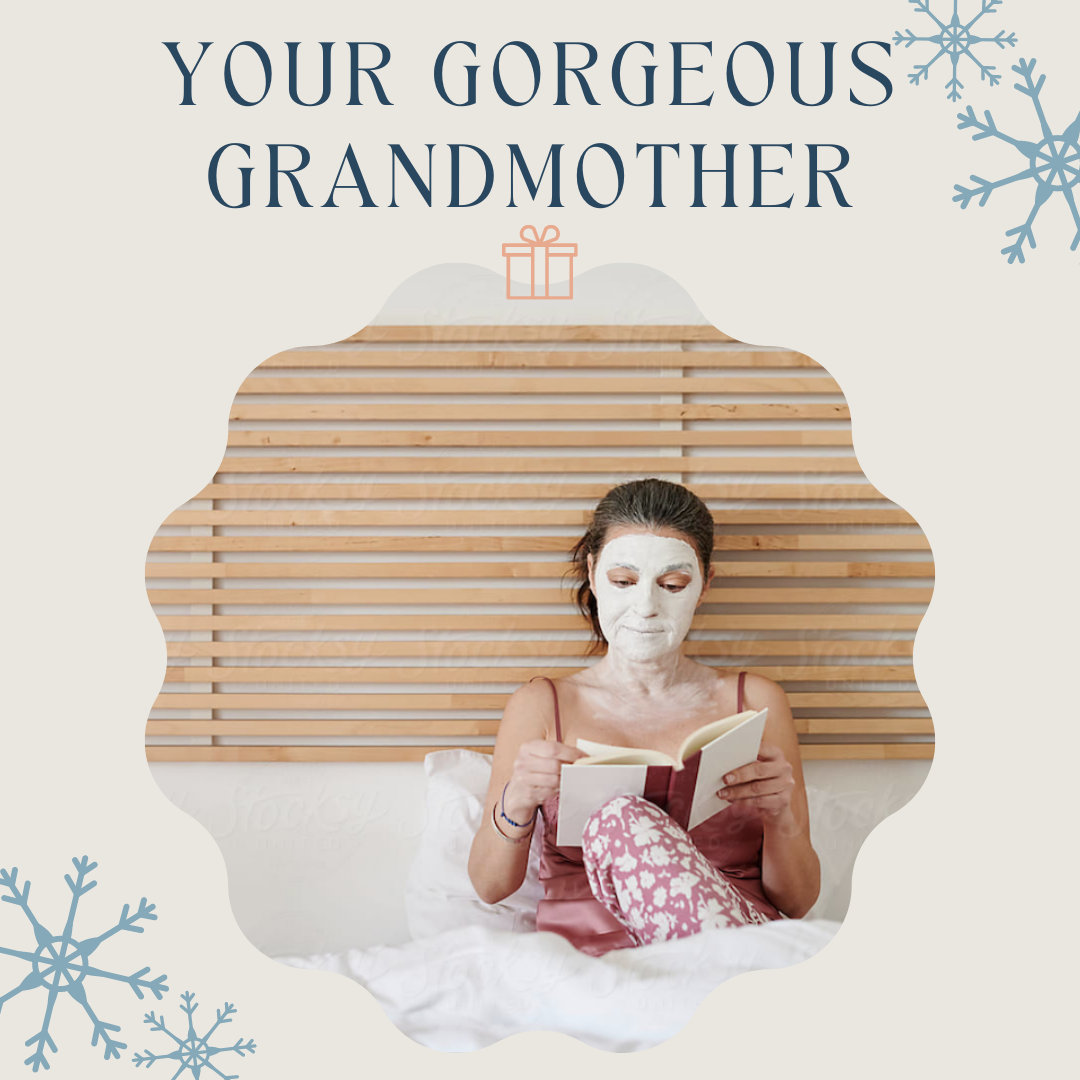 Show her your love with innovative skin care bedding!
She will shout for joy over the latest in beauty bedding.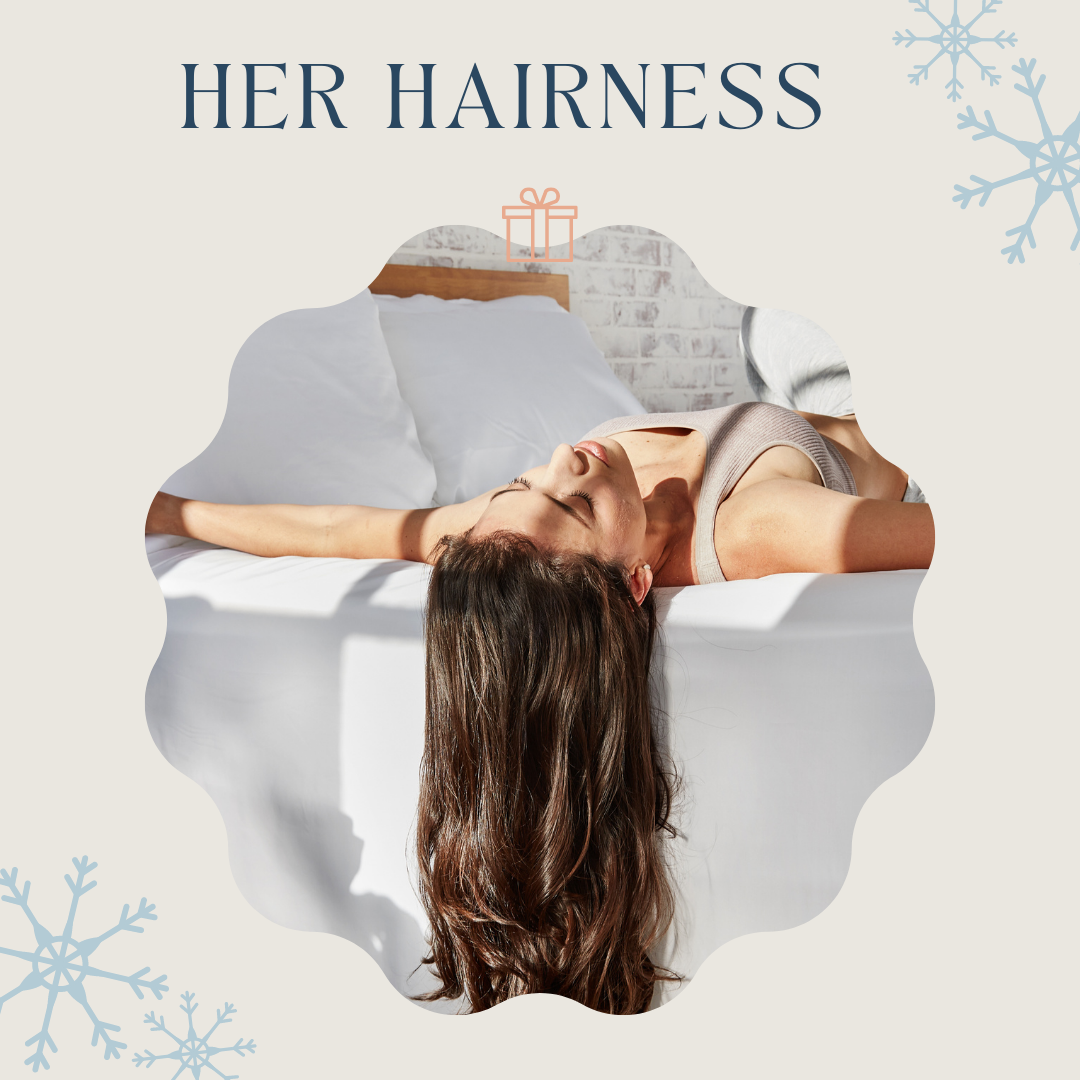 Her locks will stay luscious all night - it's all she wants!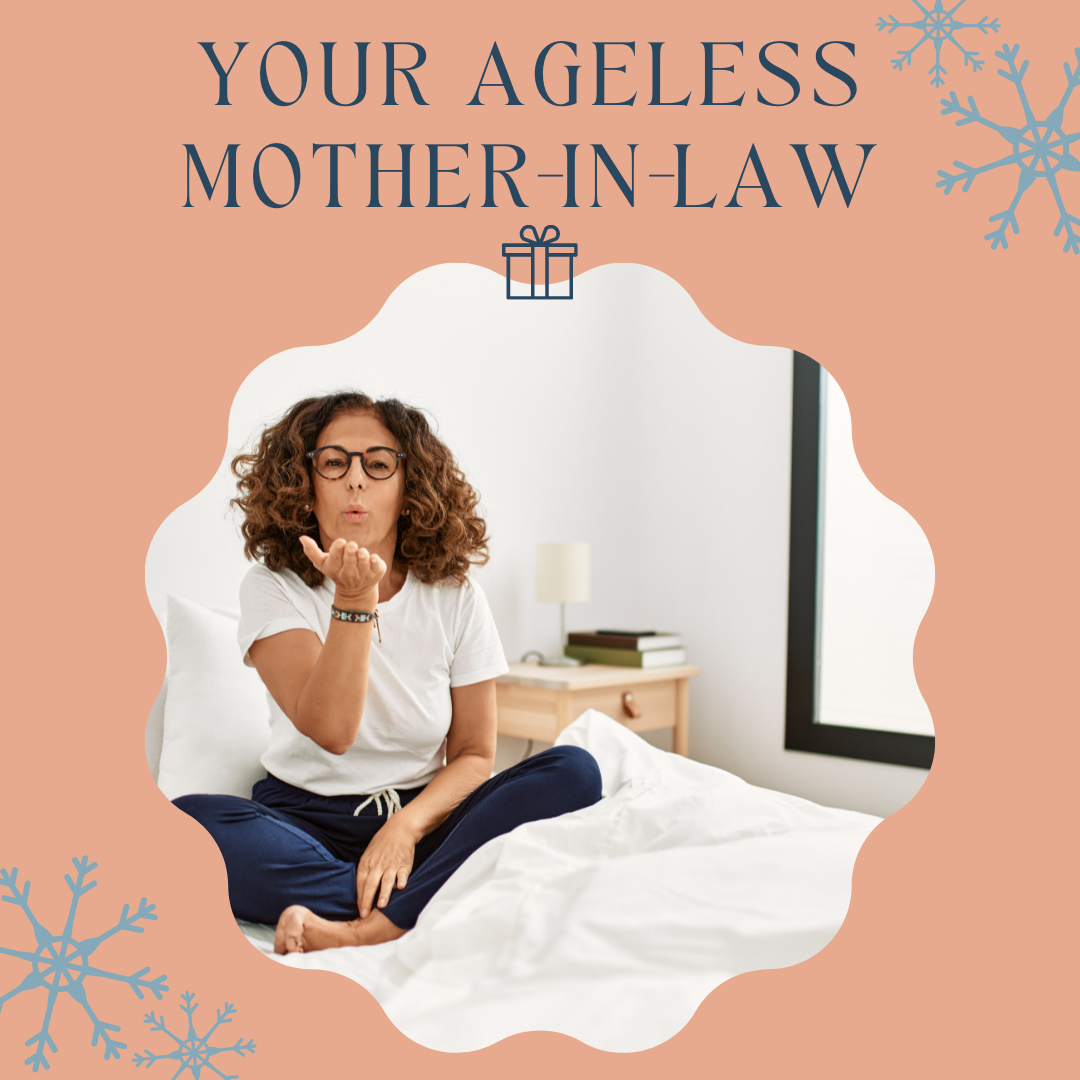 Nail the in-law gift with something sound - better beauty sleep.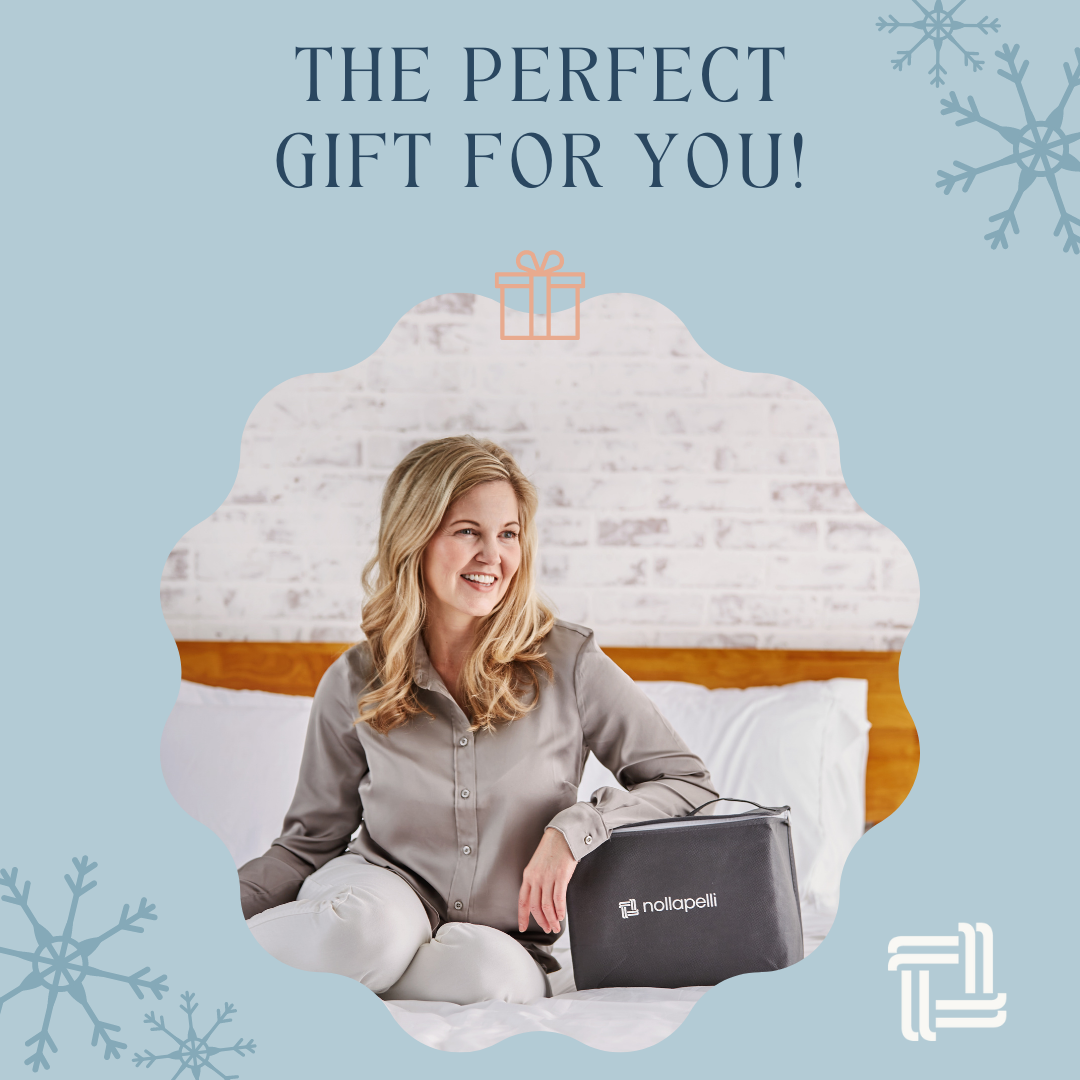 Nollapelli is the perfect gift for the gift-giver too!
🚚 Free ground shipping
📦 In stock now - ready to ship!
⬅ Free Returns
👍 Try Risk-Free for 30 Days
🇺🇸 Made in the USA from imported fabric
🧺 Easy to care for and durable
💳 We accept AfterPay
Shop the Nice List