Nollapelli's Restorative Eye Mask Trial
Everything you need to know about joining our Restorative Eye Mask Trial
About Nollapelli's New Restorative Eye Mask
Nollapelli's Restorative Eye Mask is designed to help you sleep deeper AND improve the appearance of your eye area.
While you've probably heard that light can negatively impact your sleep, did you know the area around your eyes is thinner and more delicate, making it the first area on your face to show signs of aging, fatigue and stress?

Nollapelli delivers a one-two punch in an eye mask that not only luxuriously blocks light, an innovative fabric on the skin-facing side contains a naturally occurring mineral additive that increases skin's microcirculation for the ultimate beauty sleep.


Read more about microcirculation (and it's impact on skin)
here
.
Our eye mask has two flat elastics designed to keep the mask in place while you slumber along with providing the best comfort and minimal impact on your hair. One elastic should sit higher on your crown and the other lower near the base of your head. The exterior of the eye mask is made from a luxurious stretch silk fabric.
Nollapelli Founder Allison Howard Before & After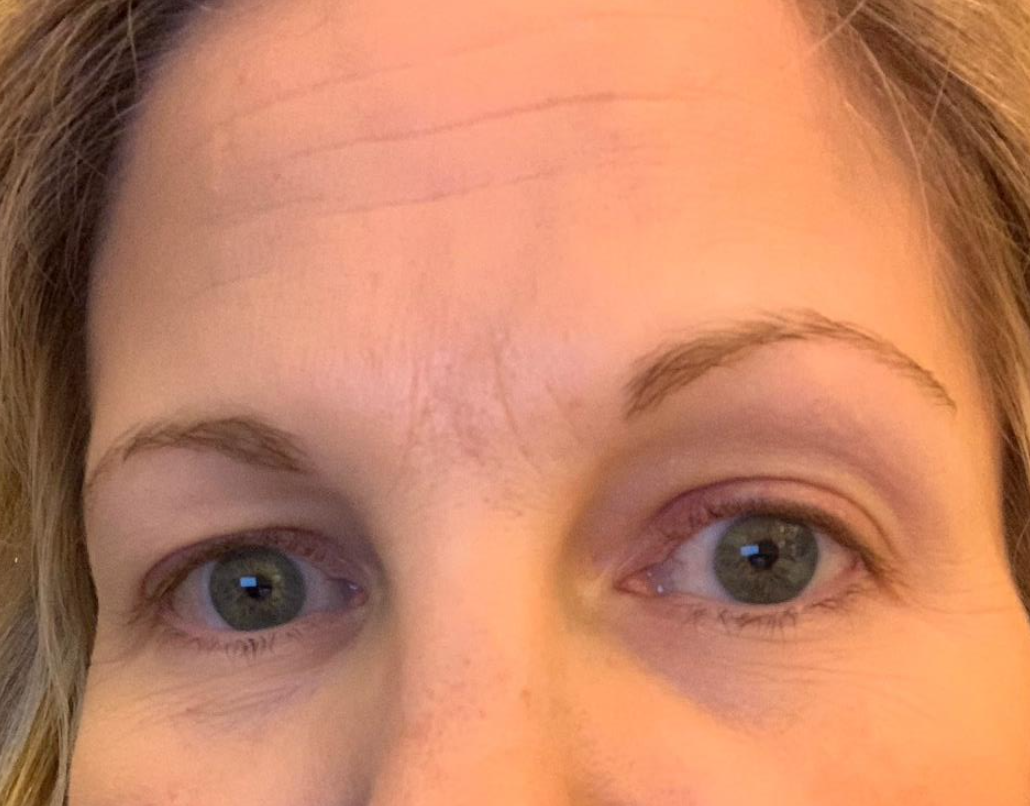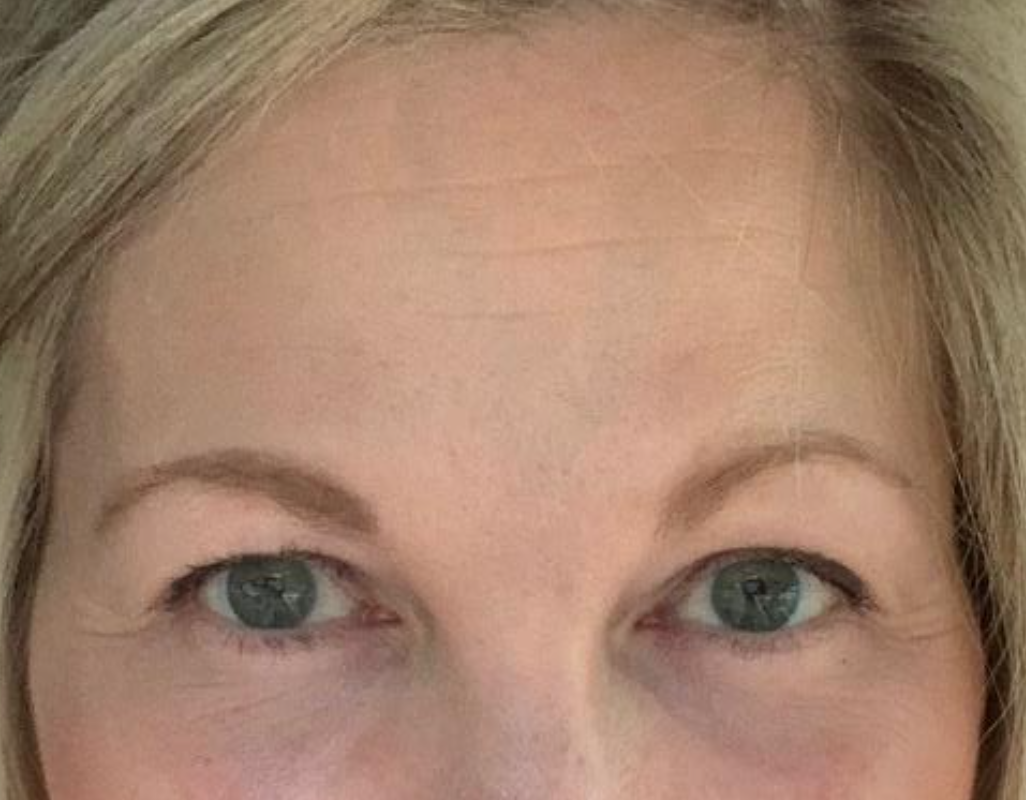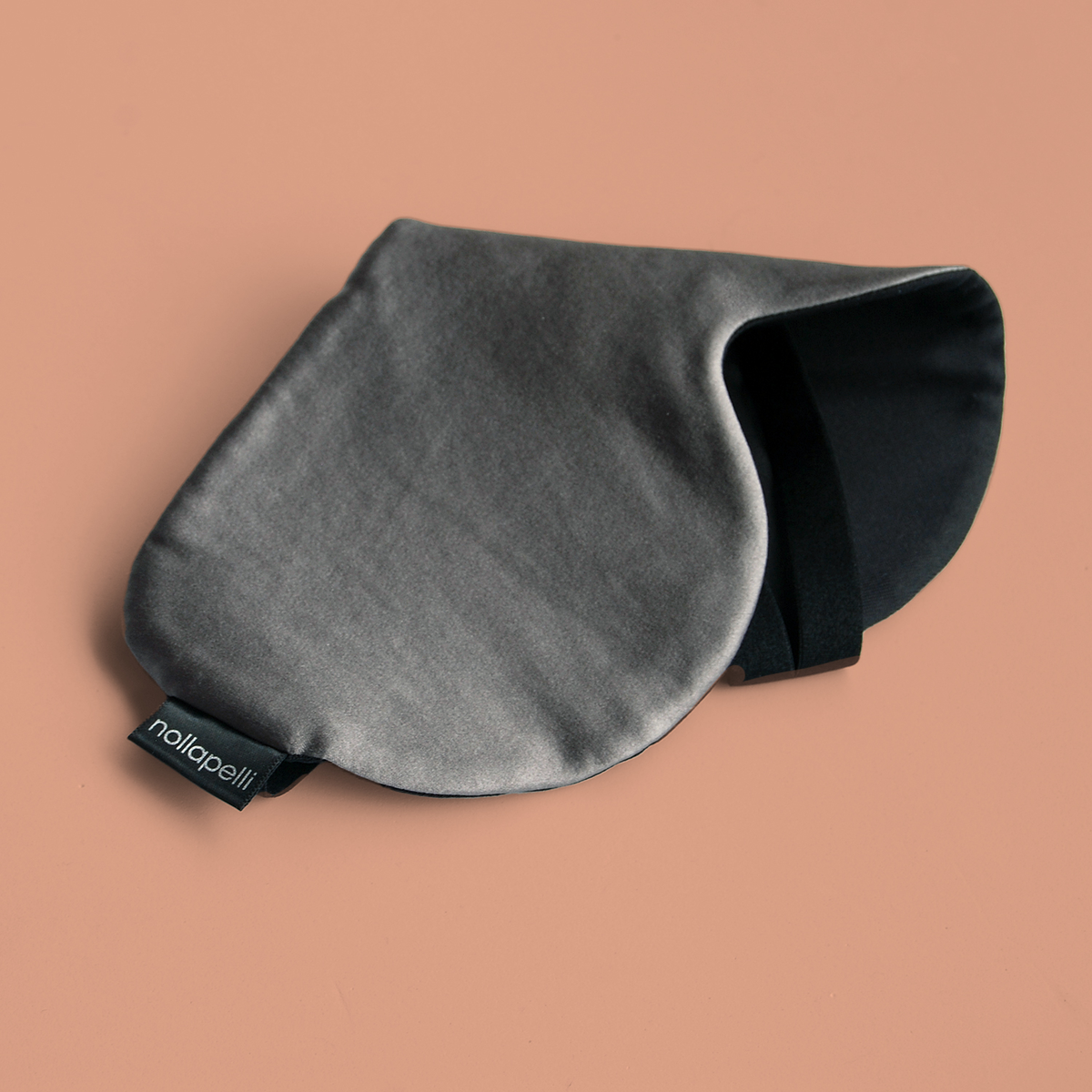 "The textile technology used in the Restorative Eye Mask positively impacted my skin and my sleep."
-Allison
Eliminated wrinkles between my eyebrows
Reduced forehead wrinkles
Minimized under eye wrinkles
Improved skin coloration around my eyes
Helped quiet my brain at night
Helped me fall asleep faster and stay asleep
We are giving away 30 eye masks ($65 value) to participants in a 30 day trial. Want to join the trial? See the requirements below.
Requirement #1
You want better sleep AND better skin around your eyes.
Requirement #2
You agree to perform the steps outlined below AND give us consent to use your materials in our marketing.
5 Steps to Participate in the Eye Mask Trial
#1 Respond to your email invitation.
Be sure to send a photo of your eye area and your mailing address
#2 Complete our Pre-Trial Google Survey.
This will be emailed to you along with your trial confirmation
#3 Wear the Nollapelli Restorative Eye Mask for at least 6 hours per night for 30 consecutive nights.
Don't change anything else about your evening skincare or bedtime routine
#4 Email photos of the area around your eyes weekly.
Be sure to take photos around the same time of day and in the same place so the lighting is consistent.
#5 Complete our Post-Trial Google Survey.
And record a short video testimonial!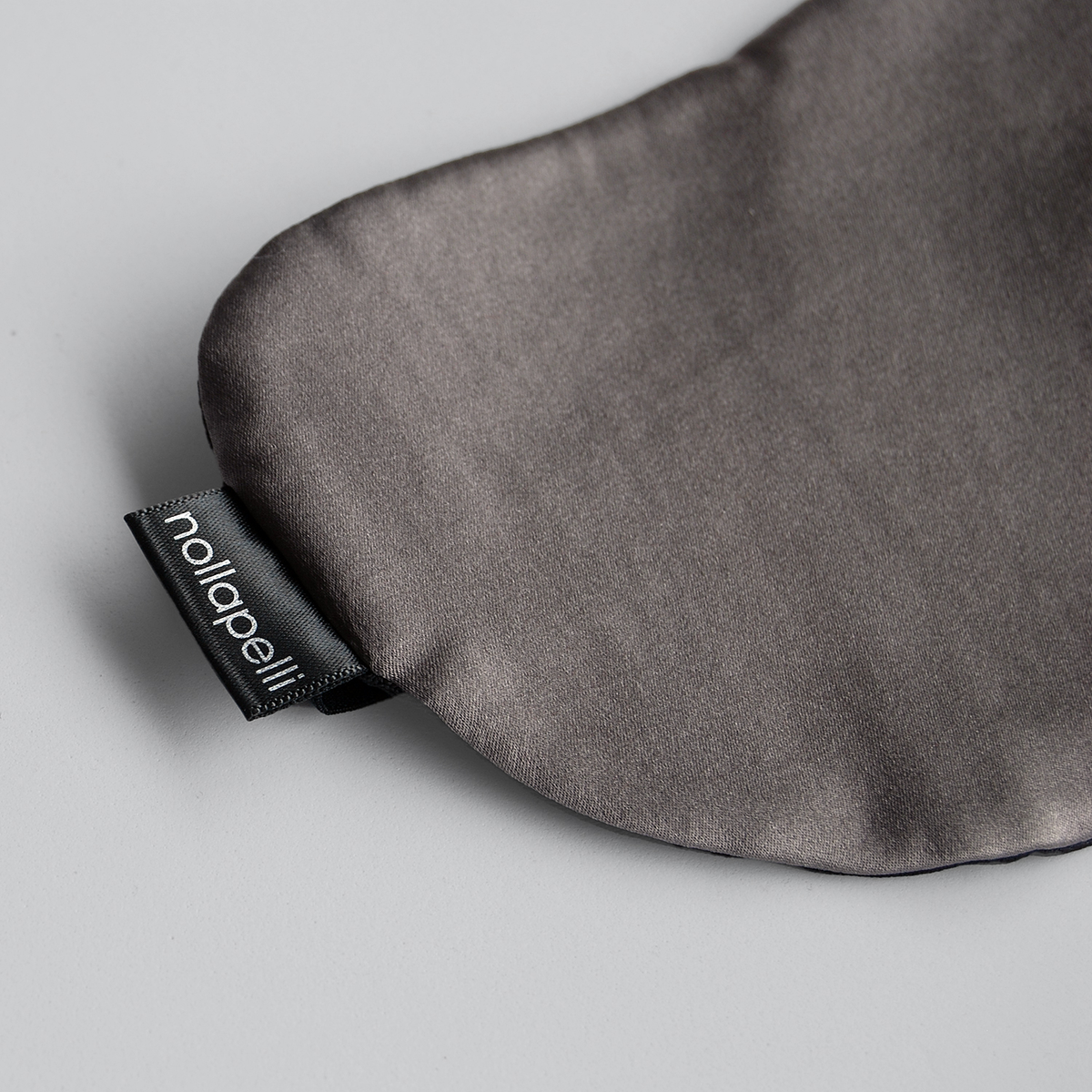 Tentative Trial Dates
Aug 25-30: receive eye mask; complete pre-trial survey
Aug 29: TRIAL START (Monday night)
Sep 5: take week 1 photos and send via email
Sep 12: take week 2 photos and send via email
Sep 19: take week 3 photos and send via email
Sep 26: TRIAL ENDS (last night = Sun 9/25)
Sep 27: complete post-trial survey; send week 4 photos + video testimonials by Sep 30