Smarter Textile
Construction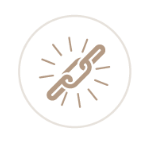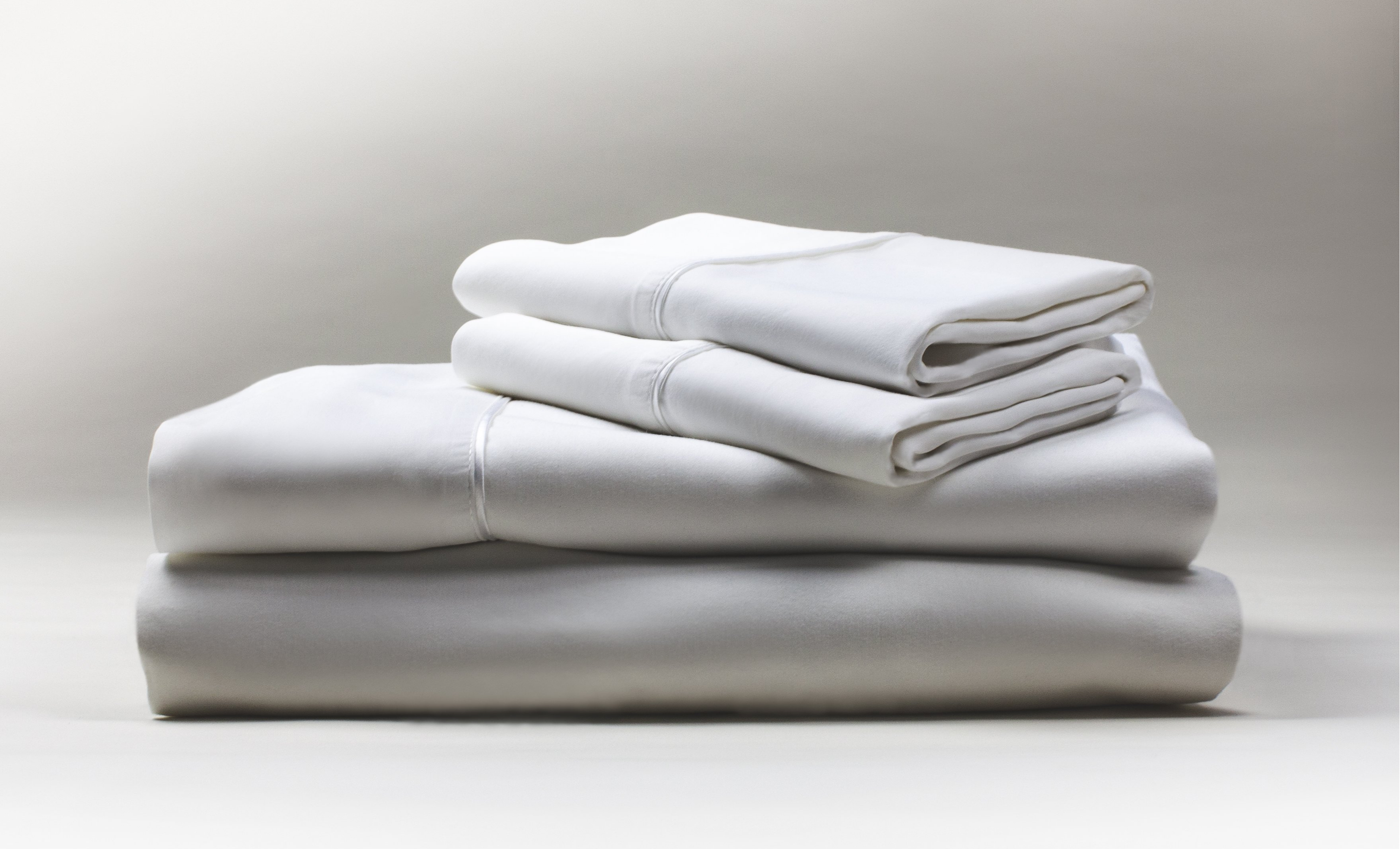 Our signature sheet set provides a new way to face the day after resting your best each night.
Sign up to receive insider exclusives, new product announcements and be the first to know about our latest ongoings.
Are Expensive Sheets Worth It?
They Might Have More Benefits Than You Think
Nollapelli Featured in Bustle
"There is something about crawling into a super fancy set of sheets to end your day that makes you feel like you have your life together."
Luxury and Comfort for your Skin
My skin is encased in softness when I sleep! Finally my quest for the perfect sheets is over with Nollapelli.


Jessica M.
Pittsburgh PA
You can really feel the difference of these sheets on your skin.



William G.
Pittsburgh PA
The fabric is fantastic, it felt light, soft and strong.



Sonia M.
Pittsburgh PA
Using state of the art fibers and smart construction methods, we've created a fabric that provides the ultimate in comfort while leveraging the body's natural chemistry to best care for skin during sleep.