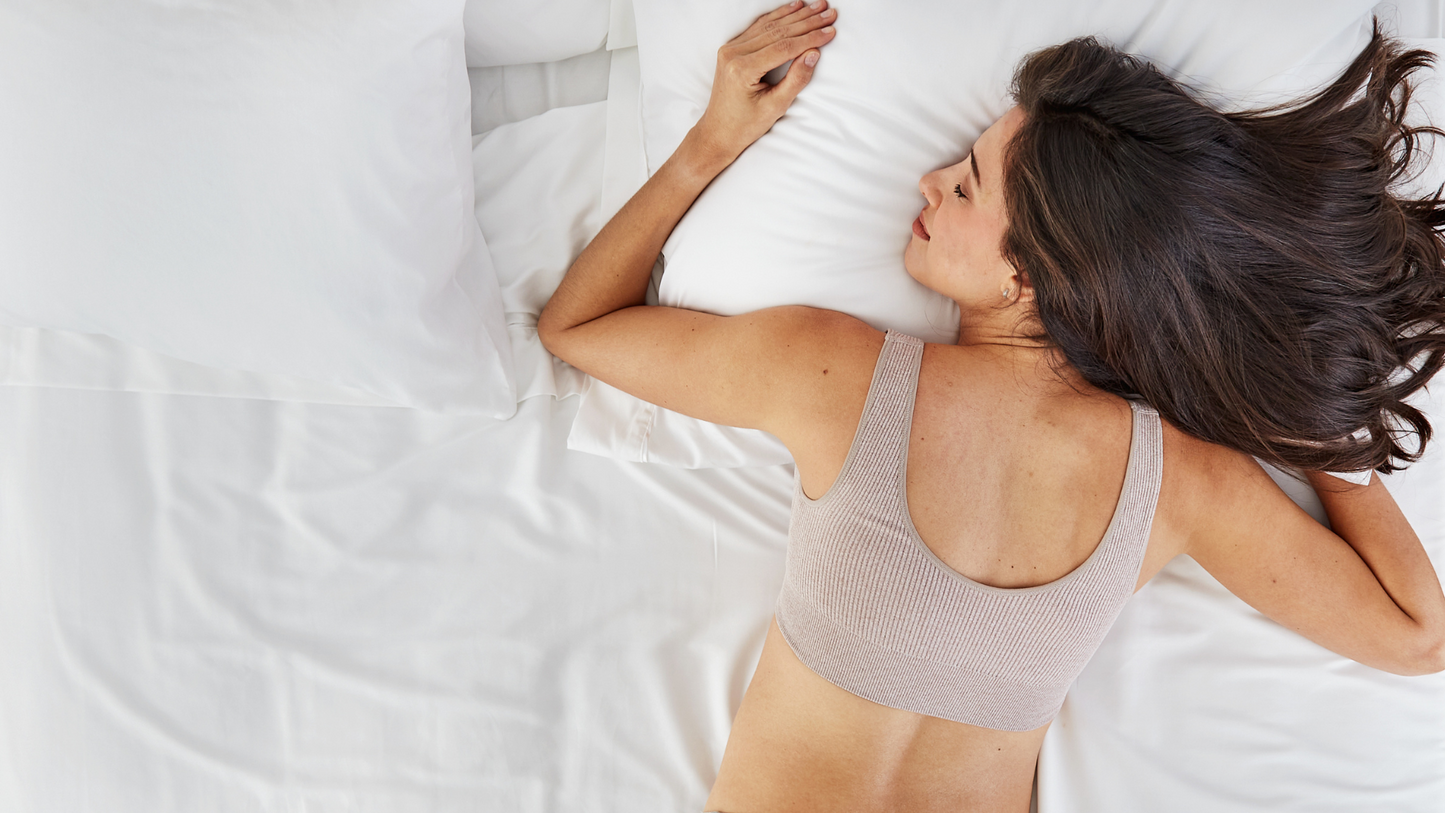 It's time for your best beauty rest.
Nollapelli's pillowcases are specially engineered to protect skin and hair while you sleep. Our super soft, ultra-smooth fabric stays cool and dry, keeping sleep lines and bedhead at bay, while keeping valuable moisture in your skin and hair.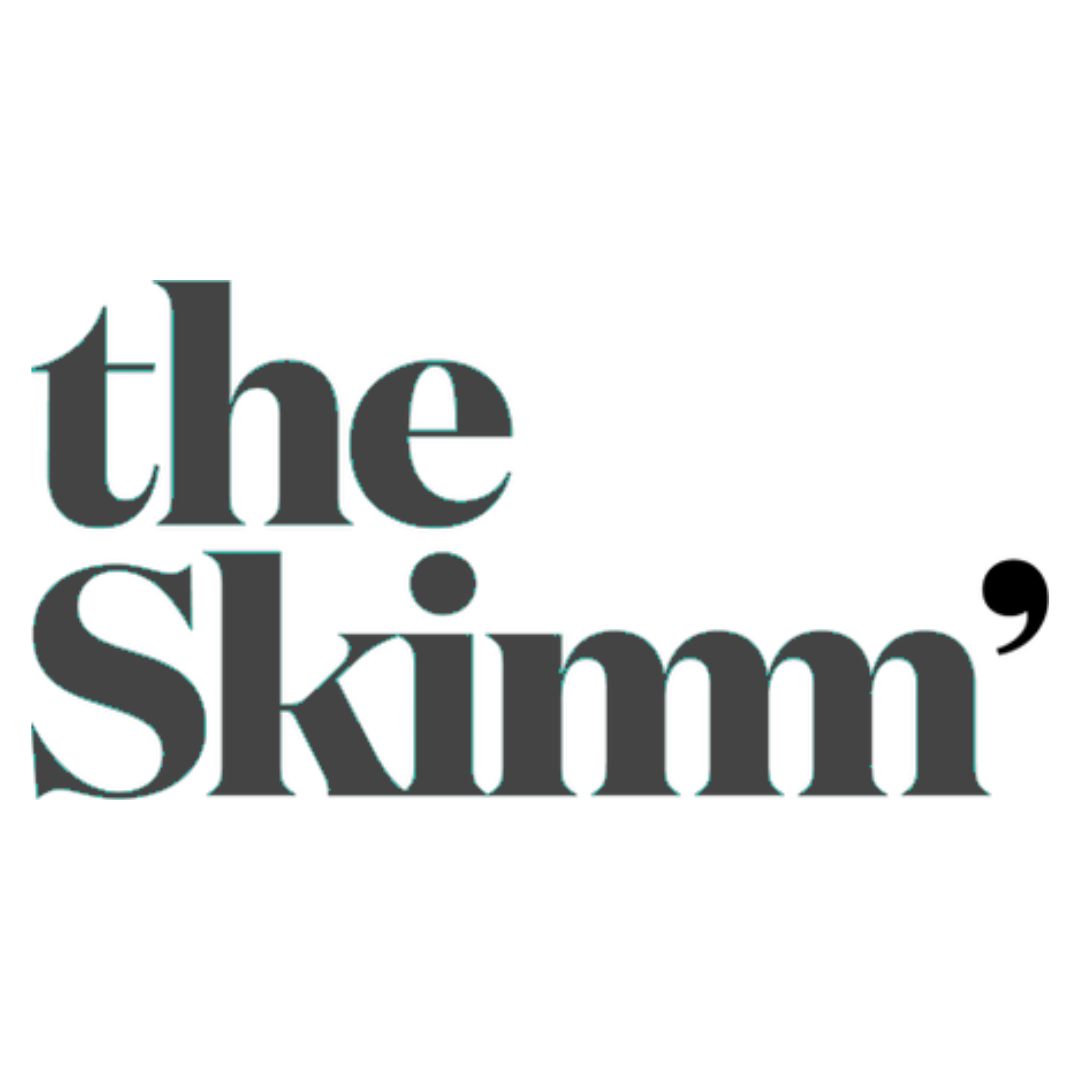 "You'll wake up with skin that doesn't look slept on and with hair that's much smoother."
FAQ's
Will the benefits of Nollapelli fabric wash out?

No! Our fabric stays cool, dry, and smooth after each wash.
What materials are in your fabric and are they eco-friendly?

Our woven, signature, patent-pending bedding fabric is comprised of 45% eco-friendly Tencel® lyocell, 35% cooling nylon and 20% fine Pima cotton.
What are the pillowcase dimensions?

Our queen pillowcases are 21" x 32" and our king pillowcases are 21" x 42"
What's the best way to care for my new pillowcases?

Caring for Nollapelli linens is a breeze- simply machine wash and tumble dry on any temperature, then put right back on the bed for your best beauty rest.

To minimize wrinkling, promptly remove from washer and dryer.
Our founder shares the story behind Nollapelli pillowcases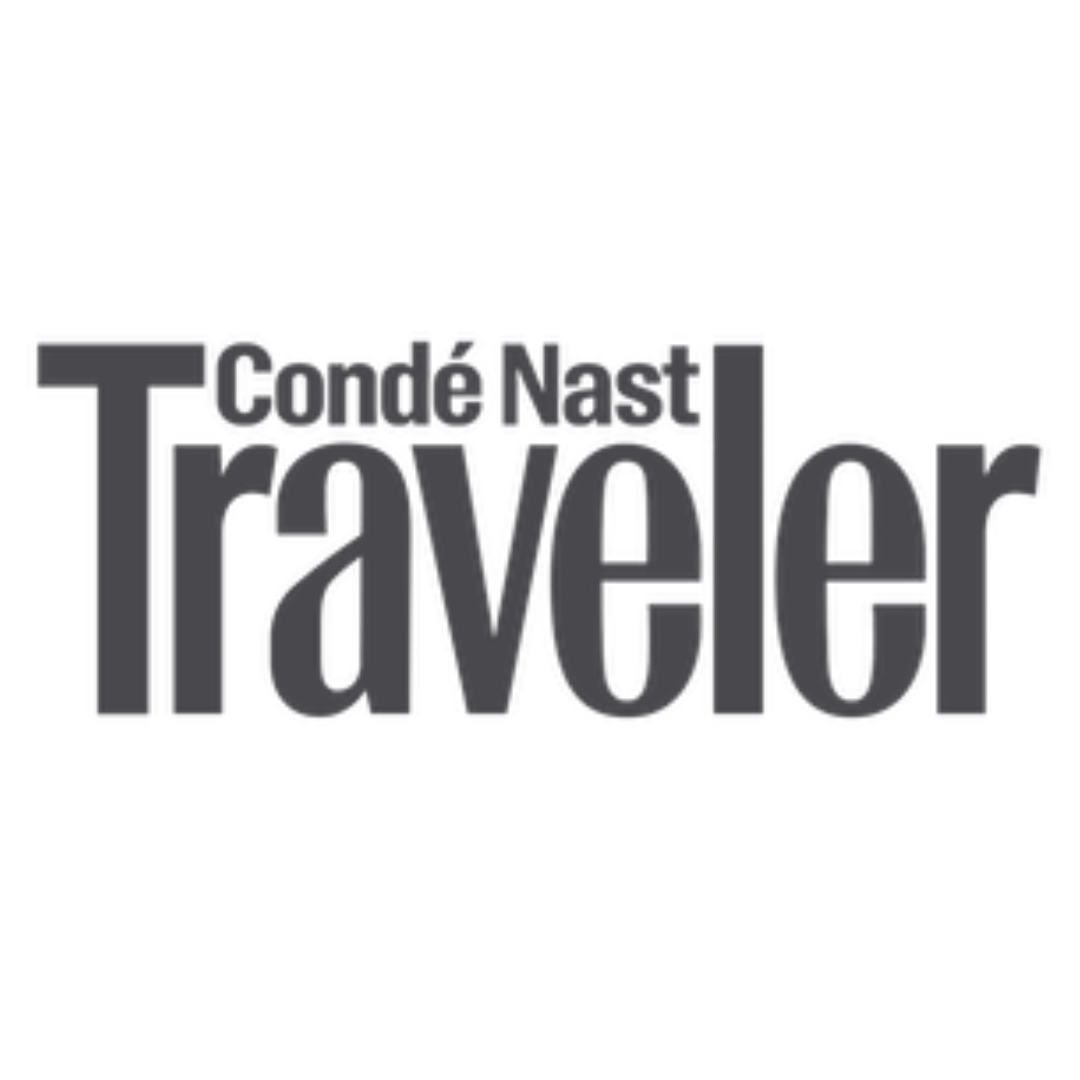 "These pillowcases are perfect for preventing skin and hair damage while you sleep."
Thanks
I appreciate the quality of your pillow cases. I have purchased multiple sets of them. They are working out well.
Pillowcase review
I love them. I just feel better when I wake up
Great Quality
This pillowcase is very good quality and soft.
Wonderful pillowcase!
I am using the pillowcase and it is very smooth and nice. No wrinkles on my face in the a.m.!